The holiday season is a great opportunity for small businesses and the self-employed to take advantage of. With Cyber Monday coming up, here are 5 tips to jumpstart your business and win this holiday season.
Spruce up your online store
Cyber Monday is about deals and promotions located online, not your physical store. Be sure to beef up your online efforts, as people will be spending a significant amount of time online searching for deals. Add a banner on your homepage, or add a new section for "Cyber Monday Deals." Make sure to draw attention to the items that you'd like to sell, too. Remember that people are in the mood to buy, so capitalize on this!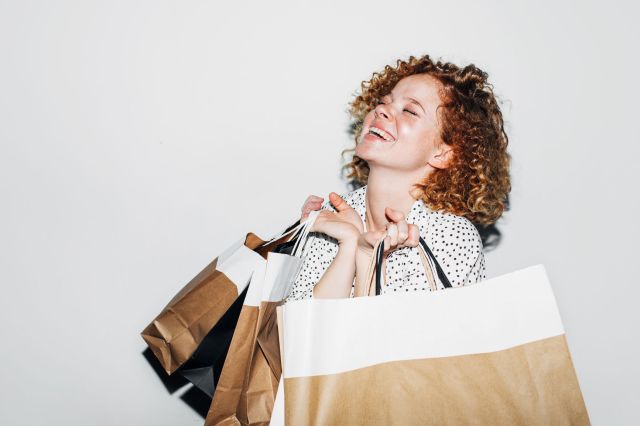 Know who you are
Cyber Monday is a crowded event! There are lots of big name retailers competing for consumer's attention. As a small business, it's not easy competing with big box deals – and that's OK.
Level the playing field by focusing on where you can win! For example, offer a faster and easier shopping experience than big box retailers, or focus your sales in a certain region and promote hard in that area.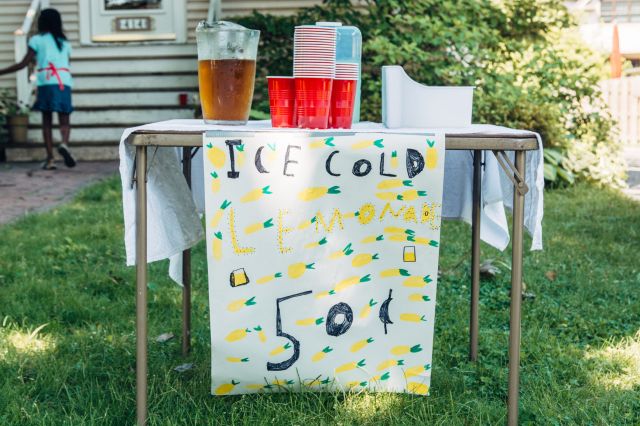 Advertise beforehand
Make sure that you are creating buzz and excitement before Cyber Monday starts. If you have social channels, broadcast some sneak peeks of deals you'll have on the big day. Be sure to let your audience know that they need to be on your website come Monday.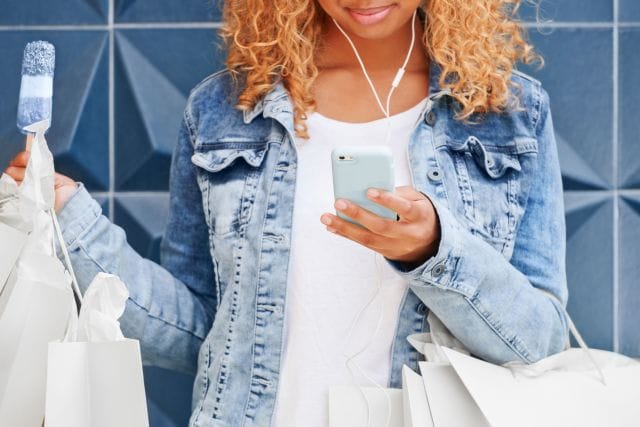 Follow up after Cyber Monday
After Cyber Monday, you can still take advantage of the holiday to engage your customers. Send out promotions post-Cyber Monday to remind your customers there are still sales going on. The few days right after Cyber Monday is a great time to broadcast leftover stock, and reach out to shoppers who may have missed your initial offers. Use an intriguing angle like "Missed Cyber Monday? Here's one more way you can save!"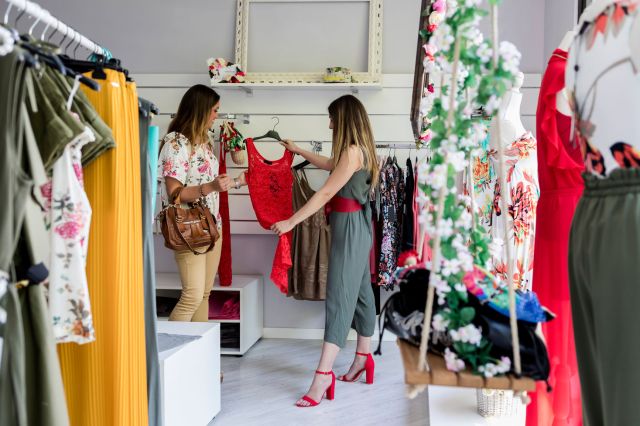 Stand out!
Because Cyber Monday is such a popular time for businesses, it is important to stand out from the rest. A generic discount or promotion won't be enough to draw attention to your business and keep customers' attention. Try something different! For example, run a campaign that advertises your absolute best deals/promotions in-store, and entice people to get offline and into your store for the greatest savings.