As the holiday shopping season comes to a close, we're highlighting some of our favorite products from Intuit QuickBooks small business customers for that last-minute gift you're still searching for.
Given our mission to help small businesses, and our commitment to equity and equality, we want to lend our voice to spotlight some of our small business customers, focusing on minority owned businesses. 
One way we're doing that at Intuit is with our annual online Holiday Bazaar portal, through which employees can get to know some of our customers, read their stories, and purchase their products right from the source. We see the challenges and difficulties our small business customers face every day, and encourage everybody to do their part and shop small this year.
+++++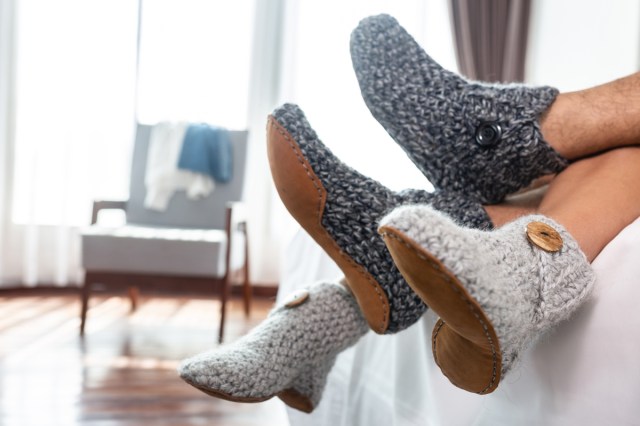 Kingdom of Wow!
Combining everyday luxury with sustainability, ethical brand Kingdom of Wow! embraces slow fashion to create timeless footwear. Founded in 2015 by Godie van de Paal in Siem Reap, Cambodia, their dedicated workshop provides a safe and healthy workplace for their all-female team.
Shipping locations: USA and Canada
Shop at kingdomofwow.com
+++++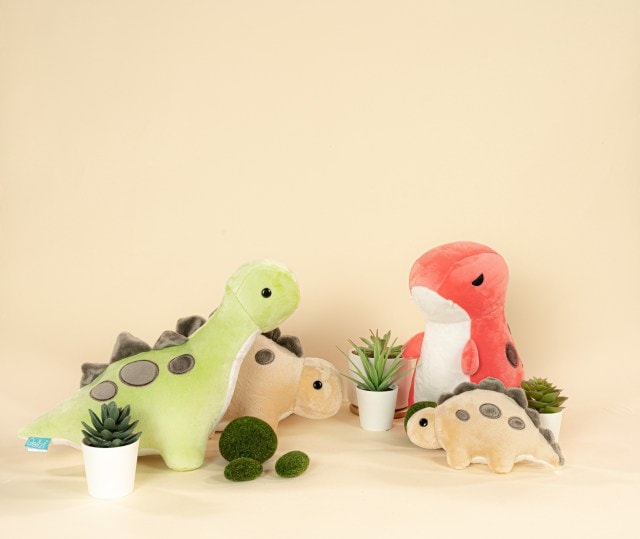 Bellzi
Bellzi Designs and manufactures the cutest stuffed animal characters and accessories. 
Shipping locations: Australia, Brazil, Canada, France, India, Israel, Mexico, UK, and USA
Shop at bellzi.com
+++++

Karst Stone Paper
Karst products are designed in Sydney, Australia, using alternative materials to produce premium, sustainable stationery products. Using a B Corp certified, first-principles approach to product and system design, Karst's notebooks and stationery are 60% more eco-friendly and more durable than their traditional counterparts.
Shipping locations: Australia, Brazil, Canada, France, Israel, Mexico, UK, and USA
Shop at karststonepaper.com
+++++

Sade Baron
Sade Baron is a mother-daughter duo, who have committed themselves in creating high-performance body care products to cater to men, women, and children. Sade Baron was founded by Sade and Rachel in 2016. Sade's journey to natural body care began after taking a soap-making workshop, where she learned about toxins and harsh chemicals in everyday things. After studying extensively for six years, Sade Baron was established.
Shipping locations: USA and Canada
Shop at sadebaron.com
+++++

Knock Your Socks Off
Created from an appreciation for high-quality socks that make a lasting impression and backed by years of retail buying experience, Knock Your Socks Off (aka KYSO) was founded in 2016 in Toronto, Canada. Unique designs with bold colors and luxury fabric bring the KYSO vision to life: to create socks that make an impression. 
Shipping locations: USA and Canada
Shop at shopkyso.com
+++++

Legally Addictive Foods
Laura started her business in the kitchen of her tiny apartment when she had been laid off from a job right before the holidays. It turned out a treat she made with her mom growing up, a cookie made from a cracker wasn't on the market yet. She spent a year perfecting the recipe for shelf stability & scaling production while working numerous odd jobs to support myself. After 11 months, they landed in their first store. They are now in over 700 retailers and have five products.
Shipping locations: USA and Canada
Shop at legallyaddictivefoods.com
+++++

Girl Meets Dirt
At Girl Meets Dirt, we make single-varietal preserves with heritage fruit, to celebrate this special terroir. The legacy of orchards in the San Juan Islands and their capacity to feed this community for over 135 years is our inspiration. To keep the agricultural history alive we steward island orchards with the most deeply-rooted trees, offering a depth of taste not found in commercially-grown fruits.
Shipping locations: USA and Canada
Shop at girlmeetsdirt.com
+++++
Wherever you are this holiday season, make a point to consider shopping with a small business online or locally with those that are in your own backyard. It means more to them than you can possibly know.