Christina Carlsen always tries to add some extraordinary to her day. Before joining Intuit, she worked as a trained optician – running 16 stores in her state.
So it's no surprise that Christina's drive to do incredible things – and share that success with great people – led her to Intuit.
"It was just this whisper – did you hear about this company? Did you hear about their values? Did you hear about they treat their employees?", she recalls when Intuit first opened its doors in Idaho. "I was like, 'I want to be a part of that. I don't even know what they do!"
These days, Christina isn't just adept with what we do. She's an inspiring example of extraordinary in her own right. And nowhere is that better reflected than in Christina's beautiful family.
Already a proud mom to Bailey, Christina and her husband faced some unique challenges when their second child Jaiden was born with special needs.
It's a situation that's challenging for any family to overcome. For Christina, however, it was an opportunity to give back and support others. To celebrate the extraordinary gifts in her life.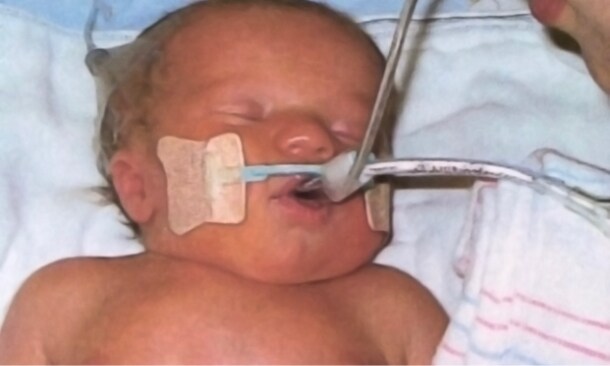 Now in his teens, Jaiden has overcome years of complicated surgeries, specialist treatment, and not been in a hospital for four years now.
It's why Christina decided to start volunteering her time with the children's hospital here in Idaho – the same hospital that did so many extraordinary things for Jaiden when he needed it most. Before long, Christina and her family were Idaho's official ambassadors for the Children's Miracle Network.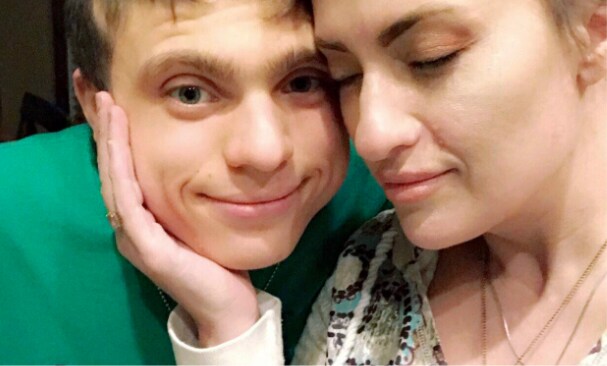 "We did all sorts of things around the state and the city to get awareness for our hospital. And since then they have raised so much money. There's now our own little surgery area with tiny little things that meet the tiny people's needs. So it's pretty neat".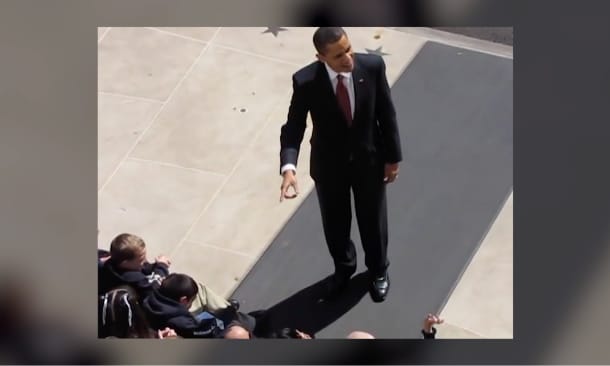 Another highlight that's also pretty neat-- meeting President Barack Obama! Christina remembers Jaiden asking the President if he could play on his brand-new swing set.
It's these one-of-a-kind moments and memories that continue to inspire Christina in her work at Intuit. When asked what extraordinary means to her, Christina is certain. "It means to be different. It means to go the extra mile. It's what I teach my children, it's how we live our life as a family."
"We try to do the extra things – the things that make a difference".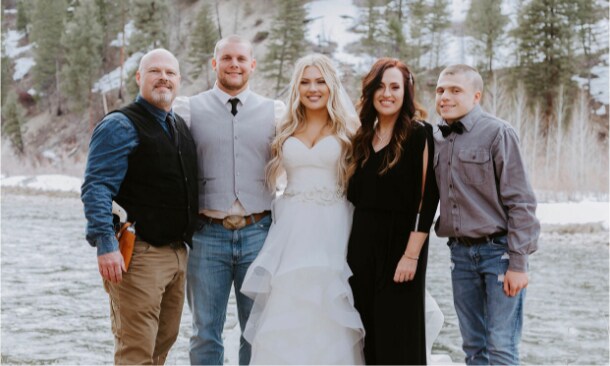 Intuit – or 'Disneyland for adults', as Christina's husband calls it – has proven to be the perfect place to pass on that extraordinary approach to our customers. Every day is another opportunity for Christina to go that extra mile – so that a customer can look back and think "Wow. I'm actually surprised at how good this company is".
It's not always easy – but being a part of a culture that celebrates individuality, family and all kinds of extraordinary certainly helps.
"At the end of the day, you be who you are, I'll be who I am – and we're going to work together. We're going to win together."
Stories you may also like
"What I find extraordinary is the ability to make a deep impact on people's lives with just a brief moment. Providing meaningful, value-filled interactions. That's extraordinary."
Philip Park
Customer Success, Remote Tax and Accounting Expert
"Being present at each moment allows you to give, listen and be there for people. It makes small experiences extraordinary."
Vanessa Valenzuela
Customer Success, Learning & Development