Before making the jump to accounting, Philip Park was working as a psychologist – supporting children with autism. Today, he's one of Intuit's accounting experts. So what do the two vastly different career paths have in common? And what kinds of extraordinary outcomes does this overlap lead to.
"You can't help children with autism without getting personally involved – and the same is true for a lot of accounting and consulting", Philip says. "You can't help but get personally involved in the client's story and wanting to help".
If help is the first common thread between the two, then Philip's commitment to doing great work with great people is the second. As part of Intuit's remote working team, Philip is able to continue taking his professional career to new heights, while still being able to care for his young daughter at home.
Feeling connected to a team of equally-driven professionals has been an essential part of the extraordinary work Philip's able to do every day. While experts can be hundreds of miles from each other, the spirit of teamwork – of challenging each other to maintain the best possible calibre of work – keeps them all connected.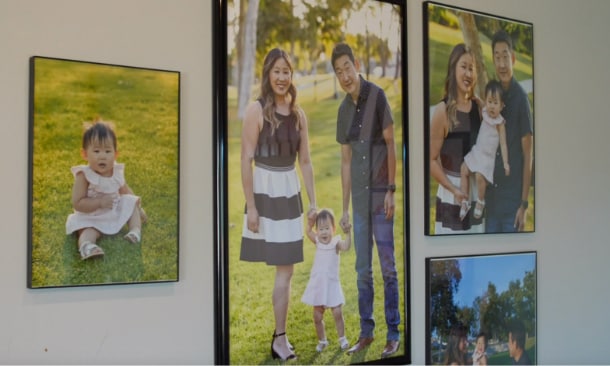 Sharing the same ambition to help our customers achieve extraordinary success, is equally uniting. "Customer success at Intuit is really focusing a lot on the expert in customer interactions", Philip says. "You're not just left with a tool that you've never seen before that can do all these things – you're also paired with an expert who can really help you navigate and use that tool to maximise your efficiency or your goals".
Maintaining those relationships with customers from all walks of life has proven to be one of the most rewarding parts of Philip's story at Intuit. As an inherently curious and creative person who's always enjoyed tinkering with cars, woodworking and crafts, finding new ways to support people has been an eye-opening experience.
Through his unique career trajectory, Philip knows just how powerful relationships can be – and Intuit has given him a platform to demonstrate extraordinary everyday.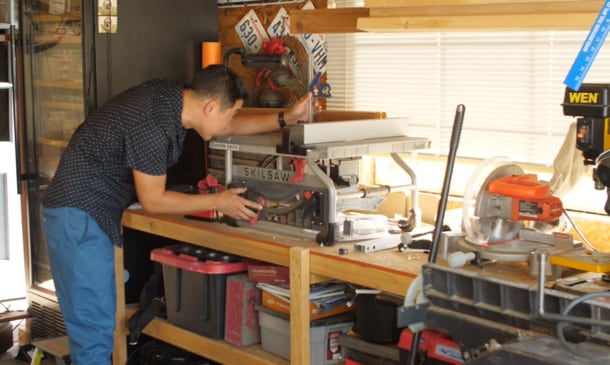 "What I find extraordinary is the ability to make a deep impact on people's lives or businesses by just a brief interaction, and that also applies not only to business but to personal lives as well", Philip says.
"I think that Intuit is succeeding in this area by really providing meaningful value-filled interactions, however brief they may be, to individuals and businesses to accomplish their goals".
Stories you may also like
"When we finished our interaction, he was thankful, he was grateful. We had built a relationship up. I knew about his business and what they did."
David Garcia
Customer Success Expert
"It means to be different. It means to go the extra mile. It's what I teach my children, it's how we live our life as a family."
Christina Carlsen
Customer Success, Set Up