#15
On India's Best Place to Work list
1000+
Engineers who are building Intuit
4.5Mn
QuickBooks users globally trust Intuit
Intuit is among the top Best Companies to Work for!
Since 2010, Intuit has been on India's Best Companies to Work For list by the Great Place to Work. This year, we're #15! At Intuit India our employees do the best work of their lives and focus on disruptive, bold and meaningful innovation that powers prosperity approximately 100 million customers around the world.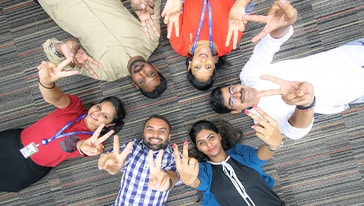 Powering Prosperity Around The World
Engineers live and breathe Intuit's mission of powering prosperity with customer driven innovation. Our Engineers build Intuit products to empower consumers, self-employed and small businesses around the world make more money, with the least amount of work, while having complete confidence in their actions and decisions.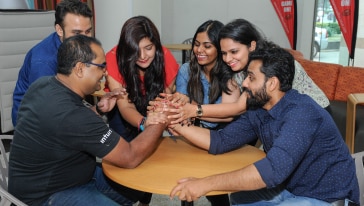 Technology that powers prosperity around the world
Intuit has always adopted new technology in search of new and better ways to serve customers. We've never been afraid to disrupt ourselves – and over our history have transformed from DOS to the web, to mobile, to the cloud – all in service to ensuring our customers were armed with the technology they need to prosper. What sets Intuit apart is our ability to apply and intersect data and technology to build solutions that have a meaningful impact on our customers' financial lives.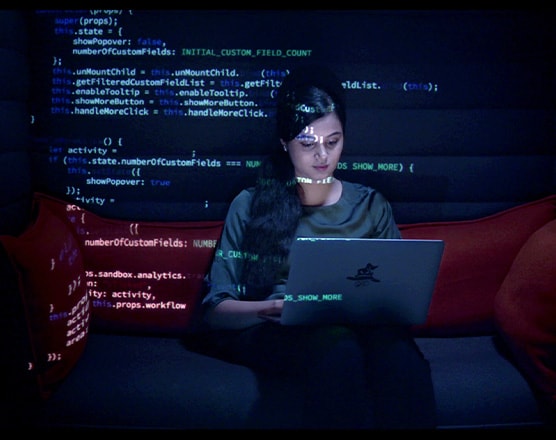 Together We Prosper
We know there are important ways to power prosperity that go beyond our products. Intuit is determined to use the collective strength of our products and our people to make the world a better place, especially for those that need it most. We have long-term goals that directly leverage our worldwide presence, talent, and resources. In the end, these goals will enable us to power prosperity in communities around the world.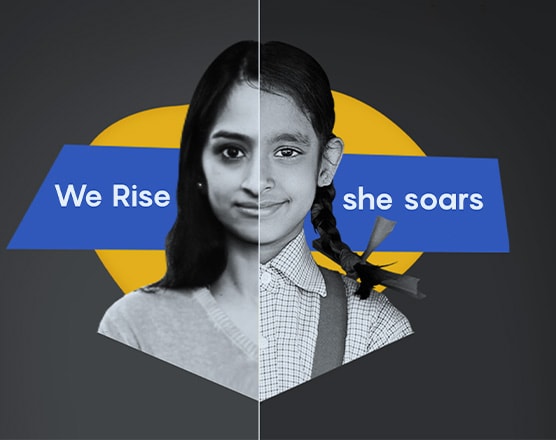 Great benefits that suit your needs and your family's
Enjoy the best in class perks and benefits at Intuit. We strongly believe that people who give their best deserve the best in return. In addition to the respect and recognition, Intuit offers rewards that include everything you expect and more that you wouldn't. It's designed to fulfill your financial, physical, and emotional health & keep you motivated.
Intuit believes in making its employees comfortable and makes them feel at home like one's family does.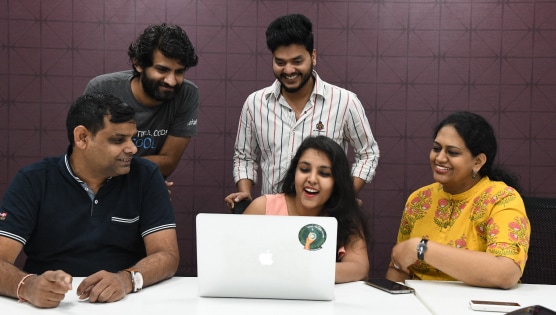 <!-— facebook open graph tags --> <!-— twitter card tags additive with the og: tags -->