Engineering Culture
Our tech community is learning, growing, and innovating every day
We've developed a culture of experimentation, global engineering events, and tech initiatives that helps diverse teams of talented technologists solve complex problems with global impact.

Cutting-Edge Technology
Using AI and cloud-based technologies to build a global financial platform
We're creating a secure platform that solves our customer's most important problems and creates connections to financial experts to give everyone the opportunity to prosper.

Helping customers make data-driven decisions
We identify patterns in our customers' data to help them find new insights that saves more money in their pocket or more time in their day. We apply data-driven automation to remove the drudgery out of common financial tasks. We're also pioneering different methodologies in predictive intelligence.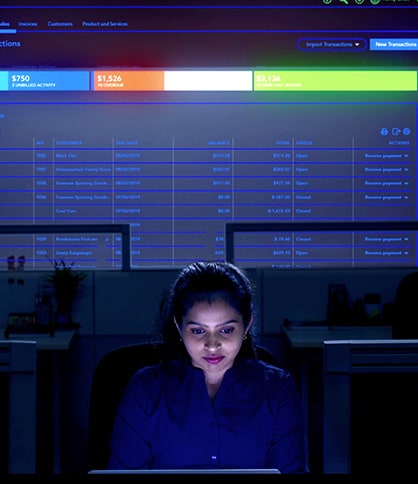 Auto-categorization
When we applied advanced machine learning to a dataset of over a billion transactions of QB users, expense categorization accuracy improved to 80%. By comparing your habits to thousands of users with similar habits, our algorithm automatically categorizes transactions, without you doing anything.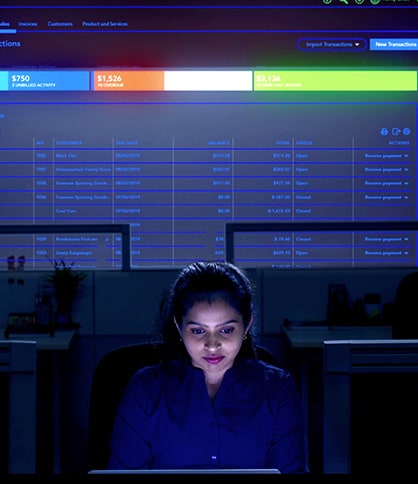 Customer Care
We're using NLP to identify and classify topics and themes from customer feedback more efficiently. Through topic modeling in customer care call transcripts, we can understand the key issues customers are facing, and use these insights to more efficiently answer and address their concerns.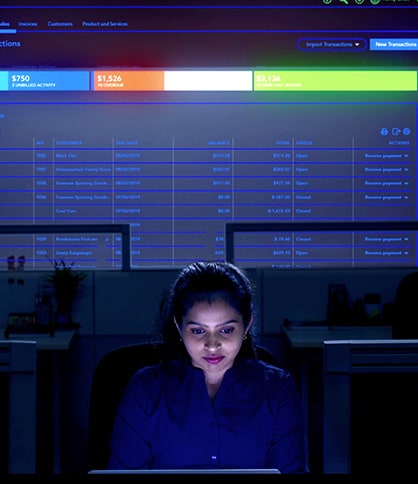 Digitally encoding business logic and compliance rules
We're blending knowledge engineering that codifies expertise in our domain with data-driven machine learning in a way that no company has ever done before. Our core tax product is powered by our knowledge engine, and we are experimenting with expanding this foundation to all of our products.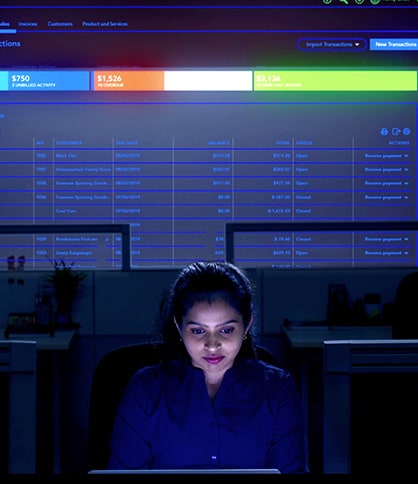 Tech Resources
Check out our latest tech blogs
Bringing together the best of tech from Intuit.
Build With Us
We believe in partnering with the open source community to share and scale our innovations externally
Through our open source and QuickBooks Online API we are sharing expertise and setting technical standards for the industry.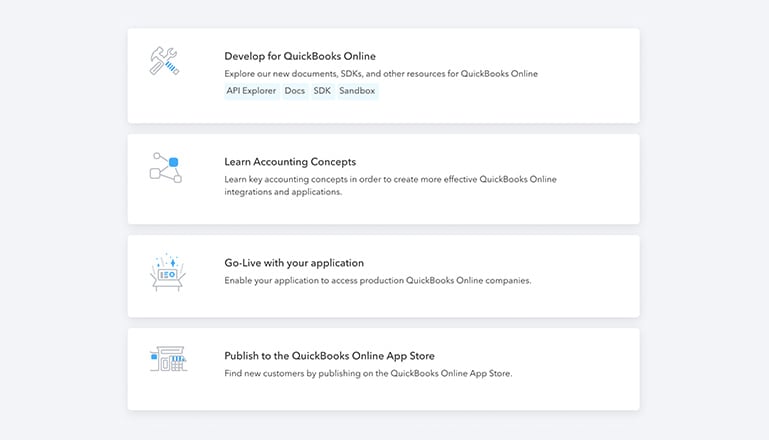 Developers and Partners
As we made the transition to the public cloud, mobile, and cloud-native technologies, our developer group opened QuickBooks Online to the community. The QuickBooks Online accounting API is a RESTful API that can help you build apps for 5.3 million small businesses.
Learn key accounting concepts and explore our SDKs and other resources to integrate your time tracking, inventory management, and other business apps with QuickBooks Online.
Open Source & API Resources
Learn more about our open source & API technologies we're leveraging
We lead in co-creating cross-platform technologies and integrations, and share that expertise back to the community, continuously setting the technical standard for the industry.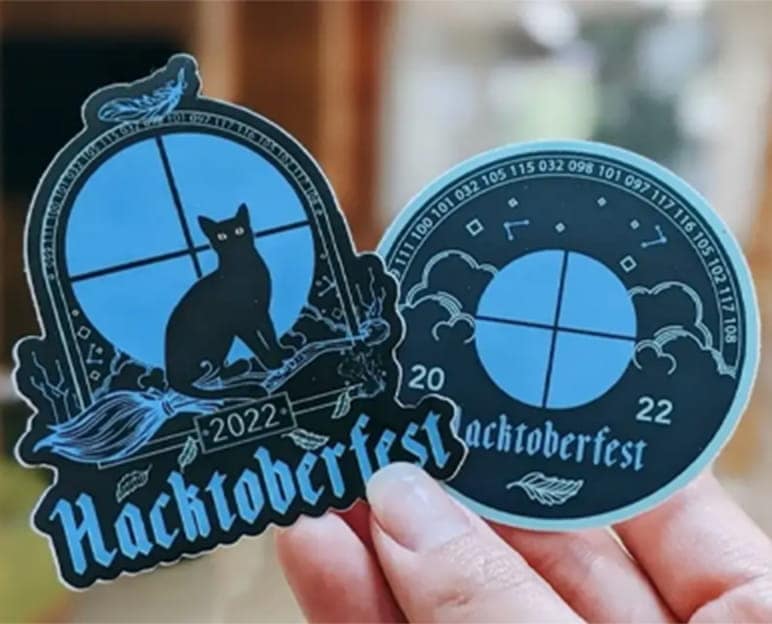 Opening Up to Open Source: Hacktoberfest for New and Seasoned Contributors
Intuit's open source community celebrated Hacktoberfest 2022, a global event that supports open source projects and the people behind them.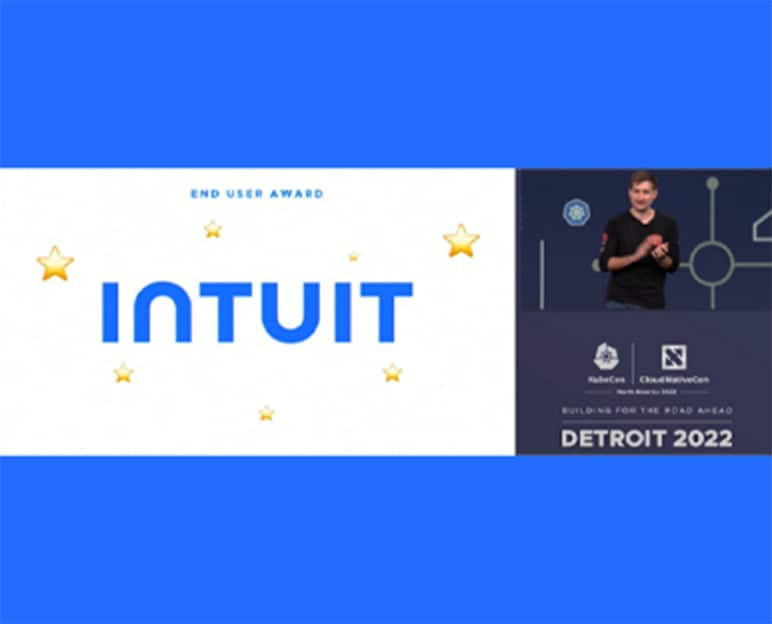 Driving Innovation with Open Source: CNCF Names Intuit Top End User
 At Intuit, we're humbled and inspired every day by our friends and colleagues in the cloud-native ecosystem. That's why it is an incredible honor to be recognized by the Cloud Native Computing Foundation as the Top End User of 2022 for our contributions to the cloud-native community at KubeCon + CloudNativeCon North America.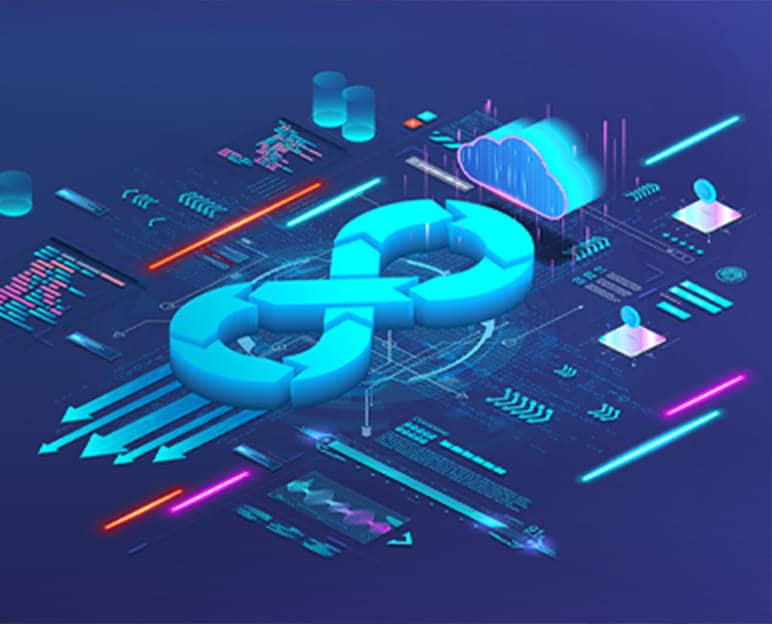 Numaproj — Driving Dev Velocity with Real-time Analytics, AIOps on Kubernetes
Over the past four years, Intuit's investment in cloud-native technologies such as Kubernetes and Argo to provide modern platforming company-wide has resulted in a 6X increase in development velocity.
<!-— twitter card tags additive with the og: tags -->
<!-— twitter card tags additive with the og: tags -->