Hybrid work at Intuit: blending the best of in-person collaboration and the flexibility of virtual work. Learn More
Be part of a culture that celebrates diversity and inclusion
#4
Fortune Best Workplaces in Tech in 2022
Tech Women @ Intuit
Hear from technologists across Intuit's global sites on why they are passionate about creating a space for women in tech, why they love their jobs, and how the Tech Women @ Intuit initiative supports their career goals.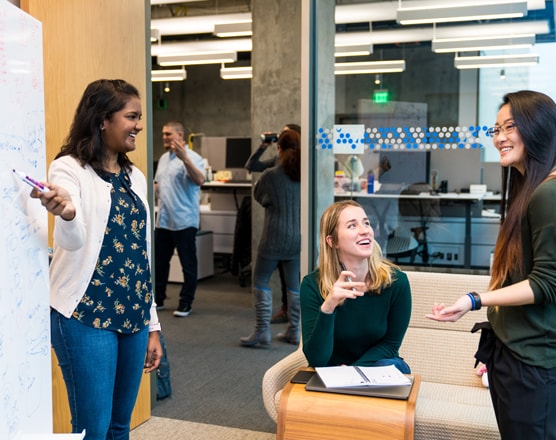 Hear from our women technologists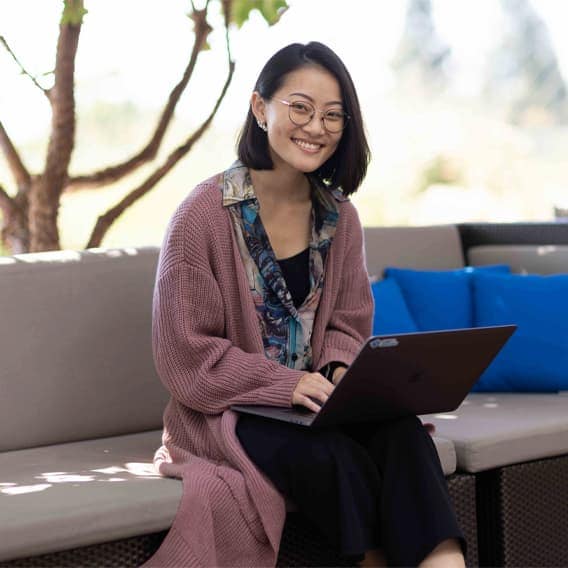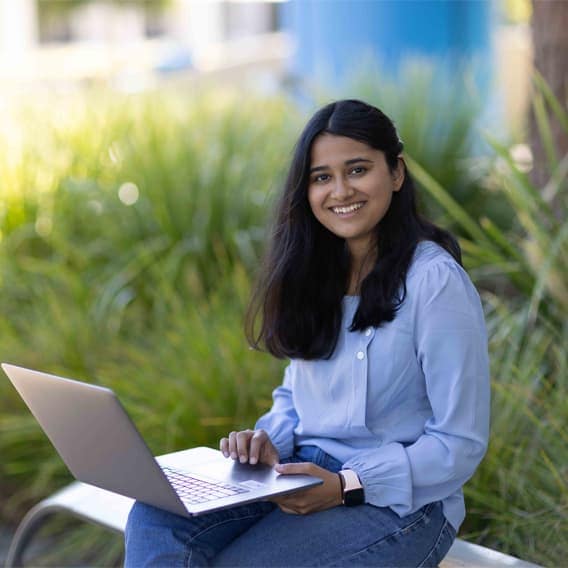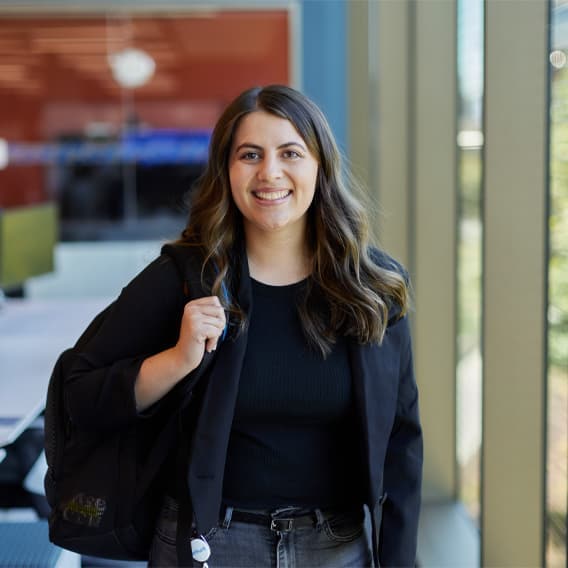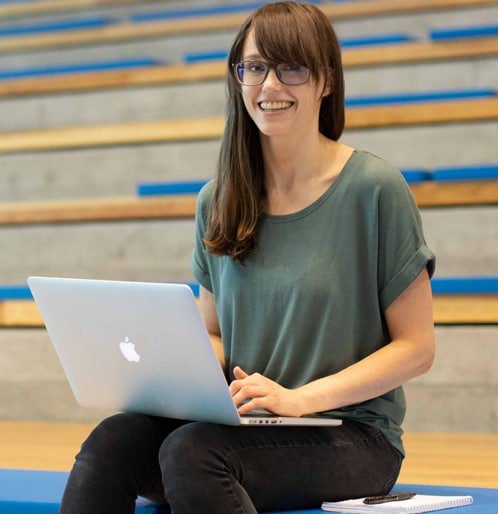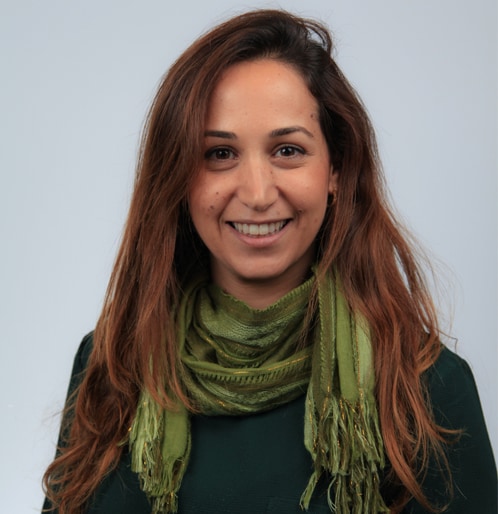 View other stories from Intuit
Join our community
Don't miss out on new opportunities with Intuit. Fill out this short form and we'll keep you in the loop with articles and videos from our software engineering team, industry events, and community meet-ups.
By submitting this form, you acknowledge that Intuit may process the data you provide to contact you with information related to your request/submission as described in our Privacy Statement.
Grace Hopper
The Grace Hopper Celebration is the world's largest celebration of women in computing, produced annually by AnitaB.org. Intuit always has a significant presence at Grace Hopper. 100+ Intuit employees attend the conference annually, and in 2021, we had 3 presenters and more than 30,000 booth visitors during the virtual event. Join us at GHC in booth 540 and meet our technologists!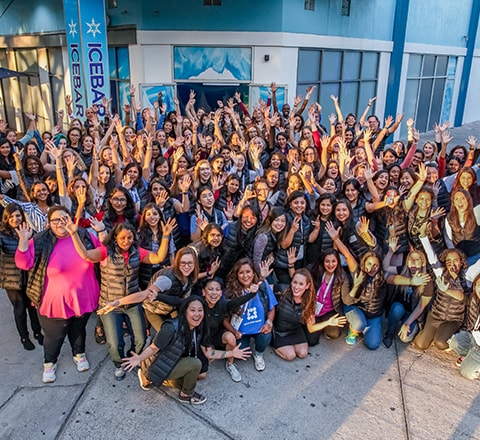 Intuit Again
The Intuit Again returnship program is designed for those who have taken a break from their careers for caregiving purposes, providing them with a pathway into a full-time career. From working on a team to refresh your skills, personal mentoring, to applying your newly learned skills in a supportive, structured 16-week program—make a smooth transition back into tech through Intuit Again.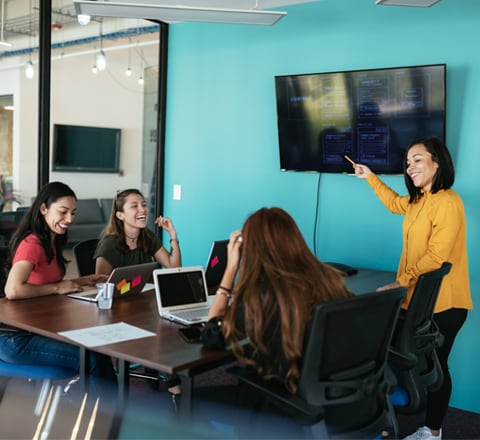 Mentorship
Tech Women @ Intuit has launched a global mentorship program that facilitates 1:1 mentoring relationships. Our goal is to connect mentees with leaders and champions in the organization to invest, learn and develop.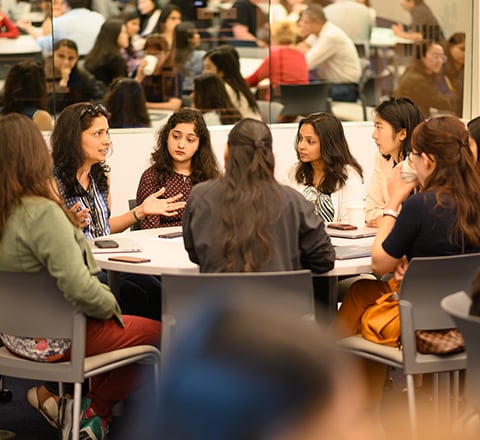 TWI Summit
The Tech Women @ Intuit Summit is a one-day event where female technologists and allies connect to learn, grow, and celebrate women in technology.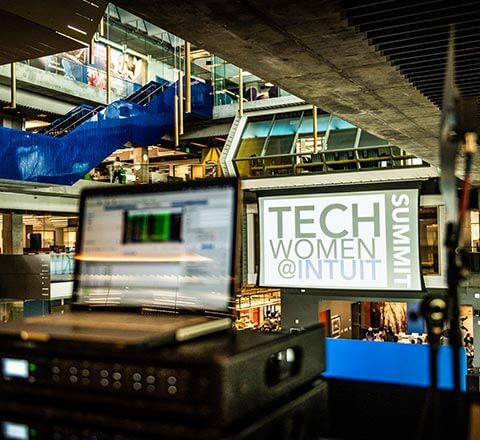 Girls Who Code
Girls Who Code provides hands-on experience in computing concepts, programming fundamentals, and other technology subjects to high school juniors and seniors around the world. Intuit supports the organization's mission to close the gender gap in technology through sponsorship of the annual Girls Who Code Summer Immersion Program in Mountain View, California.
Intuit Career Pathways
Intuit Career Pathways is an apprenticeship program that offers participants an alternate path into tech. The program supports people with little to no technical background by offering them a paid seven-month software development apprenticeship. This program launched in an effort to support Intuit's Diversity, Equity, and Inclusion (DEI) mission of increasing its diverse workforce.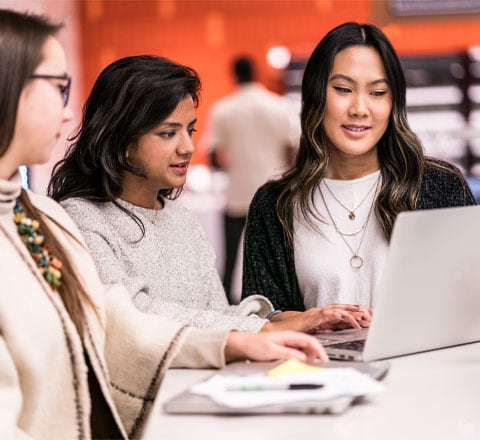 Tech Women @ Intuit in the news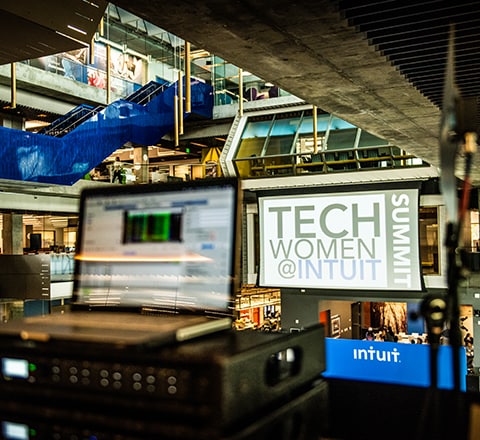 3 Reasons Women Employees Say Intuit is Tech's Best Kept Secret
We treat DEI as a business imperative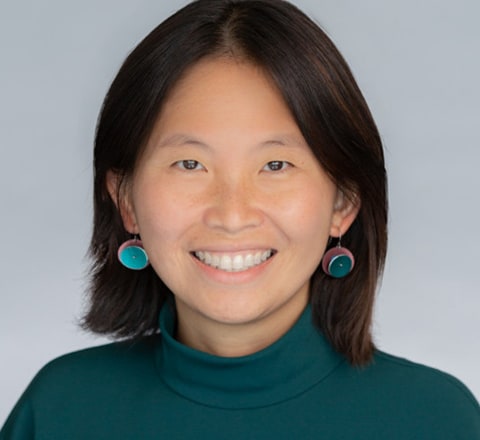 How to Succeed as a Technical PM
Intuit Principal Product Manager Yi Ng talks product-market fit and knowledge engineering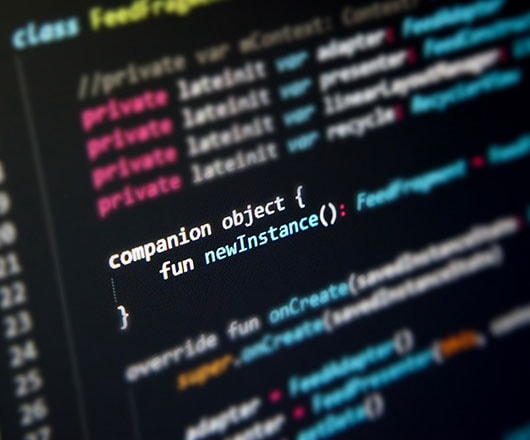 What the F(p) is Kotlin?
Intuit software engineers Katie Levy and Shelby Cohen discuss leading the Kotlin Learning Community and the benefits that Kotlin has on their work at Intuit.

Browse all areas of work at Intuit
0
<!-— facebook open graph tags --> <!-— twitter card tags additive with the og: tags -->
<!-— facebook open graph tags --> <!-— twitter card tags additive with the og: tags -->
<!-— twitter card tags additive with the og: tags -->