Integrity Without Compromise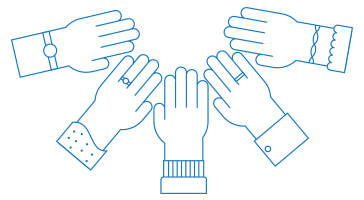 We foster a safe, ethical, and inclusive environment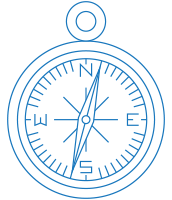 We follow the law and our policies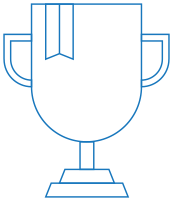 We act with integrity
We expect employees to help prevent harassment
We expect all of our employees to act professionally, use good judgment, and treat each other with respect. We prohibit unwelcome and unwanted sexual or other related inappropriate conduct that could create an intimidating, hostile, or offensive work environment for employees.
We avoid actual, potential, and perceived conflicts of interest
We never want anyone at Intuit to be in a situation where they might put, or appear to put, personal financial interests or another company's interests over Intuit's interests. We take necessary steps to avoid conflicts.
We do not allow bribery or corruption
No one acting on behalf of Intuit may offer or accept anything of value if doing so might appear to provide a personal gain, either directly or indirectly. It is also unlawful for our partners, agents, or other third parties to do anything on behalf of Intuit that is prohibited by our polices or the law. Intuit requires strict compliance with anti-corruption laws.
We protect customer and employee privacy, confidential information, and property
Intuit has a commitment to employees, customers, partners, and shareholders to act as a responsible steward of data and personal information and property. To help us meet that commitment, we adhere to several safeguards, including following all applicable policies, supporting standards, and controls.
We always act with integrity in financial and accounting practices
All financial transactions must have appropriate authorization and be accurately reflected in Intuit's books and financial records. Intuit's financial records must comply with applicable laws, generally accepted accounting principles and our corporate accounting principles.
Code of Conduct and Ethics
Intuit is committed to fostering a safe, ethical and inclusive environment where employees can do the best work of their lives. We expect everyone at Intuit to act with integrity, follow the law and our policies, ask for help and report concerns. We also expect everyone at Intuit to use good judgment and be open, honest and transparent in all they do for Intuit.