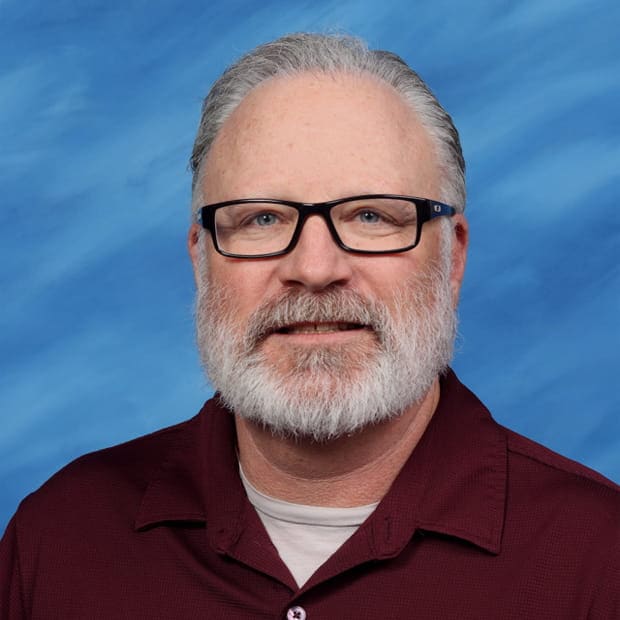 An Educator's Perspective on Intuit's Social Innovation Challenge: Q&A with Pat Hambright, Washoe County, NV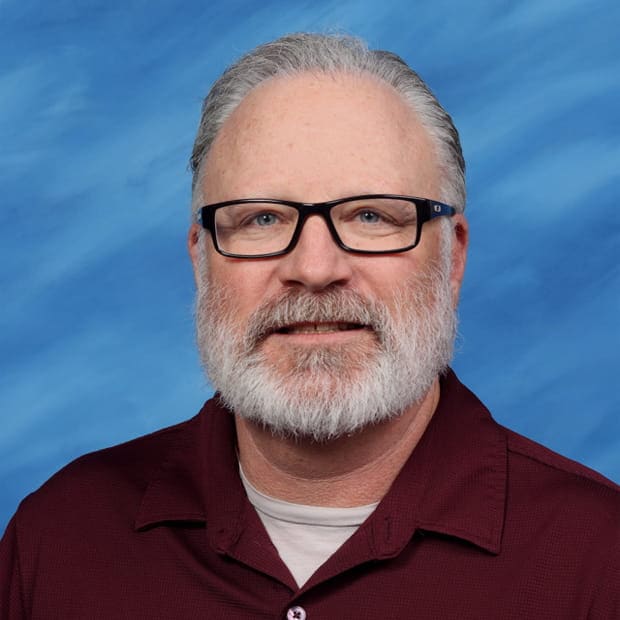 An Educator's Perspective on Intuit's Social Innovation Challenge: Q&A with Pat Hambright, Washoe County, NV
It's common knowledge that the quality of a student's education depends to a large extent on the quality of the instruction. Not only are high-calibur, dedicated and thoughtful educators and mentors important, but access to unique opportunities and real-world learning experiences can help take a student's education to the next level. 
To that end, Intuit created its Social Innovation Challenges, a program that engages students from nonprofit partners and school districts across the country. As students learn Design for Delight, Intuit's design thinking methodology, and apply it to solve real-world problems, they develop durable critical thinking, problem-solving, collaboration and creativity – skills that prepare them for future success. While the program directly involves and benefits students, they are often more successful with the support of educators who believe in our mission and the value the Challenges deliver.
Following the completion of the Fall 2022 Social Innovation Challenge addressing the prompt, "How might we help underrepresented aspiring entrepreneurs access resources to help them start their business?", we interviewed Pat Hambright at the Academy of Arts, Careers and Technology (AACT), an advanced career technical education academy within Washoe County, NV.  
Pat, an instructor within AACT's Business Academy, has managed two Social Innovation Challenges at his school over the past year. He shared his experiences and perceptions of the Social Innovation Challenge program, and some thoughts on how they have benefitted students who participated.
Q: What is AACT?
AACT is an academy-based school, where instead of having traditional electives, such as music or ceramics, students take college-level classes in several fields, including medical, education, communication, arts, engineering, agricultural sciences, business and culinary. As a result, students' GPAs are weighted, and if they pass with a 70% or better, they receive college credits. We have maintained a 100% graduation rate over the last six years, and many of our students have GPAs higher than 5.0. We have about 700 students now, and over the next 5-10 years, we'll be moving to a former highschool campus and increasing our student population. 
Q. How did you find out about Intuit's Social Innovation Challenge, and when was the first time that your students participated?
A colleague of mine heard about the Challenge and presented it to me. It really caught my attention. Although convincing our busy students to participate in another program was challenging, the moment they started learning about the Challenge and the prompt, they wanted to be a part of it. It turned out to be an amazing experience for them.
Q. What key elements of the program caught your eye?
I remember overhearing a freshman student explaining to their parents at an open house that they liked our school because they get treated as an adult. When they participate in the Social Innovation Challenge, they're taken seriously, and they like that they're getting real-world experience. They also liked that they were competing with people not only at their peer level, but above it. These are juniors and seniors who are seriously thinking about their next steps. The Challenge takes them out of the classroom and into the world.
Q. Tell us about your team and the solution they developed.
Our team was called team MOURE, which stands for "Mentorship Organization for Underrepresented Entrepreneurs." The students wanted to create a nonprofit networking website, where entrepreneurs of all levels could connect and network, share ideas, ask for help and build connections. 
Their initial idea that we developed during the first Challenge at the beginning of 2022 was to set up a banquet and invite small businesses, middle managers, and owners of larger companies, and pitch them on the idea of helping younger entrepreneurs who have been challenged by the traditional pathways of finding money. The thought was, "You're an entrepreneur who once was a small business owner with a dream – let's connect you with someone who is just like you were back then." While there's a lot of advice for new business owners, often there is a disconnect when it comes to helping people from underrepresented groups. So, we hosted a banquet and distributed questionnaires to gauge attendees' interest level in this type of program. 
For this last Challenge, we built on our first idea by creating a network pool. Instead of privatizing, we're looking to build long-term relationships with industry partners, such as financial institutions, to raise money.
Q. Throughout the process of the Challenge, how did your students grow? What value did participation provide for them?
Our students really came together as a group and relied on each other's strengths to put together the banquet. The fact that eight high school kids work as a cohesive team really impressed the judges. If one student was unable to meet a deadline, another student would step up, so the kids learned about collaboration and delegation. Because the challenge was an extracurricular activity, time management was also important – they had to meet on lunch breaks and work with their teachers to make time for meetings. They learned to take control of their professional lives, and that was very encouraging. And, although our team didn't place, they made the finals, and they were proud of the fact that they were considered among peer groups from prestigious school districts across the country.
Q. Did your students take the Design for Delight course?
All of the students on our team took the Design for Delight course. As a business school, we have a different language for some of the same core concepts, so they had to learn the parallel terminology. But I stressed to them that when they go out into the real world, they'll need to learn new software programs and business frameworks, and they may find the terminology is different from what they know. I had them analyze the strengths and weaknesses of the different models, and they provided a lot of positive feedback about learning Design for Delight. I will likely start using the framework and language in our curriculum instead of what we've been using.
Q. What value did Intuit's mentors provide the students during the Challenge?
Having the support from professionals other than myself has been very valuable for them. The positive feedback they received from their mentors was inspiring. They learned that they can run with anybody, and if you work hard and do a good job, you have a realistic chance of doing well.
Q. Are you planning to participate in the Sprint 2023 Challenge?
Yes, we are! From my perspective, the Social Innovation Challenge program has been nothing but a positive experience for the students. It's hard to explain the joy I've shared with the kids who jumped in and participated. This year, we recruited participants outside of the Business Academy at ACCT. We're trying to expand participation because we see the tremendous value in it. 
<!-— twitter card tags additive with the og: tags -->