We want to hear from you
Feedback from Intuit customers like you help us tweak our products until everything is just right, so let us know what you think. You can share your ideas with us in three ways.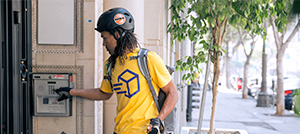 We come to you
Whether it's your home, office, dorm room, school, or on the road, we'll meet up wherever you use our products the most.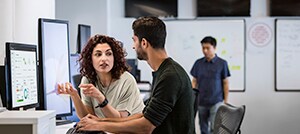 You come to us
We'll conduct user research sessions face-to-face at one of our locations in the U.S.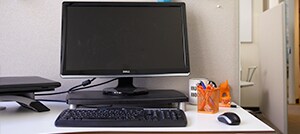 We meet remotely
You give us your thoughts by phone. We might also ask you to view ideas online.
Receive $75 -$150 in Visa gift cards or Intuit software, and that's just for just one or two hours of your time.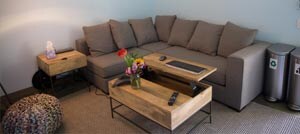 Mountain View Lab
2535 Garcia Ave
Mountain View, CA 94043
San Diego Lab
7545 Torrey Santa Fe Road
San Diego, CA 92129