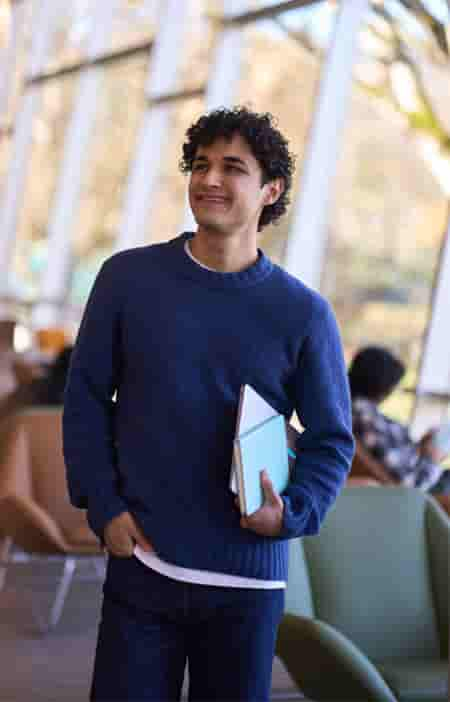 Helping the next generation become financially literate
Get students excited about finances with a flexible, interactive curriculum that utilizes real-world tools.
Intuit for Education is a free financial literacy platform for high school students that offers a flexible and interactive curriculum with real-world tools to get students excited about finances and empower them to become the most financially savvy generation backed by Intuit's 40-year history of helping people achieve financial confidence.
Benefits of Intuit for Education curriculum
Intuit for Education will change the way we teach financial literacy
Get a sneak peak of how Intuit for Education brings comprehensive, flexible personal finance curriculum into your classroom easily and effectively.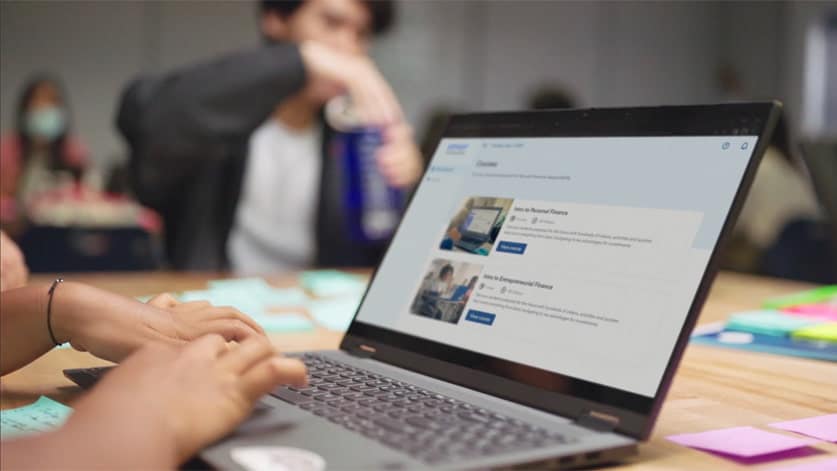 Intuit Personal Finance course
The Personal Finance course provides students with the information they need to become financially literate as they move into adulthood. The course includes 75+ hours of curriculum across 13 units with useful real-world topics, like building credit, managing bank accounts, planning for investing, understanding taxes, and repaying loans. Students can apply these concepts and develop lifelong skills and capabilities by using Intuit product simulations in real-world scenarios.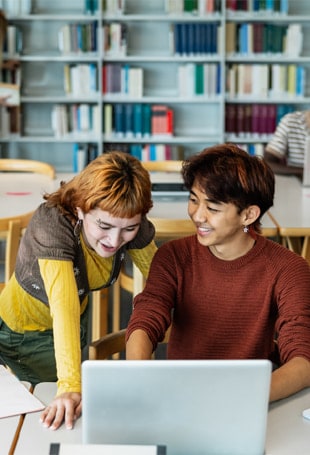 Intuit Entrepreneurial Finance course
It's common for some small businesses to fail due to a lack of understanding around managing the finances of the business. Help students develop the foundational financial knowledge they need to succeed. The Intuit Entrepreneurial Finance course helps students understand and apply the financial responsibilities of starting and managing a business or side hustle. The course includes concepts like monitoring and forecasting business finances, managing risk, obtaining financing, and establishing a proper exit strategy, and can act as a standalone course or integrated into other external entrepreneurship programs.
Get the resources you need to set your students up for success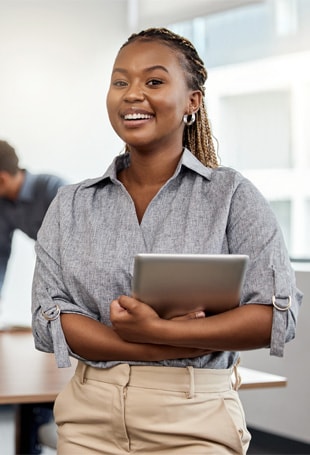 Student data privacy matters to all of us
When you use Intuit for Education, you trust us with your data and the data of your students. We help safeguard that data and protect your privacy by using industry-leading technology and practices.
<!-— twitter card tags additive with the og: tags -->