Empower your students with entrepreneurial finance education
In addition to building the critical personal finance skills students need, the Intuit Entrepreneurial Finance course offers something different for those who plan to have a side hustle or someday start a business. Students will learn a range of topics including financial planning for their side hustle, how to raise funding for a new business, and how to value their business if and when it comes time for their exit strategy.
Sign up for free to access the course
Everything you need to teach entrepreneurial finance
Our interactive and flexible lesson plans and curriculum for entrepreneurial finance coursework allow for differentiated instruction and hybrid learning, so you can easily adapt to your classroom and individual student needs.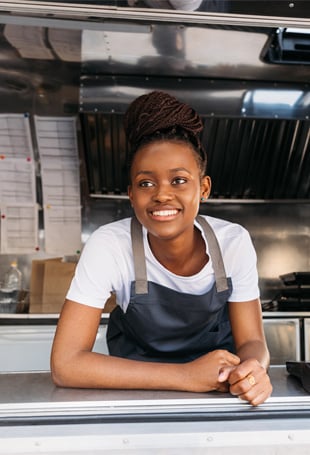 Intuit's work-based learning food truck program
The Intuit food truck program is a distinct program offered by Intuit Corporate Responsibility to engage students at qualifying school districts in an "internship on wheels" as they learn about the management and operation of a food truck business, helping them to build culinary, technical, entrepreneurial, and durable skills along with financial literacy in a real-world setting. The program uses a work-based learning model, in partnership with school district CTE (Career and Technical Education) pathways, and includes curriculum, training, as well as the opportunity to receive an actual food truck and operational grants. By providing students with the opportunity to learn by doing, the Intuit food truck program aims to support the development of a new generation of small business owners and entrepreneurs.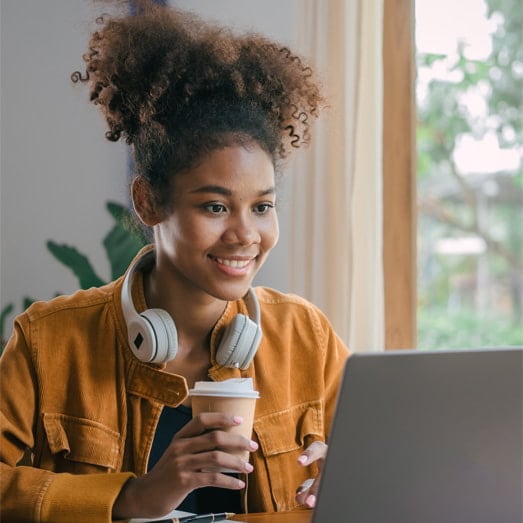 Ready for more? Dive into the Intuit Personal Finance course
The Intuit Personal Finance course gives students the foundation they need to be financially confident in the real world. This course covers financial concepts, such as managing budgets, understanding and building credit scores, and preparing for college. Students will also get a chance to test their newly found skills with real-world tools and simulations.
<!-— twitter card tags additive with the og: tags -->