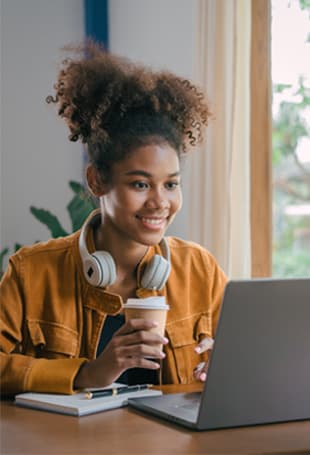 Empower your students through personal finance education
From filing taxes to building credit and investing, your students will encounter a variety of financial responsibilities throughout adulthood. The free Intuit Personal Finance course is designed to help your students build the skills they need to feel confident as they make financial decisions. In addition to a comprehensive, flexible curriculum, these courses come with tools and resources to help you bring these concepts to life in the classroom.
Sign up for free to access the course
Everything you need to teach personal finance
Our interactive and flexible lesson plans and curriculum for personal finance coursework allow for differentiated instruction and hybrid learning, so you can easily adapt to your classroom and individual student needs.
About the Intuit Personal Finance course
The Intuit Personal Finance course gives students the foundation they need to be financially confident in the real world. This course covers financial concepts, such as managing budgets, understanding and building credit scores, and preparing for college. Students will also get a chance to test their newly found skills with real-world tools and simulations.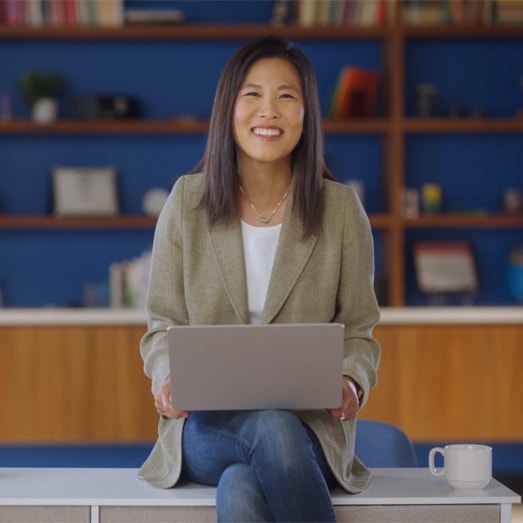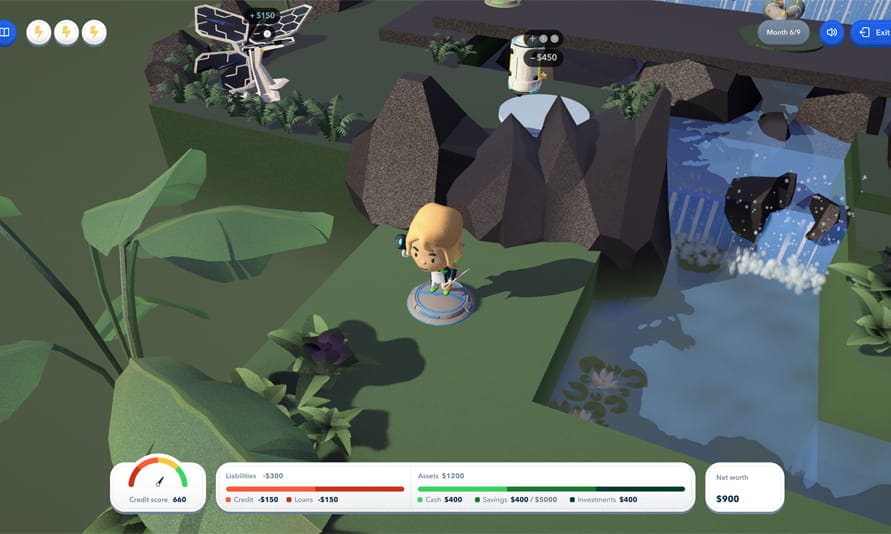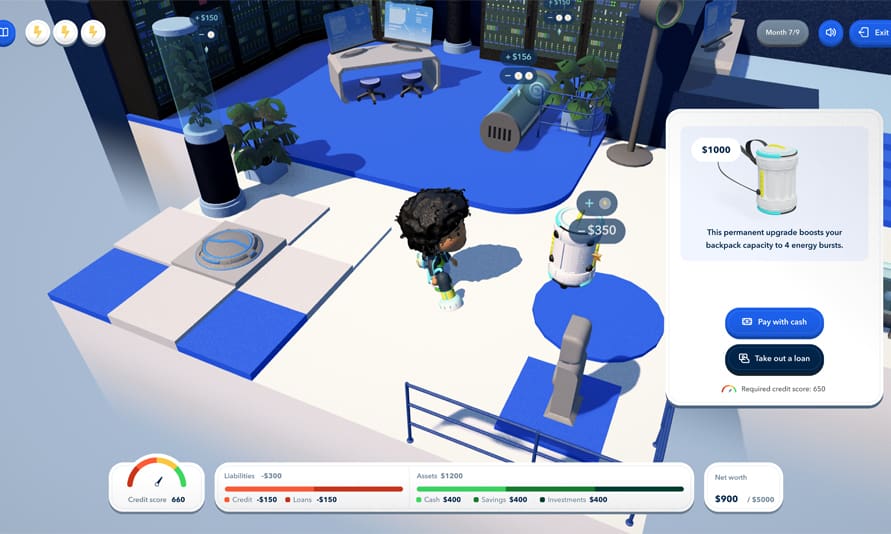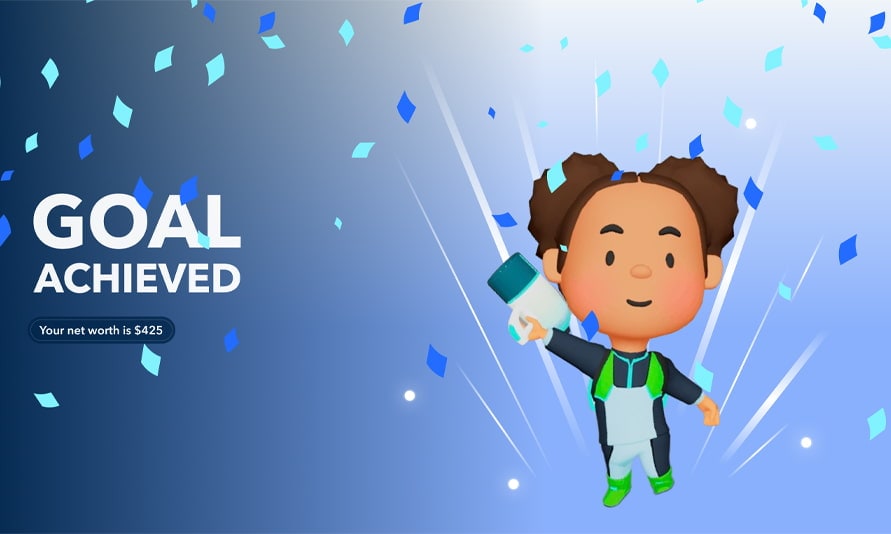 Help your students grasp personal finance concepts through the Intuit Prosperity Quest game
Intuit Prosperity Quest is a Web3D game that helps get your students ready for their financial futures and interested in learning more about personal finance. Students are introduced to basic personal finance topics including credit, loans, savings, and investments in a fun and engaging way. Have them explore concepts like credit, loans, savings, and investments to begin building their financial savviness in a fun and engaging way!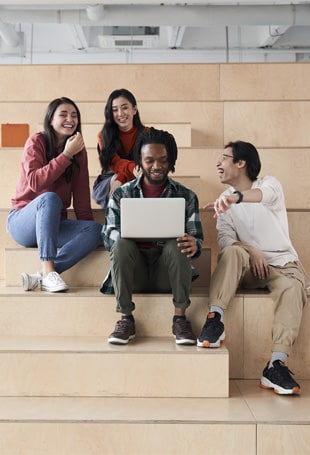 Our course helps fulfill personal finance state mandates
Each state has its own regulations and requirements on financial literacy curriculum. Currently, many states require a financial literacy course for high school graduation. Intuit's curriculum is built to help educators and students meet these requirements. Additionally, Intuit for Education curriculum is aligned to national personal finance standards.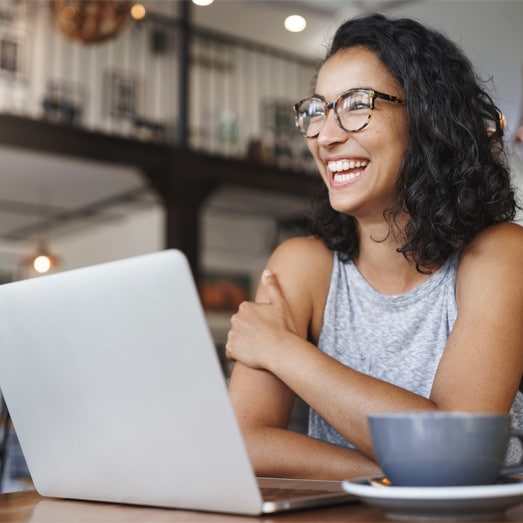 Ready to take financial education a step further?
In addition to building the critical personal finance skills students need, the Intuit Entrepreneurial Finance course offers something different for those who plan to have a side hustle or someday start a business. Students will learn a range of topics including financial planning for their side hustle, how to raise funding for a new business, and how to value their business if and when it comes time for their exit strategy.
<!-— twitter card tags additive with the og: tags -->