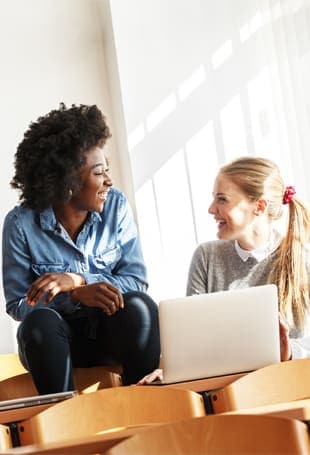 Empower your students with free QuickBooks
What if your students could learn real-world business and accounting skills before leaving the classroom?
Steps to get started with QuickBooks Online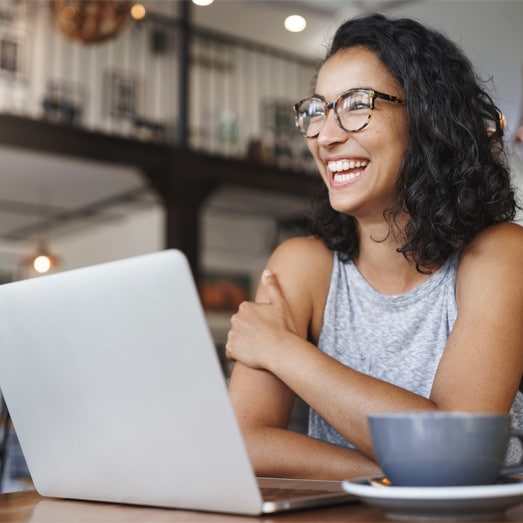 QuickBooks certifications
Help your students stand out to potential employers by getting them certified. Intuit is pleased to sponsor the QuickBooks Certified User and Entrepreneurship and Small Business Certification in partnership with Certiport.
<!-— twitter card tags additive with the og: tags -->