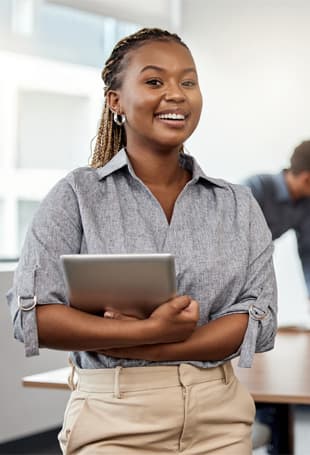 Our commitment to free personal finance education
At Intuit, our mission is to power prosperity by putting more money in people's pockets and ensuring they have confidence in all their financial decisions. We believe one of the best ways to achieve this goal is to help provide personal financial education during adolescence, allowing teens to enter adulthood with the financial knowledge they need to succeed.
How we've impacted students together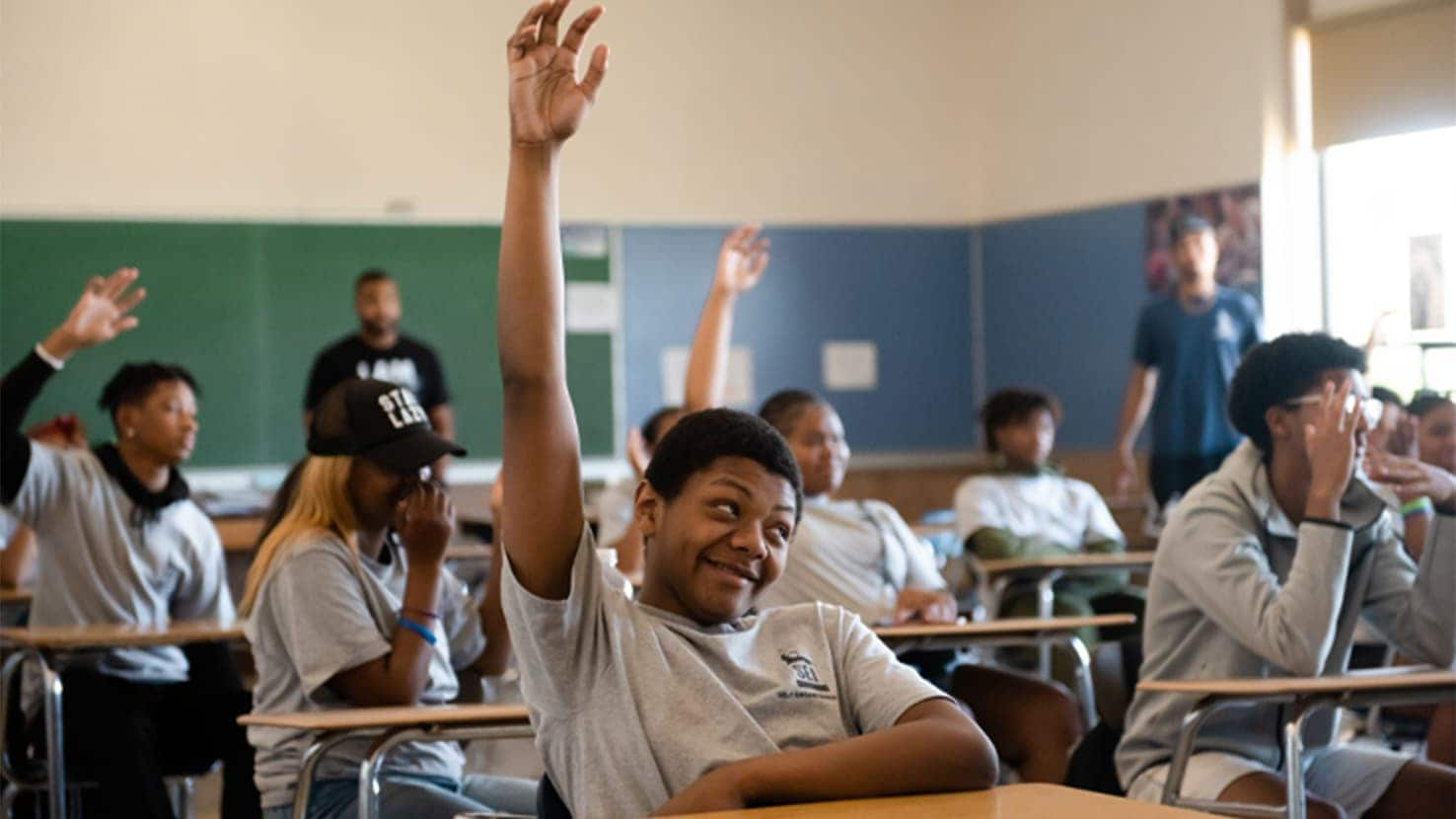 Bridging the financial literacy gap
We've already helped 2.5 million students through our financial literacy programs and product simulations. Our differentiated and experiential learning style has led to students using our programs feeling confident in the concepts they have learned.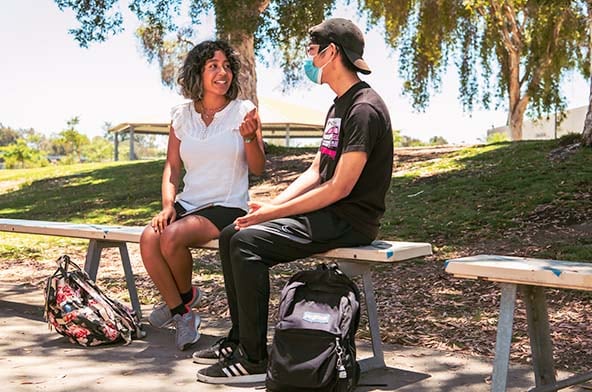 Dedicated to improving educational equity
Intuit believes that every student should have the opportunity to prosper, regardless of the ZIP code they live in. Through our Prosperity Hub School District program, we are able to focus on educational equity issues through programming, grants, and donations to districts around the world.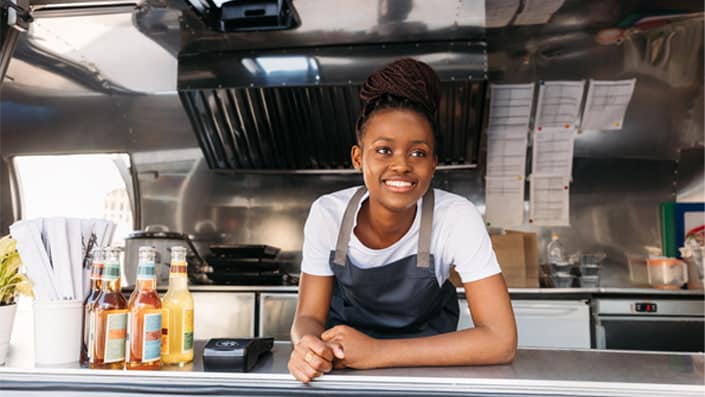 Empowering student entrepreneurs
The Intuit food truck program is a distinct program offered by Intuit Corporate Responsibility to engage students at qualifying school districts in an "internship on wheels" as they learn about the management and operation of a food truck business, helping them to build culinary, technical, entrepreneurial, and durable skills along with financial literacy in a real-world setting. The program uses a simulated workplace model, in partnership with school district CTE (Career and Technical Education) pathways, and includes curriculum, training, as well as the opportunity to receive an actual food truck and operational grants. By providing students with the opportunity to learn by doing, the Intuit food truck program aims to support the development of a new generation of small business owners and entrepreneurs.
We're committed to keeping your students' data safe. When you use Intuit for Education, you trust us with your information, and we want you to feel secure in your choices. We help safeguard that data and protect your privacy by using industry-leading technology and practices.
<!-— twitter card tags additive with the og: tags -->