Job Readiness
Intuit's education programming helps students develop job ready, durable skills through entrepreneurship and personal finance education.
0
Build real-world skills for future success
Many students don't have the skills they need to thrive in today's job market. Intuit is committed to helping students develop the skills they need to be prepared for jobs in an innovation economy. We aim to prepare 3.6 million students for jobs by 2024 with access to real-world tools like TurboTax, Mint, and QuickBooks, as well as our design thinking methodology called Design for Delight and our financial basics course, Financial Literacy Foundations. These resources help students build financial, durable, and entrepreneurial skills with the confidence to create the futures they want.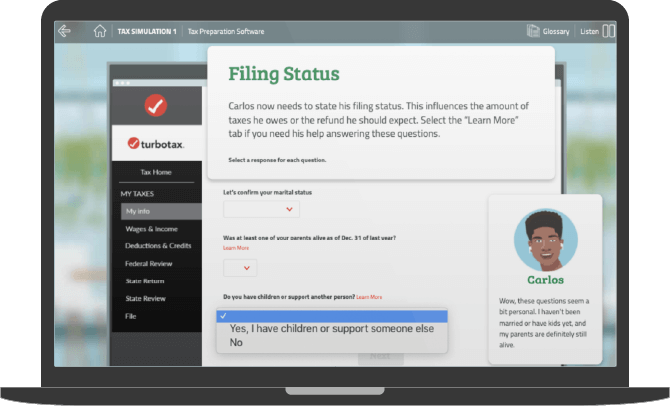 Using TurboTax to teach tax basics
Help students overcome the fear of Tax Day forever with our real-world tax simulation.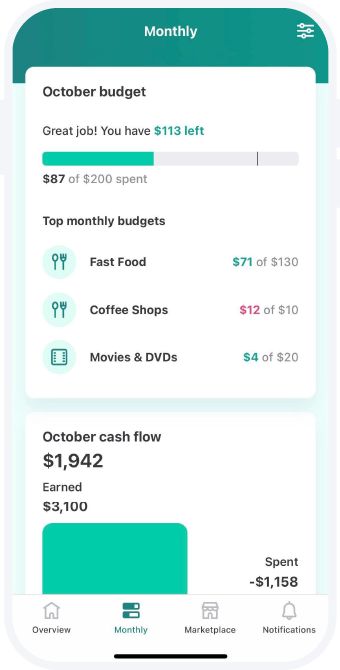 Teach personal finance basics with Mint
Get students up to speed with budgeting, credit scores, savings, and more.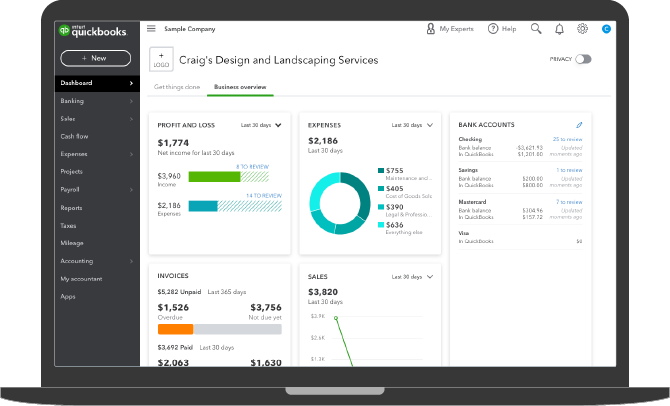 Empower your students with QuickBooks
Using Intuit's cloud accounting software, students can simulate a business or start a real one, developing skills that will prepare them for the workforce.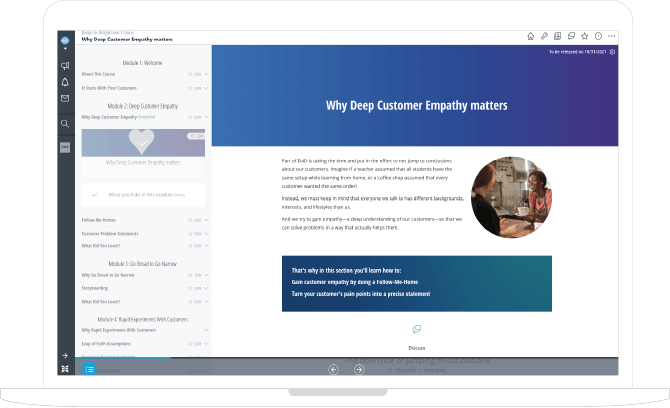 Solve today's challenges with design thinking
Give your students hands-on experience in creative problem solving and empathy-driven innovation through Intuit's step-by-step innovation process.
Prepare your students for the real world: Intuit's TurboTax Simulation
Filing taxes can be complicated, but Intuit is here to help. We're bringing TurboTax into the classroom to prepare students to make the most of their financial future.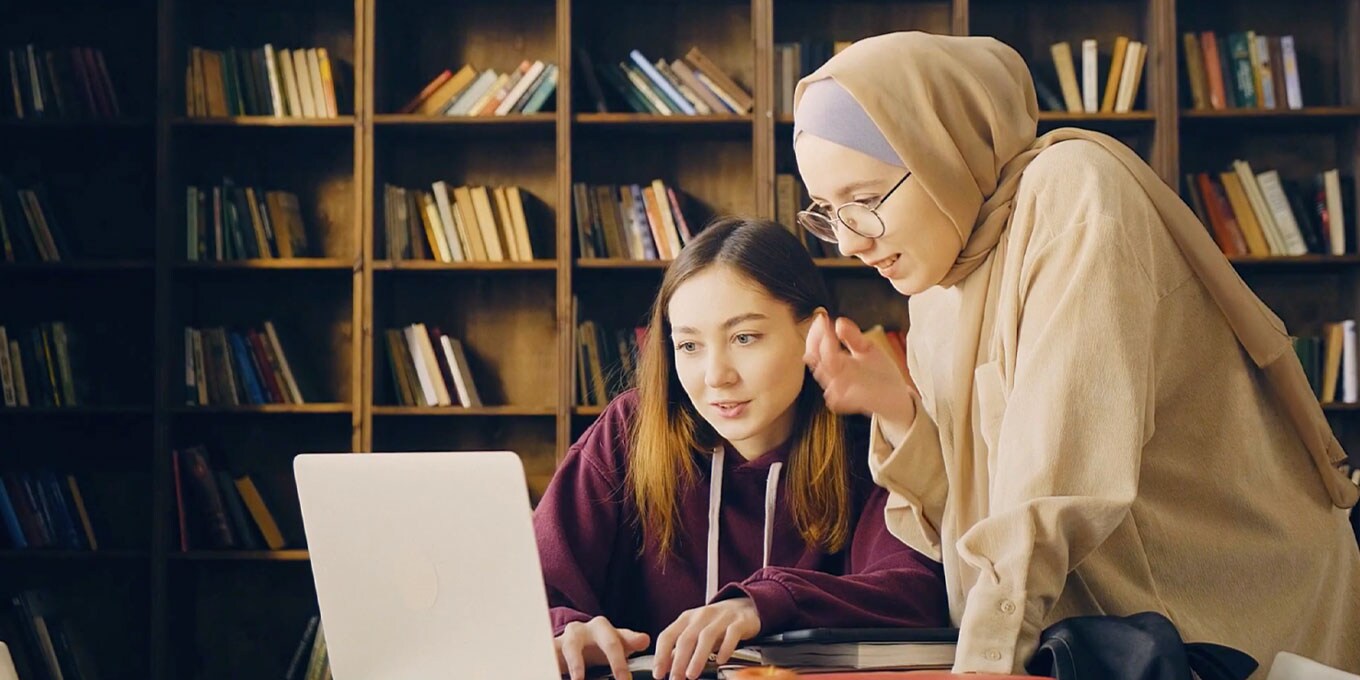 Intuit has teamed up with EVERFI to bring high school students a first-of-its-kind digital tax simulation.
Student success stories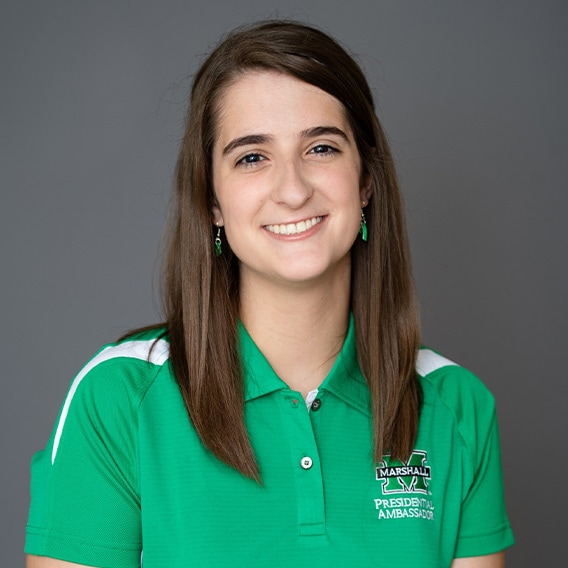 Prosperity Hub School Districts
Intuit's Prosperity Hub School District Program provides economically challenged and diverse schools access to Intuit's unique job readiness programs and teacher professional development, as well as connects them with our strategic partners. Our work within these school districts provides students and teachers with access to career and financial readiness programs that develop the durable skills employers seek.
Resources teachers can use today