150,000
Individuals prepared for jobs
$63M
Labor income for distressed communities1
214,000
Educators and students supported
100%
Electricity from renewable sources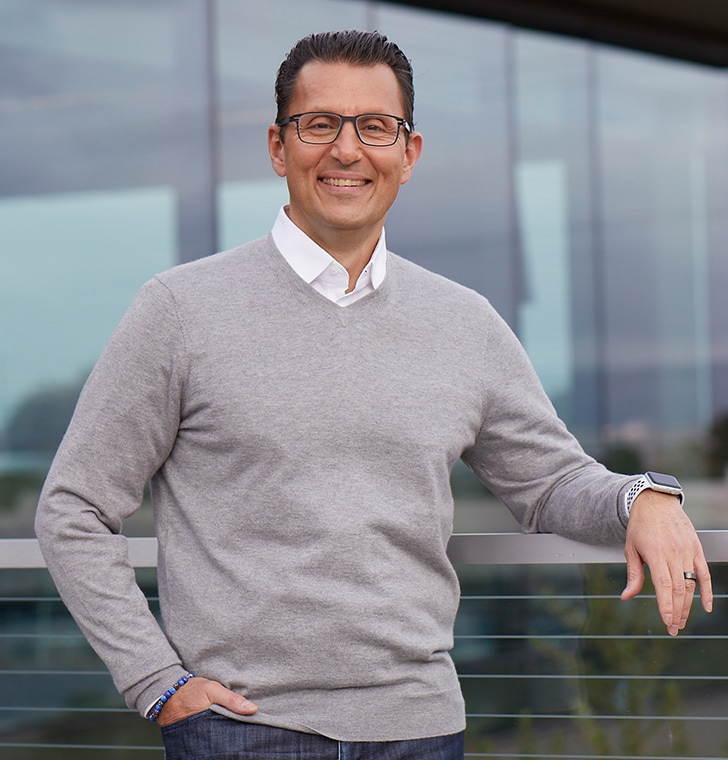 Responding to an Unprecedented Crisis
2020 brought into sharp focus the work we're doing to power prosperity around the world. The customers and communities we serve faced extraordinary challenges from a global pandemic, economic upheaval and turmoil from the lack of equity and equality in our society. And so did our employees.
For Our Employees
We launched a company-wide, work-from-home order in March. To smooth the transition to a new way of working, we rolled out easy-to-access resources on working from home. We led virtual teams. We provided resources to help keep kids engaged and employees stay physically and emotionally healthy.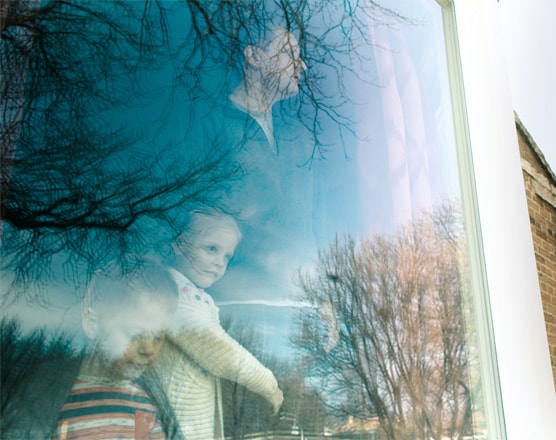 For Our Customers and Communities
With many customers and small businesses struggling to survive, we provided free tools to help them navigate federal aid programs such as the CARES Act. We built an application to help them take part in the government's Paycheck Protection Program. We helped them get tax credits, benefit from coronavirus relief programs, create GoFundMe fundraisers and more.
Corporate Responsibility Reports
These reports highlight our commitment to powering prosperity in the communities in which we work and live. Each annual Corporate Responsibility report is available below.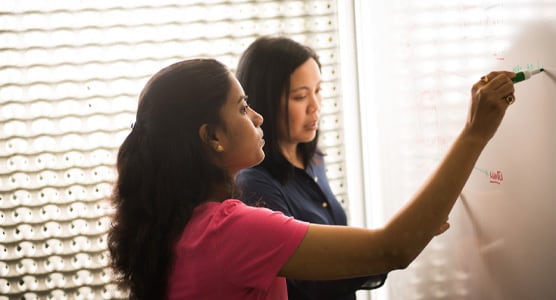 Our Operating Values
Our values keep us grounded in the most important areas that define who we are and how we operate–internally and in the world.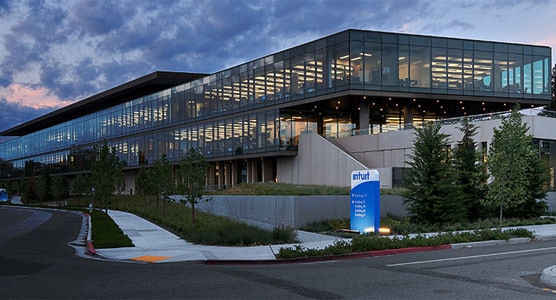 Investor Relations
Our Mission is powering prosperity around the world. See how we're achieving our goals and learn more about our latest financial results.