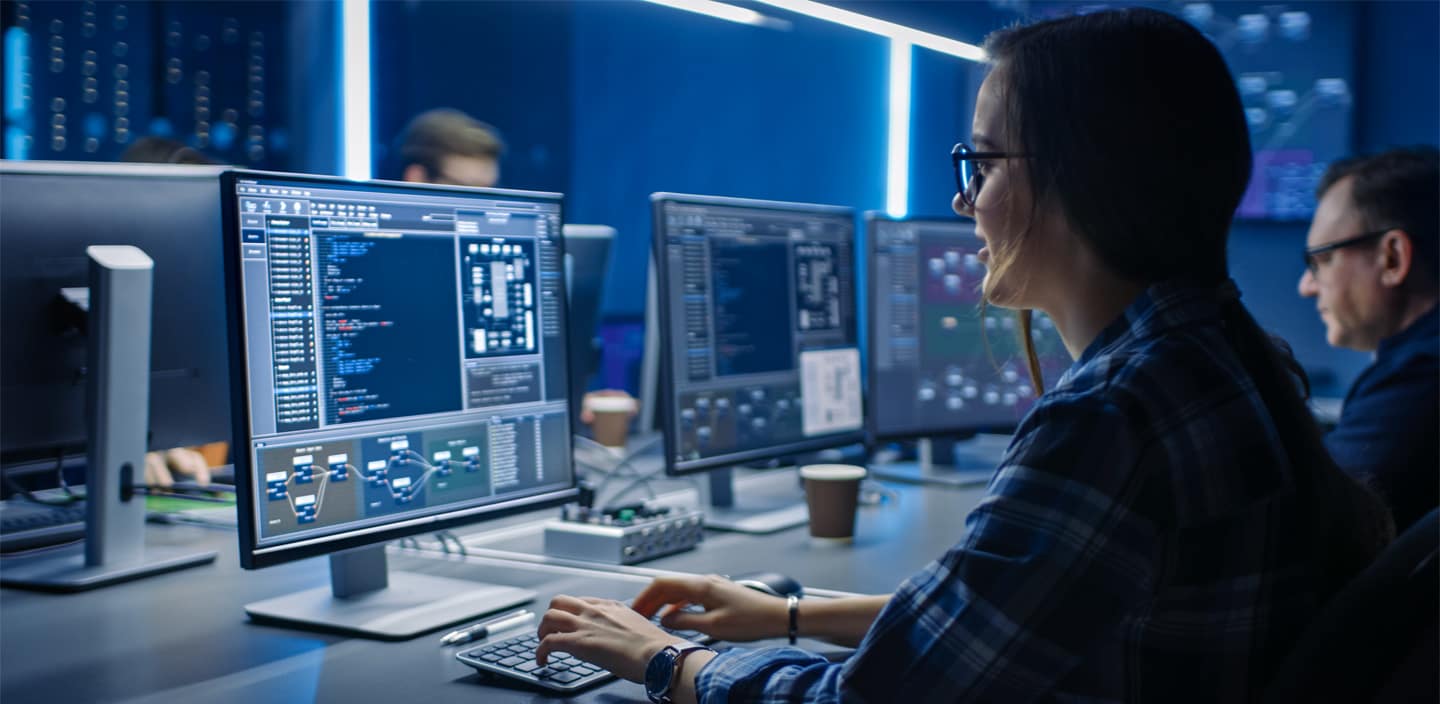 API Connectivity Support
0
Self-service Support articles
Click the article title to see the article text.
Error 102 is connectivity related. It typically indicates an issue with the financial institution website, or an issue with data transfer between Intuit's servers and the financial institution's servers.
You can try these suggestions:
Use Refresh All in QuickBooks Online to manually update your account.
Try signing into the Financial Institution's online banking website.
See if there's an alert or maintenance notice.
Ensure that account data is displaying properly at the website.
It's possible that it's a transient issue, so wait a few hours and retry your connection.
Error 103 indicates that the wrong credential information is stored in QuickBooks Online. Troubleshooting this error is slightly different if you have an existing connection or a new connection.
For an existing connection:
From the Banking menu, choose Banking.
Locate the account that generated error 103.
Click Edit (pencil icon).
Click Edit sign-in info.
Type the correct username and password, then click Update. Important: type the username and password rather than allowing your browser to auto-fill a stored password.
Link the accounts normally.
For new connections:
Ensure that you've selected the right financial institution and that you've entered your credentials correctly.
From the Banking, choose Banking.
Click Add Account.
In the Search field, enter the bank's name or URL.
Click the entry for your financial institution.
Type the username and password you use at your bank's website, then click Continue.
Link the accounts normally.
Error 108 indicates a message at the FI website that requires customer action. Some examples are new terms of service, a special offer, or an announcement of some kind.
To resolve the error, have the customer:
Sign in to the FI website and read/respond to active messages.
Log out of the FI website.
Log into QBO.
Choose Banking > Banking.
Click Reconnect on the Bank Account(s) to download transactions.
Error 109 indicates that the QBO user must update their password at the FI website to download transactions.
To fix this issue, have the QBO user:
Log in to the bank website and update their password.
Log off the bank's website.
Log into QBO and go to the Banking menu.
Click the account that needs updated credentials.
Click Edit (pencil) on the bank account tile and then click Edit sign-in info.
Type the new password.
When finished, click Save and connect.
Error 185 means that the financial institution (FI) requires more information from the customer before transactions will download. This is common with Multi-Factor Authentication (MFA) where additional security is necessary beyond the UserID and Password.
To fix this issue, have the user run 3 to 5 manual updates:
Select Refresh all on the Bank Accounts page.
After the first update, select Refresh all several more times. (Don't worry, the updates won't cause duplicate transactions.)
If the QBO user is not prompted to answer additional security questions, then their automatic updates should begin to work normally.
Error Code 324 in QuickBooks Online usually occurs when a new account number or credit card is issued by the bank. It can also appear when the account is closed or the bank client gave the account a new nickname.
You can try these suggestions:
Click on 'Reconnect my account' link that displays on the account in the Banking screen along with the error message.
Follow the given steps and select the proper account from the pull down arrow. This links the nicknamed account to the QBO account.
This refreshes the relationship between QBO and the financial institution.
There are various reasons for the error, which are discussed below.
You can try these suggestions:
Ask user to log on the bank's site using a different browser to see if they are successful. If unsuccessful, take note of issue (such as invalid login for User ID and/or password).
The account might be inactive for online services. Accounts are considered active when there is an open balance or if there are transactions over the past 12 months by QBO rules.
Look for missed prompts at the bank's website. These prompts (advertising bank services or terms and conditions for example) need to be acknowledged.
If the above do not work, obtain the QBO Company ID and open a support ticket for further investigation by Intuit's Partner Care team.
Learn how to reconnect your online bank and credit card accounts to refresh the connection.
After you connect your bank and credit card accounts to online banking, QuickBooks automatically downloads your recent transactions. You don't have to enter them manually. To keep everything up-to-date, you may need to periodically refresh the connection to your bank and credit card accounts. Some banks require you to reconnect every 90 days, others only need updates every 18 months.
If the connection expires or gets updated by your bank, you may see Error 350 when you go to the Banking menu. Don't worry. All you have to do is reconnect the account to QuickBooks.
You can try these suggestions:
In QuickBooks Online, go to the Banking menu or Transactions menu.
Select the blue bank square for the account you need to reconnect.
Select the Sign in link.
Enter the user ID and password you use to sign in to your bank's website.
Select the accounts you want QuickBooks to download transactions from. Then select Continue.
When you're ready, select Update to get the latest transactions from your bank.
The information below can assist FIs on how to prepare logo files that will appear in QBO and Mint.
For logo updates, we need the following specific sizes and format. Please resize your logo, send as attachments and the information will be forwarded to our engineers to update the logo in QBO and Mint.
Logo size (pixels): 110 (height) x 60 (width)
Logo size (pixels): 220 (height) x 120 (width)
Logo size (pixels): 330 (height) x 180 (width)
These sizes are used for different screen resolutions such as mobile phones.
Please send in color in the below format:
Preferred format is vector file (such as EPS or SVG). Alternative formats include .jpg, .pdf, and .gif.
The reason that we prefer EPS or SVG is for ease of resizing.
How to provide information for researching online banking issues (QuickBooks Online and Mint)
For QuickBooks Online:
QBOE Company ID (Press Ctrl+Alt+? to display)
QBO subscription email address
Screenshots of relevant windows in QBO
For Mint:
Mint subscription email address
Screenshots of relevant windows in Mint
Product support
Choose below to get support for your connected product.


© 2023 Intuit Inc. All rights reserved.
Intuit, QuickBooks, QB, TurboTax, Mint, Credit Karma, and Mailchimp are registered trademarks of Intuit Inc. Terms and conditions, features, support, pricing, and service options subject to change without notice.
Photographs © 2018 Jeremy Bittermann Photography. By accessing and using this page you agree to the terms and conditions.