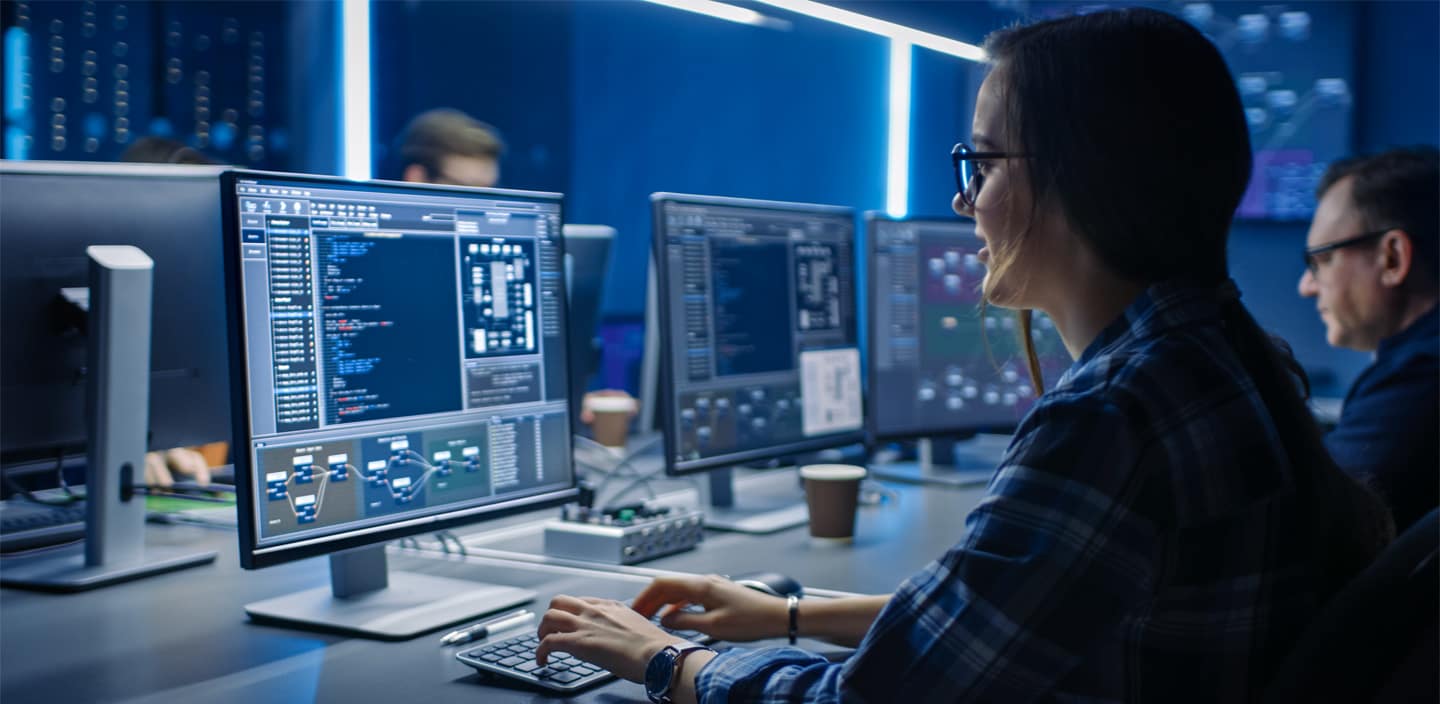 Self-Service Support Articles
0
Self-Service Support articles
Click the article title to see the article text.
Product support
Choose below to get support for your connected product.


© 2023 Intuit Inc. All rights reserved.
Intuit, QuickBooks, QB, TurboTax, Mint, Credit Karma, and Mailchimp are registered trademarks of Intuit Inc. Terms and conditions, features, support, pricing, and service options subject to change without notice.
Photographs © 2018 Jeremy Bittermann Photography. By accessing and using this page you agree to the terms and conditions.