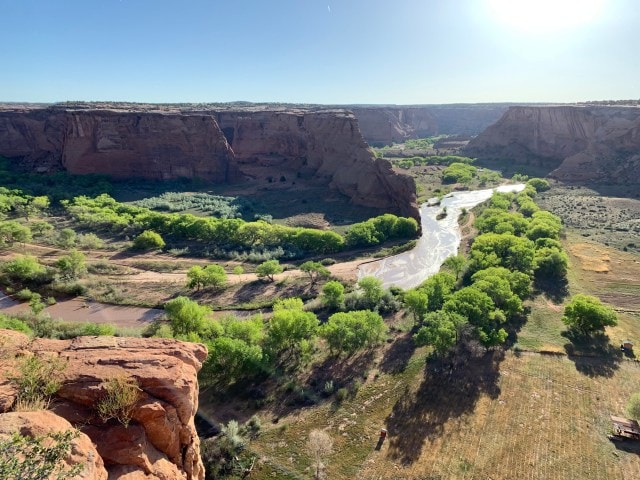 August 9th is International Day of the World's Indigenous Peoples. It's an opportunity to acknowledge that almost every land across the globe has been colonized or is under a pending threat to be occupied.
It's okay not to know where to start. Indigenous Peoples refers to those that are Native American, First Nation, or Aboriginal, to name a few. One small way to practice allyship to Indigenous Peoples can be found in land, territory, or country acknowledgments, a best practice that is common in the United States, Canada, and Australia. Indigenous people are everywhere and it's critical to acknowledge their place in history. 
While there isn't a single way to research and fully understand if the land that you may consider home is under occupation, our Indigenous People's employee resource group (ERG) members have pulled together helpful resources. We've shared the information with our Intuit employees around the world and want to share with others interested in embarking on a learning journey.
Be an active participant in research 
As you embark on your learning journey, consider learning more about the following topics connected to lands around the world:
Indigenous Peoples that previously or currently inhabit the region

History of the land and treaties which impact the area

Correct pronunciation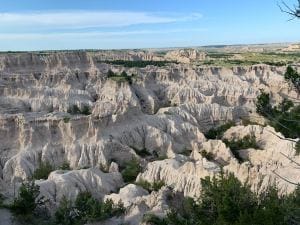 If you are looking for a place to start, many members from Intuit's Indigenous People's ERG recommend visiting the Native Land website.  It helps you learn about Indigenous territories, treaties, and languages that may be connected to the land at any location. You can also try searching for official websites connected to Indigenous Peoples, which can provide even more helpful information.
Remember that there is no single resource that is guaranteed to give you all of the answers. Be responsible and respectful to confirm any information you gather to help ensure you have an accurate understanding of the land's history.
Use respectful and appropriate language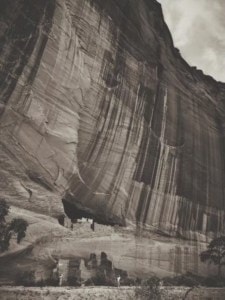 While it can be uncomfortable to learn about, the past is important to admit and accept. Use language that not only honors Indigenous Peoples but acknowledges the occupation of the land. Many of the territories and lands we occupy, also have history embedded in the common names currently in place. Take time to understand the traditional languages in place across various geographical areas. Just like there are many ways to research the land you're occupying and how those locations came to be called what they are today, there are many ways to participate in a land acknowledgement. 
Typically, a land acknowledgement precedes the gathering of a meeting or event as a way to honor the space and our history before transitioning into the topics set for discussion. If you're interested in sharing a land acknowledgement as part of your next meeting or event, here is some suggested verbiage that has been developed by our Indigenous Peoples ERG.
"I want to respectfully acknowledge the [Indigenous Peoples name], who have stewarded this land in [location] throughout the generations.

We ask you to join us in acknowledging the [Indigenous Peoples name] community, their ancestors and elders both past and present, as well as their future generations.

We also acknowledge that our presence on this land is the result of the occupation of Indigenous land.

This acknowledgement is part of our commitment to work towards honoring the ongoing legacies of the [Indigenous Peoples name] and Indigenous Peoples around the world."
Continue your allyship and support of Indigenous people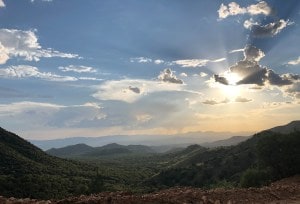 Land acknowledgement is a helpful starting point but there are more ways to get involved. Be intentional about building authentic relationships with Indigenous people. Check to see if your company has an Indigenous Peoples employee resource group or consider supporting a local Indigenous organization by donating your time or money. Look for opportunities to shop with Indigenous businesses, especially small-businesses. You can also seek out Indigenous voices through films, television shows, authors, and artists. Be mindful of Indigenous causes and issues pertaining to Indigenous Peoples and our communities. Indigenous people are everywhere, have been, and will continue to be. 
Practicing true allyship sometimes means leading by example – expanding the boundaries – challenging the norm. It's up to all of us to honor, acknowledge and advocate for Indigenous communities and people around the world. Together we can do more.