Companies
Introducing startup candidates welcomed to the 2023 Intuit Prosperity Accelerator: Toronto program.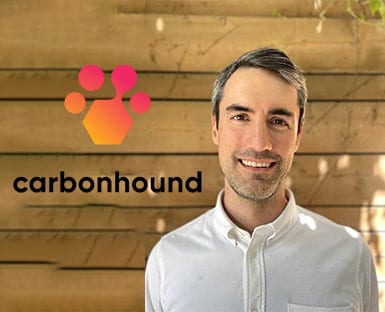 Carbonhound
Co-Founder and CEO:
All-in-one climate management platform to help SMBs transition profitably. Carbonhound simplifies carbon management for SMEs by bundling measurement, reduction, offset and marketing services in one place.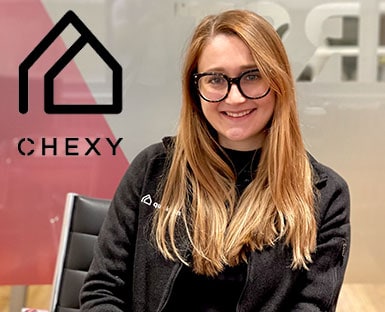 Chexy
Founder and CEO:
Payments platform allowing tenants to earn rewards & build credit on rent. By allowing users to earn rewards & build credit on rent, they are not just able to carve out more financial rewards from their rent but also prepare for eventually becoming a homeowner.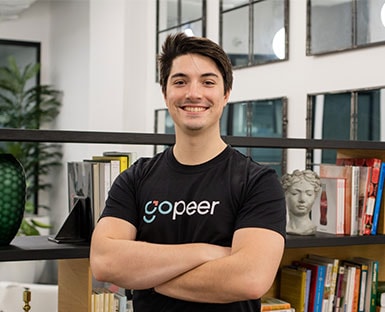 goPeer
CEO & Co-founder:
Canada's leading peer to peer lending platform, goPeer connects creditworthy Canadians looking for a loan with everyday Canadians looking to invest. What sets us apart is how we connect borrowers and investors, providing low-interest loans to borrowers while generating interest for investors from excess capital.
Accelerator Team
The startup cohort will work closely with dedicated program leads, Intuit Innovation Catalyst coaches, and industry experts over 4 months.
Intuit Innovation Catalyst Team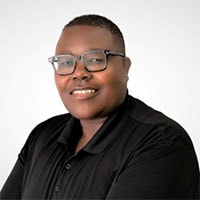 Kudzanai Chasosa
Senior Professional Services Consultant
Toronto, ON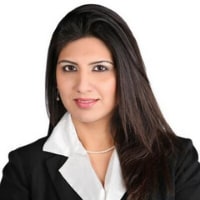 Sales Learning Enablement Specialist & Innovation Catalyst Co-Lead - Toronto Site
Toronto, ON