There's just never enough time in the day, especially when you're self-employed or running a small business. And it sometimes can take a lot of time to manually enter information into QuickBooks for things like expense reports or timesheets.
But don't worry – we're here to help. QuickBooks syncs with over 588 popular apps that can help streamline your life and make you more productive. Here are five of our favorites below.

What it is: The AICPA-recommended solution for simplified expense management. It's a place where expense reports don't suck. And there's a smartphone app to help you on-the-go!
How it works with QuickBooks: Expensify offers receipt and mileage tracking, expense reporting, and company card reconciliation. The entire website is seamlessly integrated with QuickBooks, and is designed for accountants and employees alike, and the only expense management partner of the AICPA and CPA.com.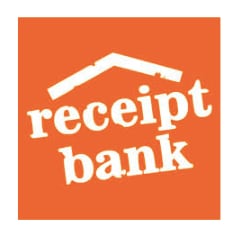 What it is: Receipt Bank is an automated bookkeeping and data entry platform. It helps sync the data from your receipts and bills with QuickBooks Online.
How it works with QuickBooks: Try using Receipt Bank to manage all your business expenses! It will help eliminate data entry by letting Receipt Bank extract the info from your receipts and invoices quickly and accurately. After that, your data is seamlessly synced with QuickBooks Online. Even more, having both Receipt Bank and QuickBooks Online in the cloud allows you to access your accounts wherever you go!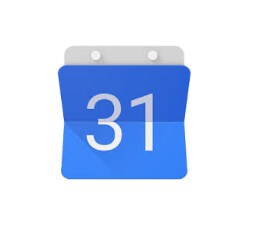 What it is: Everyone knows what Google Calendar is, but did you know it integrates with QuickBooks?
How it works with QuickBooks: The app integration lets you add Google Calendar events and descriptions to QuickBooks invoices. If you're using Google Calendar to track hours, work, or appointments, you can easily create QuickBooks invoices from those calendar events. With the Invoice with Google Calendar app, you'll have access to all your billable work right from inside QuickBooks. Your invoice will be populated with all the correct info and sent off to your client or customer in just a few clicks!
What it is: TSheets Time Tracking is a – you guessed it – employee time-tracking and management software. And it's the ONLY time tracking system inside QuickBooks.
How it works with QuickBooks: We have embedded the powerful employee time tracking capabilities of TSheets directly in Quickbooks Online. If you're running a small business using QuickBooks, your employees can quickly and easily track time from any location, using any device, with TSheets. That time data is automatically synced to your QuickBooks account in real time. From there, you can easily manage, review, and approve employee time cards to run payroll, do job costing, or create invoices.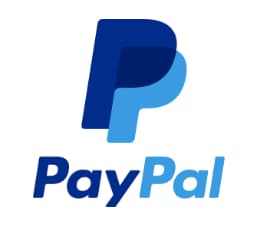 What it is: Many small businesses and self-employed pros, and contractors use PayPal for payments. Connect to PayPal allows you to review your transactions before you add them into QuickBooks. Sales receipts and fee tracking are also killer features of this app – we'll automatically record the PayPal fees for you to an expense account of your choice, so you don't have to enter them by hand.
How it works with QuickBooks: Via a direct connection with PayPal, we'll retrieve any balance affecting transactions you have in PayPal and display them in your QuickBooks banking tab. You can then easily edit, categorize and match transactions to ensure your books are accurate and up to date.
Did we miss one of your favorite apps? Let us know below!