Black History Month is celebrated in the United States and Canada every February, and this year's theme is "Black Health and Wellness." To celebrate, we compiled a list of QuickBooks customers and Black-owned small businesses that can help you prioritize your health and wellness.

Under The Sunlight is a mindful stationery brand that creates beautifully crafted products that serve as a blueprint for living a purposeful life. They encourage people to enjoy the present moment, honor the parts of ourselves that make us special, and invest in the nourishing practices of self-care and curiosity.


Through weaving spirituality and holistic health, Black Girl Magik is establishing an entirely new approach to online wellness and education to help you grow in community. Their purpose is to help you in awakening the healer within through practices and education rooted in wellness and ancestral healing.

Their mission is to show women, through the power of community, how healthy they can be. They want all women to experience the magic of abundance in health. They achieve this through their coaching programs and retreat experiences.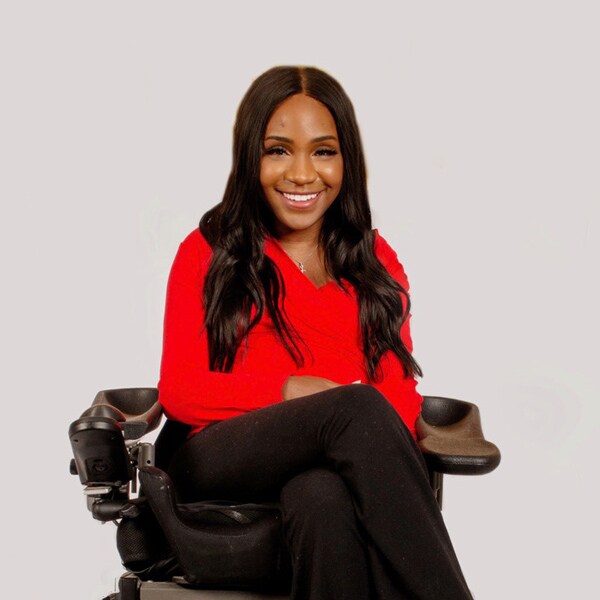 Cup of Té is a premier online retailer of loose leaf organic teas and teaware. Based in Ontario, Canada, they are dedicated to enriching lives through the experience of premium teas specially made from organic ingredients. Each cup offers unique benefits to tea lovers all over the world and every drop tells a story.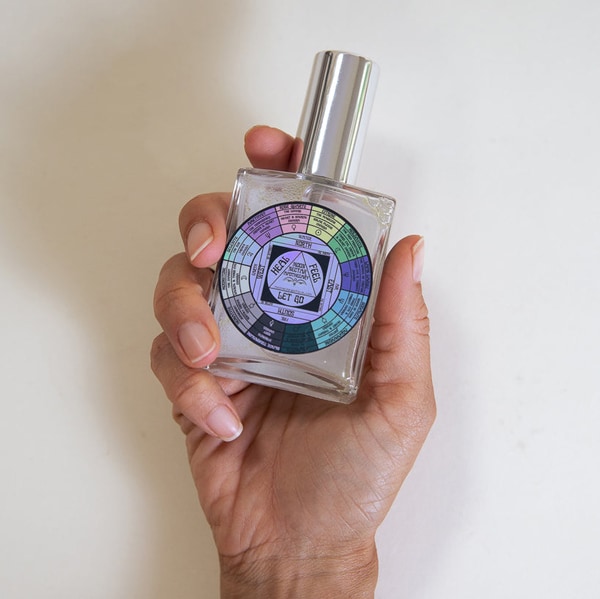 Highbrow Hippie was created to fill a void. Their goal is to expand the definition of a salon and return to its historical meaning – a gathering place to exchange thoughts and ideas. Creating a sense of community, self-care, and a way to drop out for a few hours and focus on yourself. They want people to silence their phones, put away their devices, and interact with each other and our products that are designed to destress contemporary living.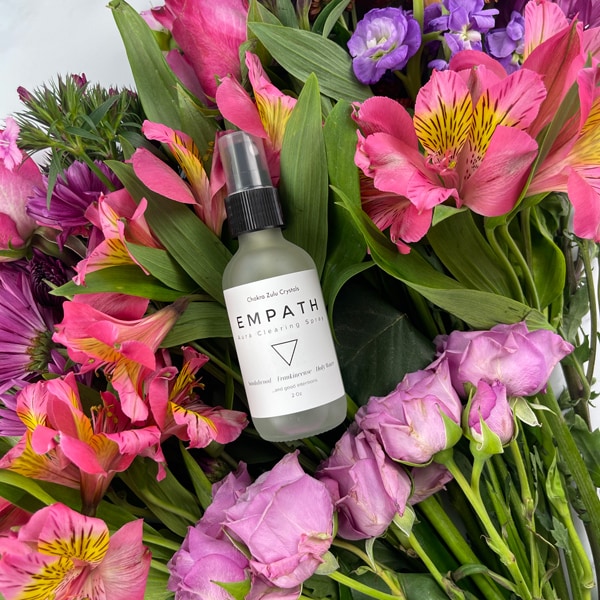 Chakra Zulu's mission is to share their love of crystals with the world. They enjoy creating beautiful chakra sets and offering one of a kind crystal specimens like wands, palmstones, & hearts.

Freedom Apothecary believes in holistic wellness as a means of radical self-care; they''re passionate about cultivating a community and creating experiences that make you feel radiant inside and out. For them, radiant beauty and wellness are not commodities and everyone is deserving of uncovering their glow and finding their freedom.

The Villij is a wellness club empowering women of color to nurture their physical, mental, and emotional health. The Villij builds relatable wellness tools and experiences that affirm women of color. They strive to eliminate the stressors and adversity they face in cultivating well-being.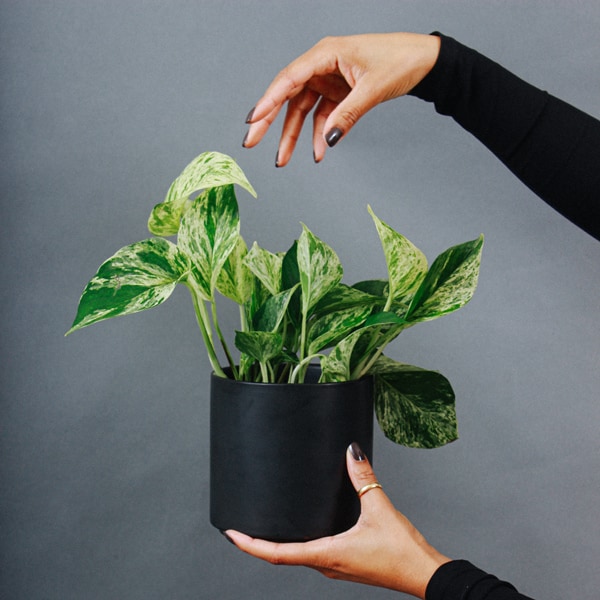 Grounded was created to help you disconnect and decompress through the appreciation of plants in the spaces we occupy. Their selection of plants has a plethora of benefits designed to elicit a sense of tranquility and mindfulness.

Linoto makes 100% linen bed, bath, and home products. Their materials are sourced from the finest mills in Belgium and Italy. All items are eco-conscious and expertly crafted in New York.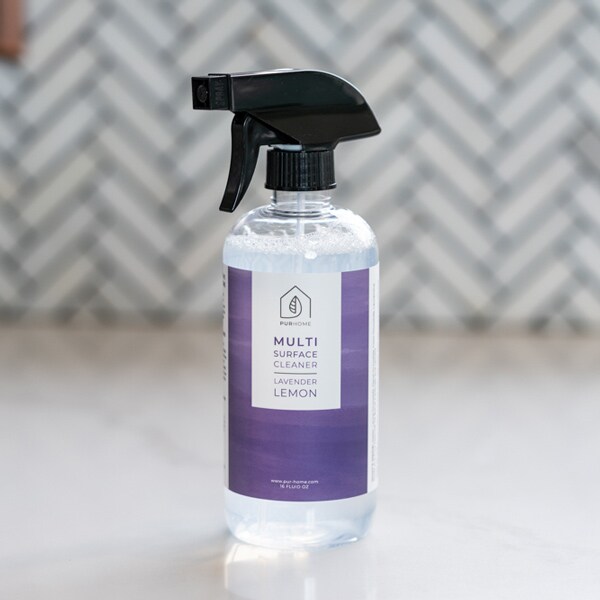 PUR Home started from a desire to use truly green household cleaners. They are dedicated to creating natural and safe household cleaning products that can be used by anyone, giving special consideration to selecting ingredients that are plant-based, biodegradable, sulfate-free, and non-toxic.
Actually Curious is a card game that brings people closer together, using the science and psychology of emotional connection to teach the tools of active listening and empathy. The game was created in 2018, by Curiosity Lab, a marketing company built on the idea that we can make a real difference in the world by accelerating demand within the purpose economy.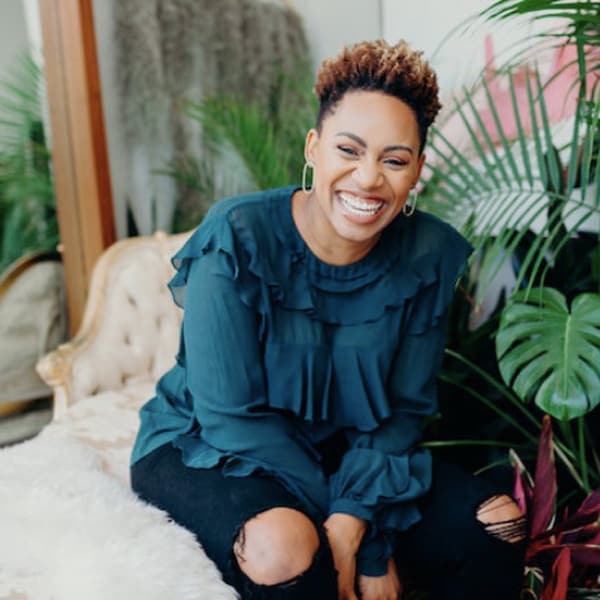 At BLK + GRN, all Black artisans are carefully chosen by Black health experts who know what an all-natural product truly looks like. We've seen firsthand the damaging effects harmful ingredients and practices have had on the Black community. Their marketplace connects Black people with natural lifestyles to high-quality, toxic-free brands that share in their mission of health, wellness, and community cultivation.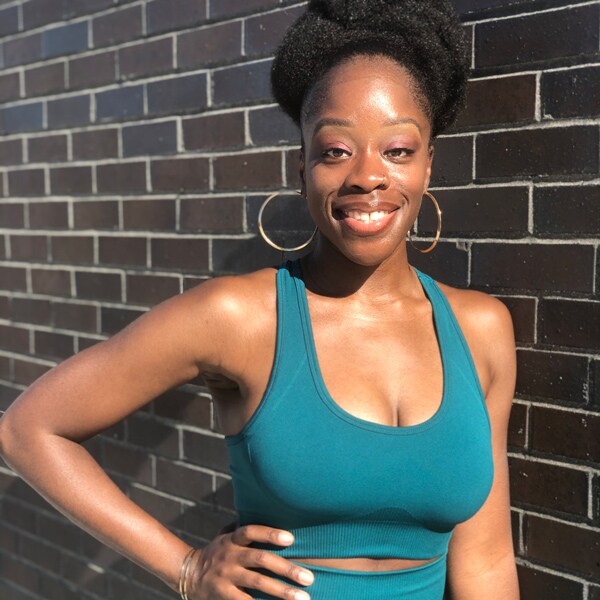 ROAM LOUD is a premium brand of activewear and athleisure apparel. It's for those who value health and wellness in every aspect of their lives. Roam Loud supports that journey through premium pieces where Black women are seen and celebrated. They encourage you to live a life of freedom, color outside the lines, and live on your own terms.

Sade Baron has one simple goal in mind: to create high-quality vegan body products packed with nutrient-rich superfoods that are good for both your skin and our planet. The skin's amazingly intricate layers and regenerative powers inspire every one of their products.

Seventh & Oak sells crackling wooden wick candles handcrafted from ethically sourced, premium natural materials. They believe in prioritizing self by taking care of mind and body. Lighting a candle is a simple but effective act of self-care. Scent is also connected to feelings and reminders of a special moment or person in our lives.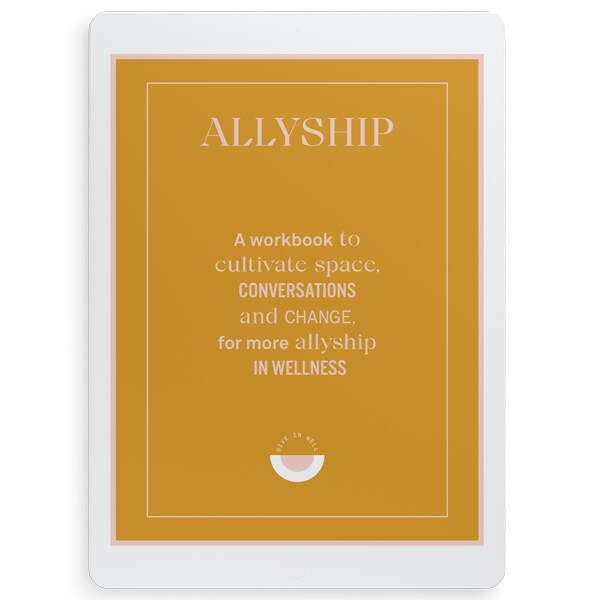 Dive in Well believes we all have a right to be well, which means creating an equitable wellness industry. They provide the tools to empower both individuals and businesses in the form of digital workbooks, workshops, consulting, and corporate training.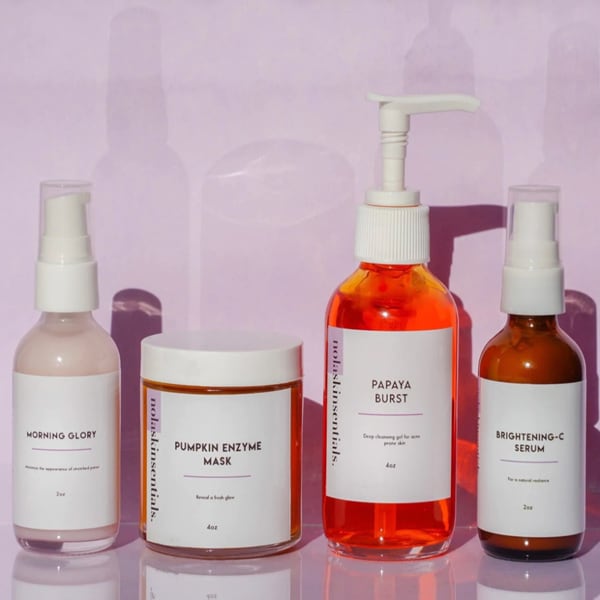 Founded by two sisters in the summer of 2020, the idea of a black-owned marketplace came to them when they had difficulties finding online stores that were black-owned and sold black-owned products. The Blvck Market was created to be a digital online space where individuals can find and buy black-owned products all in one place. Whether you're looking for hair care, skincare, or self-care products they have something for you.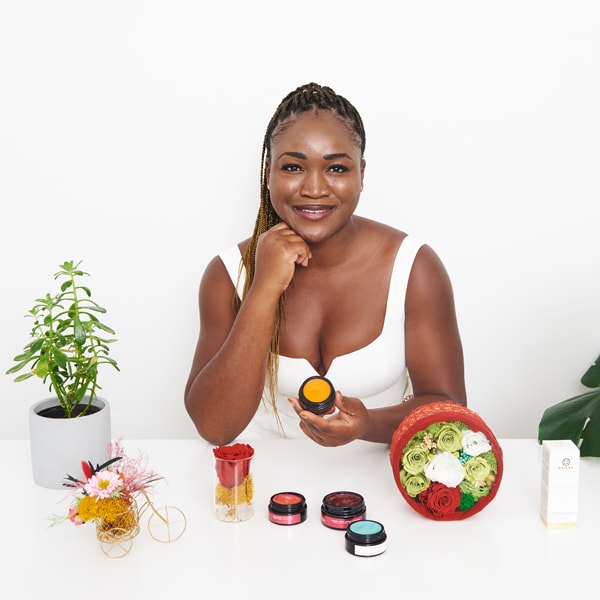 At OKOKO Cosmétiques, ingredients matter. They truly believe that your skin deserves only the finest and purest skincare. OKOKO Cosmétiques aims to deliver products with ingredients of the most extraordinary quality. Their natural and organic ingredients are meticulously selected and formulated based on dermatological research to improve your skin for the better.