It's never easy running a small business or being self-employed – especially for those just getting started. We've asked a number of driven entrepreneurs in our network to learn what their keys to success are. Here's a few of their favorite prosperity hacks.
1. Take Care of Yourself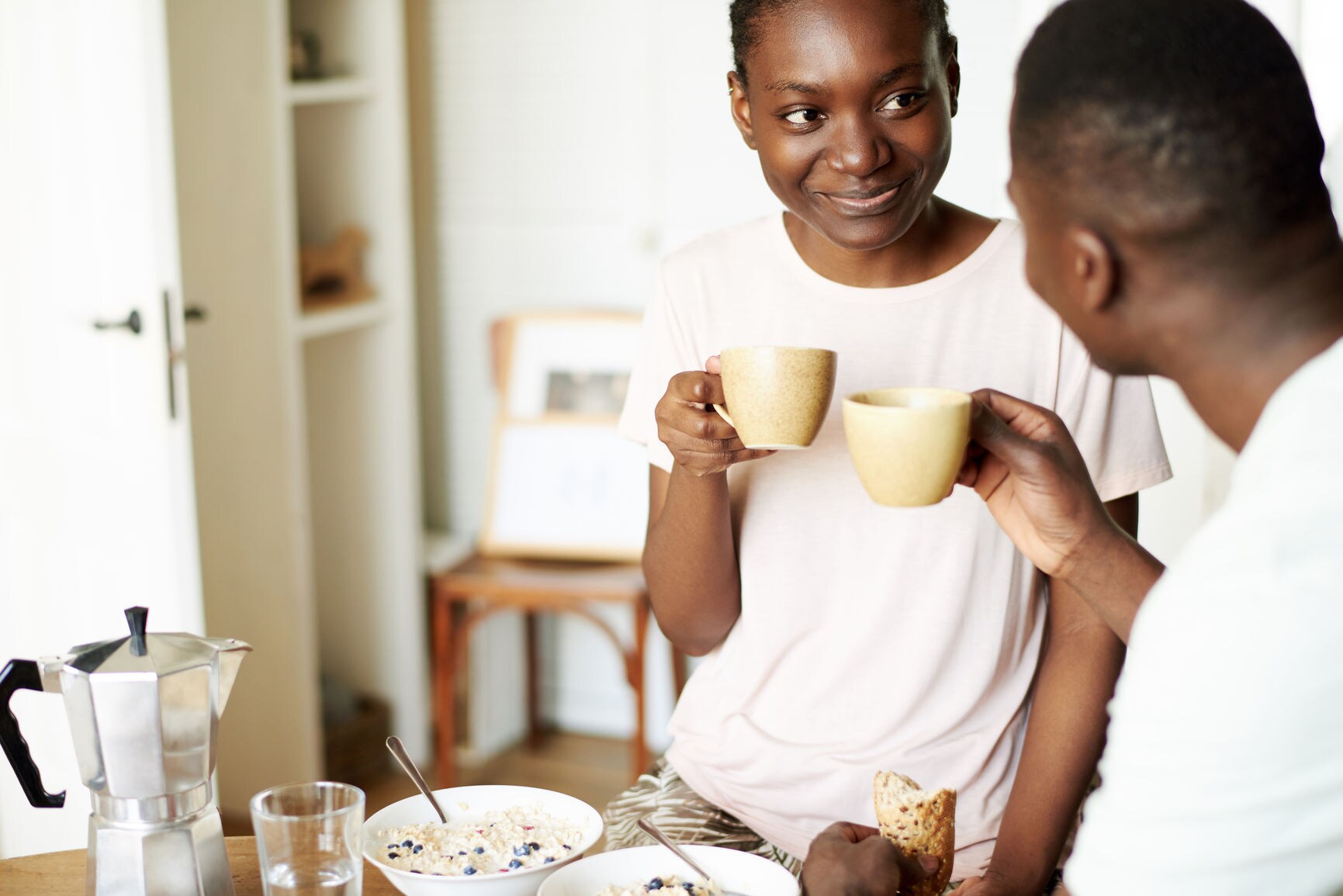 Self-care is an incredibly important part of running a successful small business or being self-employed. Things like meditation, eating healthy, getting enough sleep, and being able to balance time between work and friends/family lead to greater productivity and better thinking. Starting your day in the right mindset and feeling balanced will translate to better job performance, a more positive attitude, and motivation to take the day on – you can't take care of your business if you don't take care of yourself first.
2. Stay Organized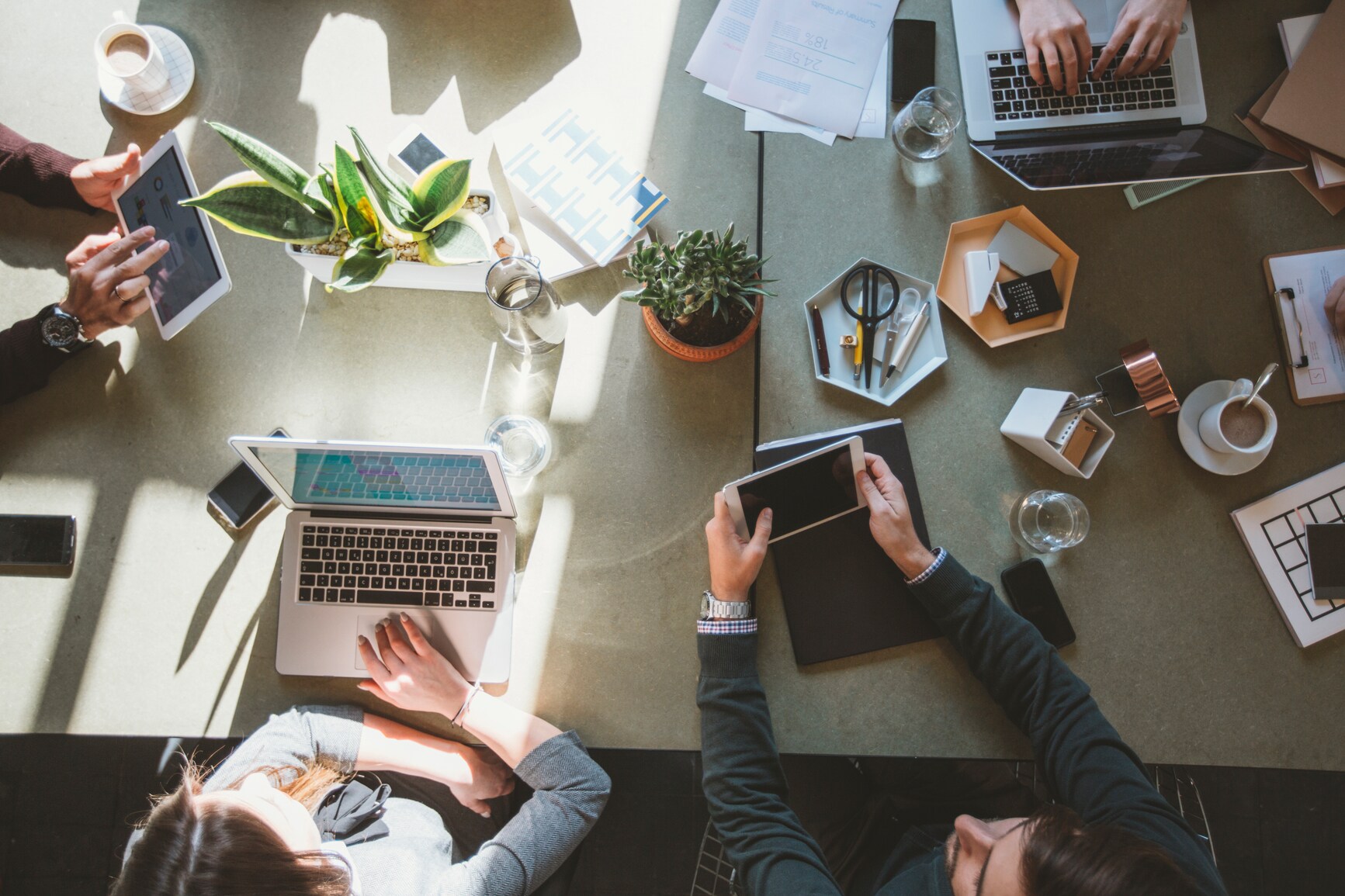 It might sound obvious, but organization really is key to prioritizing your work and keeping your business (and sanity!) on track. With meetings, calls, planning, and actually having time to do your work, there's more than enough to manage in a day. Make use of your email and calendar features in efficient ways; set your calendar up to plan out what you need to do by when, or even for just quick reminders. Keep a list each day breaking down the top priorities for yourself and your business (they are NOT always the same thing!) and be realistic about how much you can get done in a morning, day, week, and so on.
Running a small business or being self-employed is a lot of work, but when it comes to tracking expenses, handling payments, and figuring out taxes, know that we're on your side ready to jump in to save you time.
3. Be Financially Prepared
Often, as business owners, you find a gap in the market to fill with an innovative product or service, but in order to provide that solution, you need overhead. Even if your small business is not bringing in income yet, you will still need to plan for those overhead costs like rent, repairs, electricity, and accounting.
We know you might be excited, but before jumping all in on your business idea, be sure to save up some money to pay the bills to keep the lights on knowing that you won't be profitable right out the gate – you'll be better prepared to support the evolution of your business.  
4. Talk to your Customers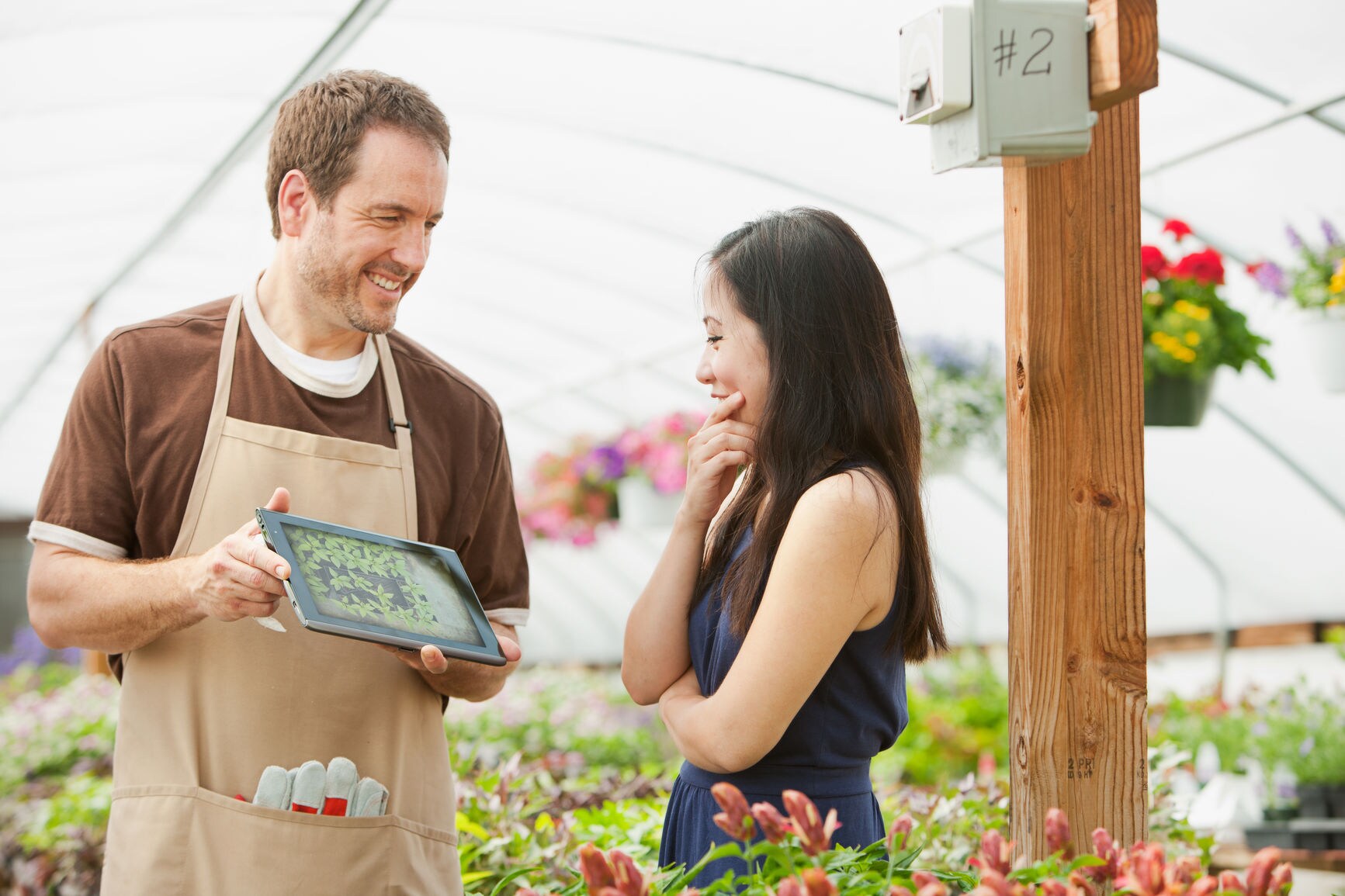 Talking to customers or potential clients is crucial to not only the success of your business, but your reputation and ability to build relationships with them that are long lasting. Customers know their pain points better than anyone else, and actively listening to them helps you understand what they need to create a better product or experience.
Spend time having these conversations, adjust your business so your solutions best serve them, and continue building a network of relationships with people related to your company. Not only are you investing time with a customer – current or future – but you're also opening the door for word-of-mouth promotion and potential introductions to other potential customers down the line.
5. Build a Support System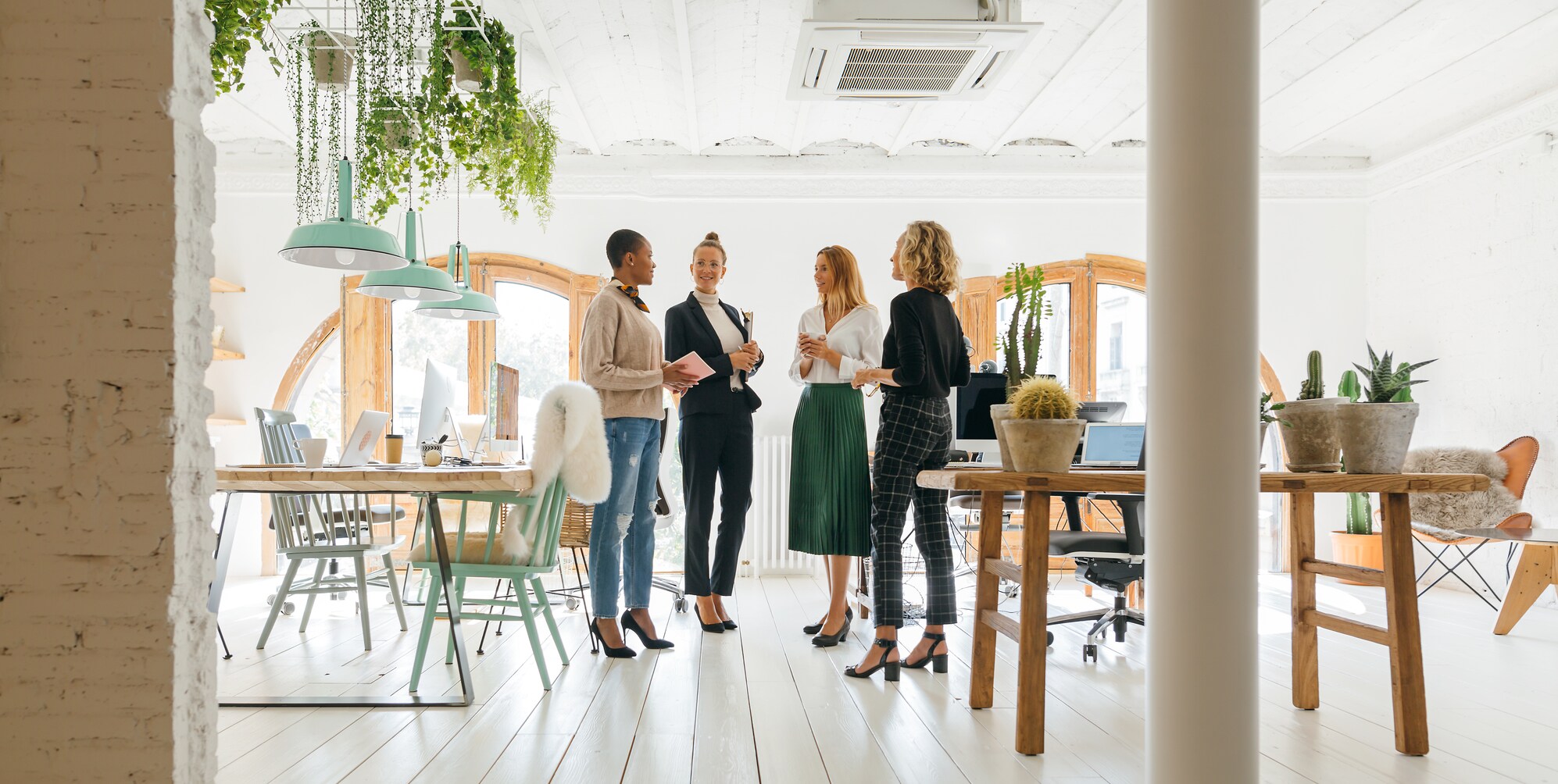 Building a business on your own or being self-employed is hard. No one said it was easy. So it's important to surround yourself with people who support you through the ups and downs of your journey. You can't create in a vacuum – you need other people, and they need you. Remember to look at others around you as teammates who can help answer questions, or bounce ideas off of. But more importantly, find a support system that you can turn to when you're feeling overwhelmed or down. It sounds cliche, and it can be hard to ask for help, but even the toughest and most driven entrepreneurs need a support system to push them in the right direction and help you power your own prosperity.
Bonus Hack: Drink Coffee!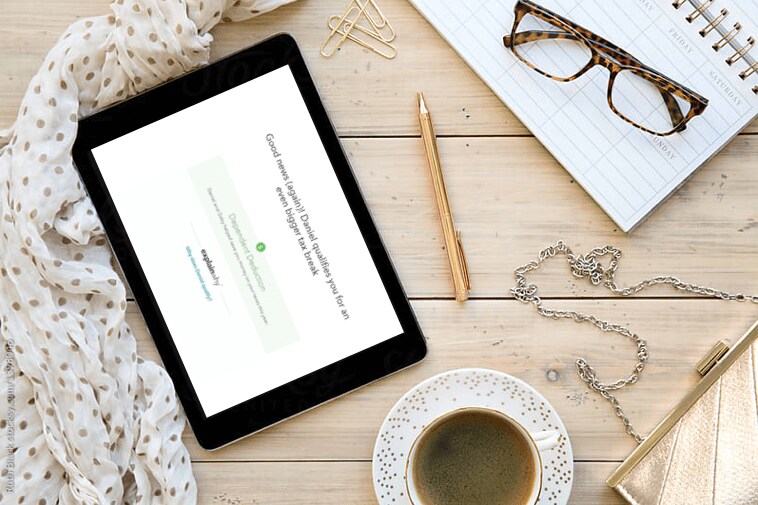 Coffee keeps you going, and can be your muse when you need a little inspiration. How much coffee? The limit does not exist.
+++
Did we miss your favorite prosperity hack? Tell us what you do to keep yourself and your business on track!