Hispanic Heritage Month is observed from September 15 to October 15, by celebrating the contributions and diverse cultures that comprise the Hispanic and Latinx communities. To celebrate, we compiled a list of some of our favorite QuickBooks customers so that you can easily support Latinx-owned and operated small businesses locally or online.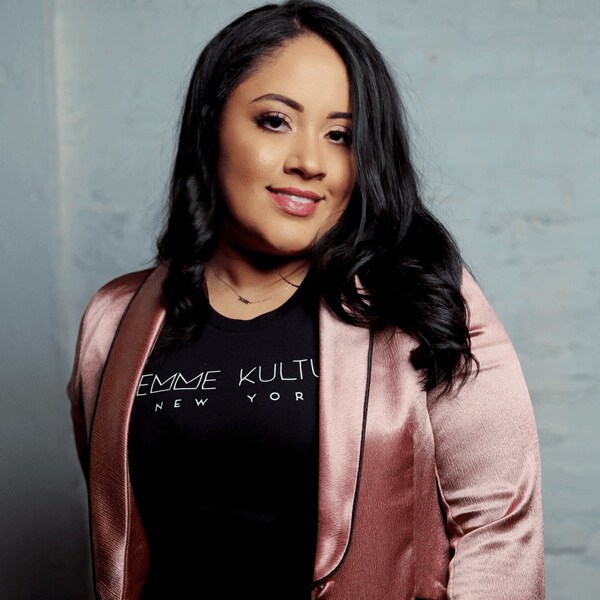 Femme Kulture is a Latina-owned and inspired clothing brand. The brand highlights trailblazing women in history, representing their culture and empowering the new Latinx generation through fashionable threads.
Scratch-cooking sofrito beans and rice dishes takes time—something today's consumer has less of.  The founders of FILLO's realized there must be millions like them, who value both their Latin American roots and their downtime.  Today, their line of ready-to-eat sofrito beans and grains can be found in retail accounts nationally and online. Their hope is that FILLO'S reminds many people of home, and welcomes others into ours.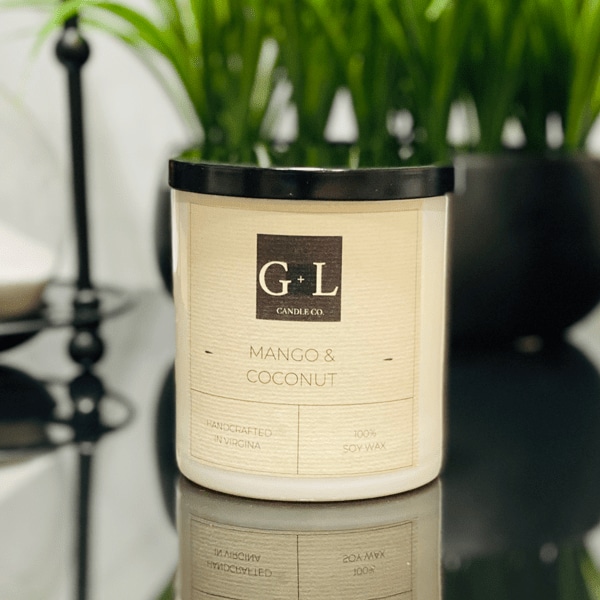 The Grace+Love Promise is to always put their customers first by producing quality and luxury products that do not contain harsh chemicals and are not mass-produced. The entire G+L collection is vegan, cruelty-free, and phthalate-free. All of the candles are made with 100% domestically grown soy wax. The candle wicks are constructed from all-natural ring-spun cotton and do not contain zinc, lead, or any other metals. Their products are made in small batches, hand poured, hand packaged, and curated with care.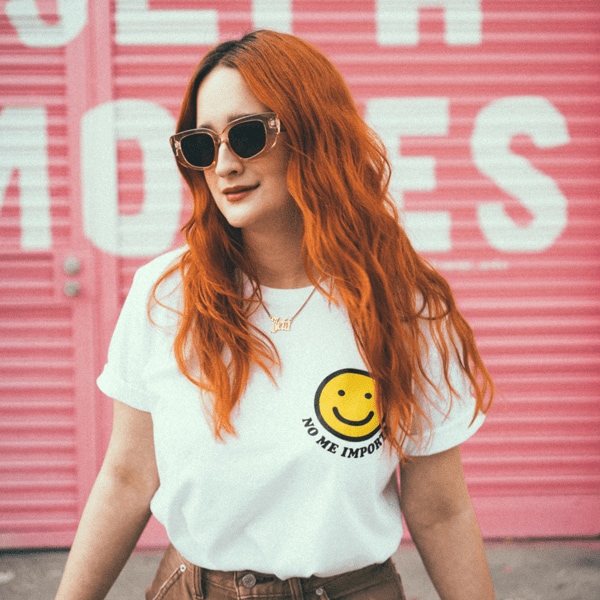 Hija de tu Madre celebrates the beauty of being Latina and Latinx. Hija de tu Madre is a creative outlet that celebrates the complexities of being a product of more than one culture. Thus, Hija de tu Madre caters to Latinx who bravely question everything, while reconciling their complicated history, culture, and identity, and is an ode to mujeres who are unapologetically Latina.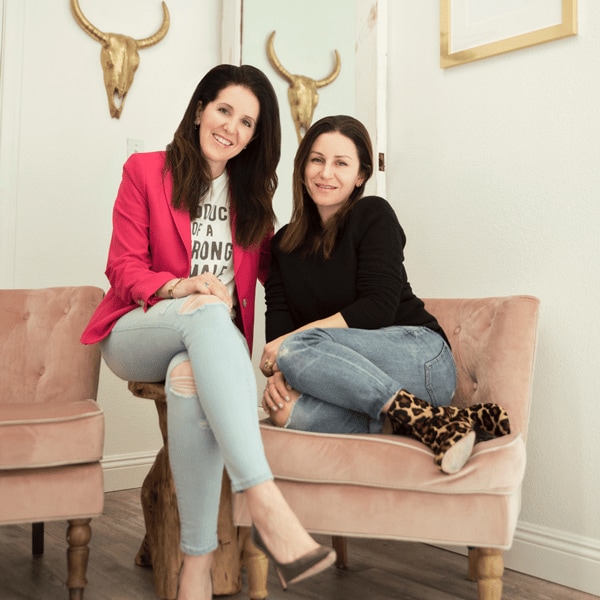 Specializing in personalized, hand-cut gold jewelry, Leah Jessica is known for its beautiful, bespoke creations. Focused on timeless pieces that can be passed down through generations, all of Leah Jessica's jewelry is made locally in San Diego, CA. Their customizable jewelry can be made in any font, chain style, and even language.
Luna Sundara was founded upon a creative spirit and loving purpose: to empower Latin American artisans by showcasing their unique craft to the U.S. market. All Luna products are responsibly manufactured with as little impact on the environment as possible. Luna only works with botanicals that are 100% sustainable to provide you with the best and safest experience.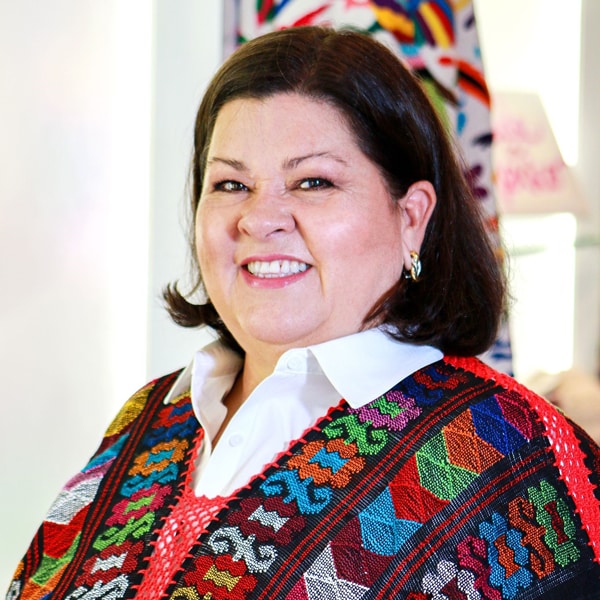 Nativa is a Mexican lifestyle brand that partners with more than 500 artisans all over Mexico, showcasing traditional embroidery and weaving techniques. As a result, Nativa is able to share with the world beautiful, curated collections of apparel, home and gift, while building sustainable lasting relationships with the artisan communities they are partnered with.
Nativa is a proud member of the Fair-Trade Federation and the Museum Store Association.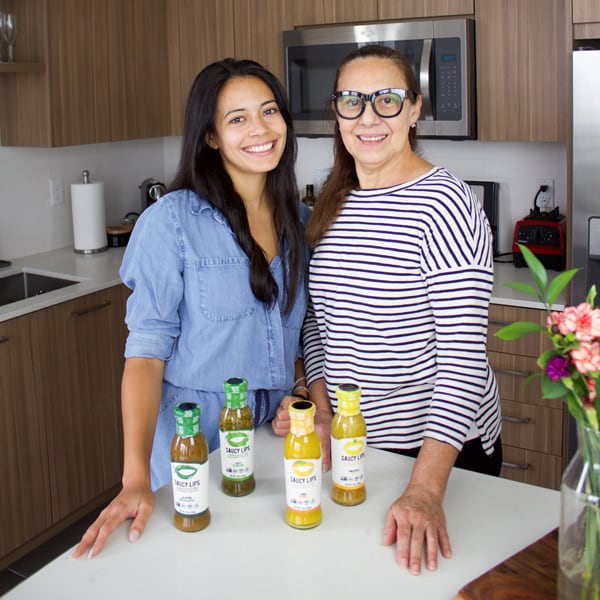 Natalia and Jess grew up in the Yucatan Peninsula of Mexico eating delicious meals made by their mother, Gabriela. After moving to the US, the family started selling Gabriela's delicious and saucy creations at local farmers' markets. Their goal? To share Gabriela's authentic Mexican creations and bring families back to the table with good food. With the help of their women-led team, Saucy Lips has expanded into retailers nationwide.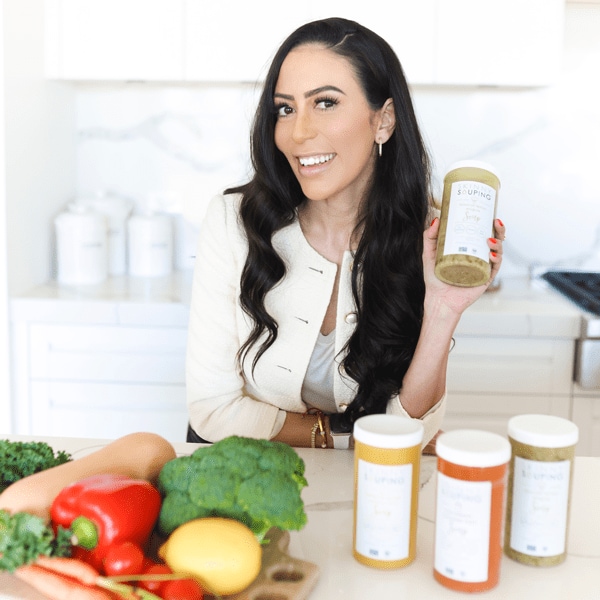 Skinny Souping is vegan and gluten-free, made with simple all-natural ingredients thoughtfully combined to provide maximum nutrition. All of the flavors were created from inception to be delicious served hot or cold.  They package the soups in modern BPA-free jars which allows for easy consumption on the go.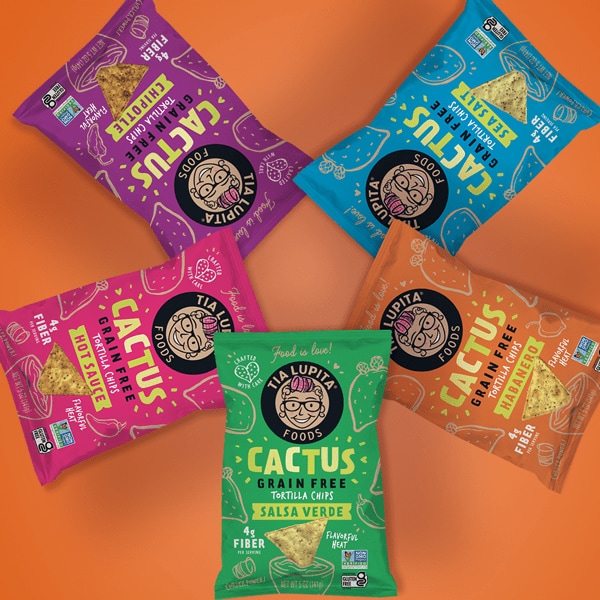 A story of one man's quest to bring the bright, bold flavors of his Mexican home to your table. Hector Saldivar, knows that Food is Love. His mother, known affectionately as Tia Lupita ("Aunt Lupita" in Spanish), filled the family kitchen with the love, laughs, and tasty eats that brought everyone together. Tia perfected her own family hot sauce recipe to create a delightful balance of heat and flavor, coveted by anyone lucky enough to get a taste.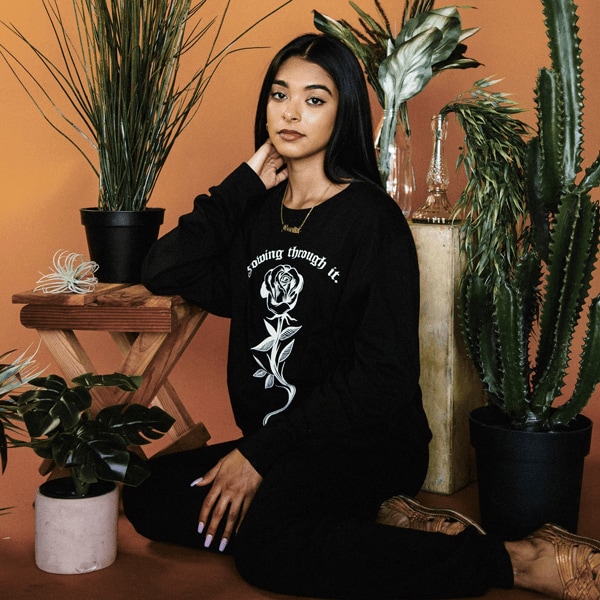 Viva La Bonita is a women's lifestyle and apparel brand inspired by women who are fearless. Rachel Gomez founded the brand in 2012 while working her full-time retail job. The brand organically grew an online community for Latinas who truly believe in the magic of self-empowerment.

As a woman-owned, minority business, they know it is important to think globally! Their items are carefully chosen to represent different nationalities and cultures. These items are made locally and from around the world. They also provide educational items for the individual, family, and classroom to enhance lifelong learning.

Formosa Hot Sauce was inspired by a family recipe over 30 years ago. It's 100% all-natural made with only the freshest and most authentic ingredients. Hand-crafted in California, Formosa Hot Sauce is vegan and gluten-free.