Internships are the time in your career to get your feet wet – build strong relationships, develop new skills, step out of your comfort zone. In light of National Intern Day, we connected with some of our interns to hear their biggest takeaways from their time interning at Intuit. Read on to see what they felt contributed to a great experience.
1. Building meaningful relationships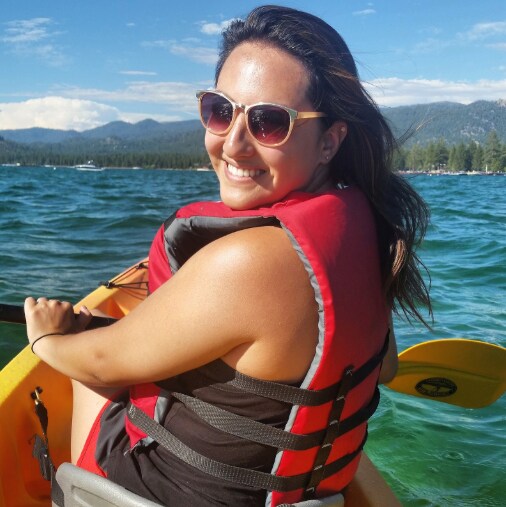 Adriana Amyette, Software Engineering Intern in San Diego, CA, Georgia Institute of Technology
"I have networked with so many people and have learned so much about the work that various Intuit teams do. Meeting other interns, their managers, and other team members has been one of the best opportunities that Intuit has provided me with and encouraged me to do as an intern. Everyone I have met has been so willing to take time to teach me about various topics in their field of work that I had never been exposed to before. I have met so many people, made life-long friends, and learned more this summer than I have in any other summer internship. Thank you, Intuit!"
2. Making an impact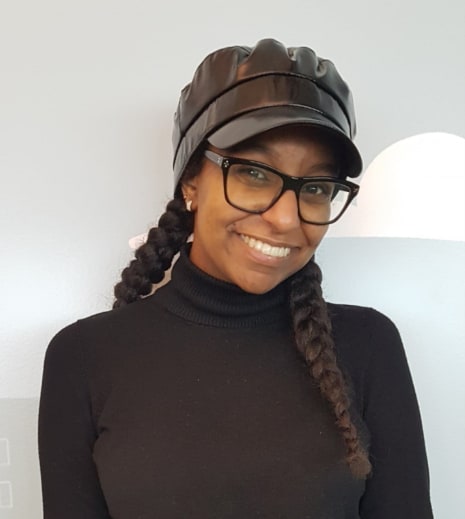 Helen Gezahegn, Software Developer Co-Op in Edmonton, Alberta, Canada, University of Alberta
"Something that my team has been really motivated in doing is gathering analytics and making data-driven decisions to maximize the impact of our features for customers. My task was to fully implement an analytics system from start-to-finish. And wow, was that exciting! It's thrilling to know that the work that I'm doing has the power of influencing the teams priorities and course of action. Not only that, but the leadership skills and opportunities that came along with it. I gave a 30-minute demo to my team on what I implemented and it makes me so happy to think of what I've accomplished so far. I'm so proud that I was able to push myself throughout the process and talk about the work that I've done in a clear, understandable way. I feel like a contributing member of the team and this is just the beginning."  
3. Sparking growth through my passion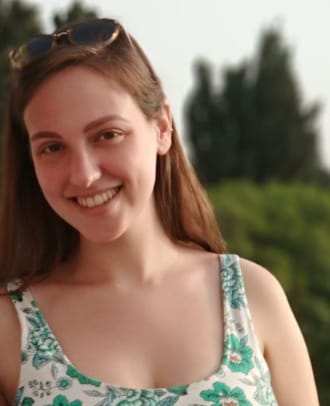 Liron London, Software Engineer Intern in Tel Aviv, Israel, Tel Aviv University 
"I had the opportunity to work with talented, experienced teammates, that are passionate about what their work and instilled this same passion in me. My managers helped me identify my strengths and weaknesses as a developer, and encouraged me in the process of improving myself professionally. Working on real-world challenges with the support of my team and management was an amazing growth opportunity."
4. Gaining customer empathy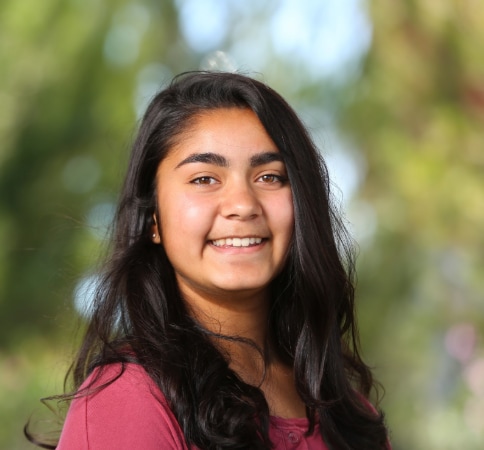 Briana Das, Product Design Intern in Mountain View, CA, Brown University 
"I have had the incredible opportunity to work on a project related to Quickbooks Self-Employed users that drive for rideshare apps, and my team has given me the opportunity to direct customer research myself and lead discussions about the benefits we can deliver to our customers to help put money back in their pockets. Researching and talking to people that we are actually going to help has been incredibly inspiring and has motivated an additional level of care and attention to the world around me as I make design decisions. I've learned more about creative and empathetic decision-making as a designer and as a person that I will no doubt carry with me outside of Intuit and I'm incredibly grateful for that opportunity." 
5. Taking time to give back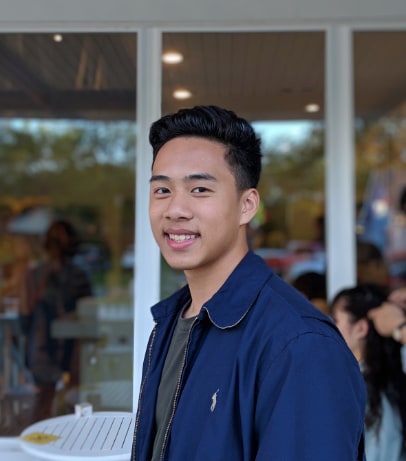 Jessie Hoang, Sales Intern in Plano, Texas, University of Texas at Dallas
"Besides my daily responsibilities, I enjoyed being able to have an impact through Intuit's Week of Service. During this week, I was able to volunteer with Feed the City, Autism Speaks and service dog training toy making. Through these events, I was able to help make sandwiches to feed the hungry, make sensory toys for autistic children and create dog toys to aid in the training of service animals. Volunteering is extremely fulfilling, and I am proud to be apart of a company that promotes giving back to the community." 
6. Utilizing support from the top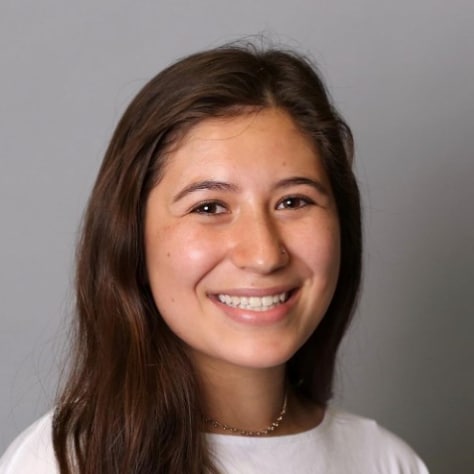 Sara Blumin, Software Engineer Intern in San Diego, CA, UC San Diego
"My manager made a point on my first day to introduce me to everyone on my team. I've had the opportunity since then to ask questions and interact with many of them. Everyone has been incredibly friendly, kind, and welcoming since day one. I have been able to participate in many meetings and sessions that have allowed me to learn so much about topics I had zero knowledge on previously. Additionally, my manager is assisting me in exploring the business side of Intuit as well so I am able to strengthen both my computer science and my business knowledge."
There's still time– vote today!
Help support our internship program! Go here, search "Intuit" and click on the heart to vote. Be sure to vote by end of day (July 25) in celebration of National Intern Day.