We have changed the way you login to the OFX partner website. As a result, your previous login credentials are no longer valid. 
OFX Connectivity for Financial Institutons
QuickBooks and Quicken Data Integration Solutions
0
Proven OFX Connectivity Solutions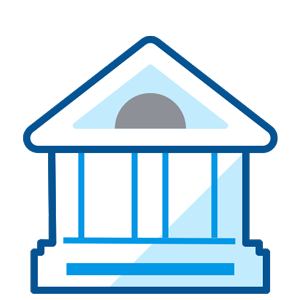 Conversions and Mergers
If your Financial Institution is making changes to its existing connection please visit the link below for more information.
OFX Support
Get support for Intuit products connected to your organization.
Product support
Choose below to get support for your connected product.