August is National Black Business Month. To create more visibility for these businesses, we've compiled a list of QuickBooks customers and Black-owned small businesses that we'll highlight throughout the month. We encourage you to shop or connect with Black-owned businesses online and in your community during August and beyond. Our hope is to create a more equitable future for the small businesses and entrepreneurs that are the backbone of the communities we live and work in every day.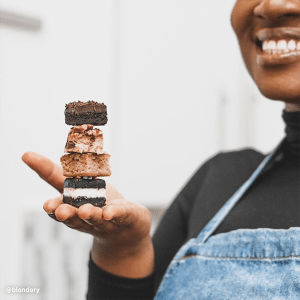 Blondery is a one‑of‑a‑kind, virtual bakery that presents limited‑release, seasonal blondie collections throughout the year to their nearly 10K (and counting) waitlist members.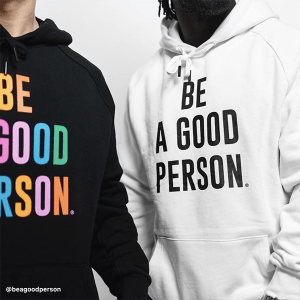 This brand was developed based on a passion for positivity and a brighter future for our society. It is clothing and design built for positivity.
BASE BUTTER is a skincare company on a mission to make healthy, happy skin the norm for temperamental skin types. They formulate high‑performing, intentionally clean products and simple‑to‑use routines that nourish, protect, and maintain healthy, happy skin ‑ ensuring that you always put your best face forward. Their products have proven results because of their hydrating, nourishing, and protective formulas that activate your skin's rejuvenating powers.
Founded in 2015 by Maya Madsen, Maya's Cookies is America's #1 Black‑Owned Gourmet Vegan Cookie Company. As a vegan with a sweet tooth, she hadn't been able to find that perfectly delicious, soft‑baked gourmet vegan cookie, so she spent years crafting her award‑winning and crowd‑pleasing recipes. Maya's Cookies is committed to superior customer service and community engagement, with a focus on youth and underserved communities.
Brimz Official designs, sells, and manufactures all types of hats, caps, and fedoras. They are a community founded on a love for music, fashion, and art, always celebrating diverse expression.
Me & the Bees Lemonade is a freshly‑squeezed lemonade with Texas wildflower honey and flaxseed. Made with Love from Austin, Texas. Mikaila started her lemonade business at youth entrepreneurial events and at her lemonade stand out in front of her home, donating a percentage of the profits to local and international organizations fighting hard to save the honeybees. That is why she touts: "Buy a Bottle…Save a Bee."
Cajou Creamery is the world's first Black‑owned plant‑based creamery making premium hand‑crafted cashew milk ice cream. Nicole Foster and Dwight Campbell began experimenting with dairy‑free milks when they learned their children were lactose intolerant. When they couldn't find anything on the market without artificial tastes, textures or ingredients, they made their own.
Iya Foods innovation focuses on everyday foods made with good ingredients. Getting good food to their customers' tables requires a committed continuous effort that usually starts with farmers. At Iya they recognize how essential farmers are. One of their values is 'Shared Prosperity & Integrity of Purpose'.
Created in 2016 by Founder and CEO Denise Woodard, when her daughter was diagnosed with multiple food allergies, Partake offers a selection of delicious, allergy‑friendly products including crunchy and soft baked cookie flavors such as Chocolate Chip, Birthday Cake, and Double Chocolate, a line of baking mixes that includes Brownies, Blondies, and Pizza Crust, and a pancake & waffle line in Confetti and Classic flavors. All products are certified gluten‑free, non‑GMO, vegan, and are free of the top 9 allergens (wheat, tree nuts, peanuts, milk, eggs, soy, fish, sesame, and shellfish).
Since 2014, Dough Boy Donuts has specialized in dough that is made from scratch, in‑house daily. No donuts are dressed until you order them!
Barkal was created with the goal of celebrating Sudanese history and tradition through a culturally treasured pair of shoes.
Ashay by the Bay has the largest selection of African American and multi‑cultural children's books. They bring you the best collections for your home and library.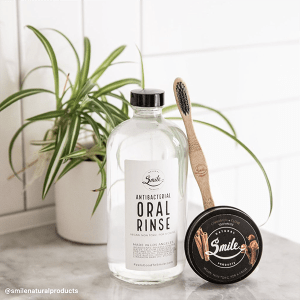 A curated collection of oral, body and skincare essentials designed to help you feel healthier and smile brighter!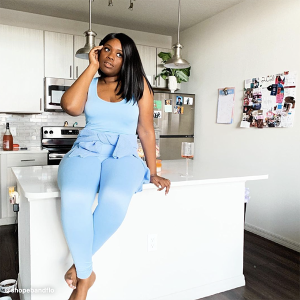 They provide effortlessly chic styles for the boss lady on the go. With comfort and quality in mind, they make it easy to look good.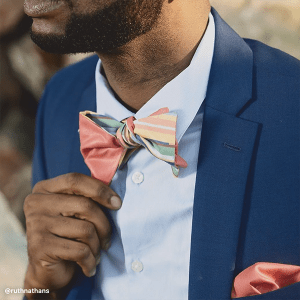 Ruth Nathan's is a purveyor of fine face masks, matching bow ties, pocket squares, and lapel flowers. Made for the urban peacock.
Hand‑poured and crafted with the highest quality ingredients, you can breathe easy knowing that no harmful materials found their way into your jar.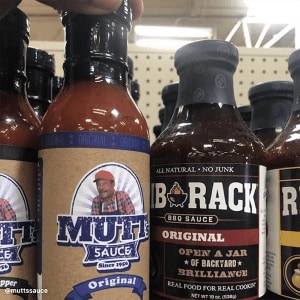 Mutt's Sauce is an all‑purpose, tomato‑based signature sauce. You can put it on everything.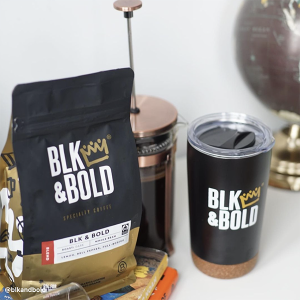 Visit BLK & Bold for freshly roasted, fair‑trade specialty coffees, and loose leaf teas delivered straight to your door.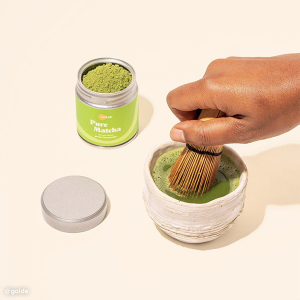 Golde brings superfood health and beauty for everybody. Shop matcha, latte blends, and superfood face masks.
An independently run, spiritually driven, boutique for the soul.
Transcending the natural beauty brand, they know how challenging wash 'n' go's can be for kinky‑curly hair textures.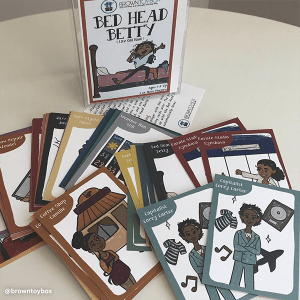 Brown Toy Box aims to change the narrative by inspiring, and equipping young Black innovators. Curated for ages 4‑12.
Soul Popped out of Austin, TX, is a Black- and woman-owned business that creates gourmet popcorn. Their mission to share love to all mankind through popcorn is brought to life through flavors inspired by soul food.
Mike D's BBQ is an award‑winning line of signature BBQ sauces and all‑purpose dry rubs.
Products with positive Black images to promote self‑love and enhance representation.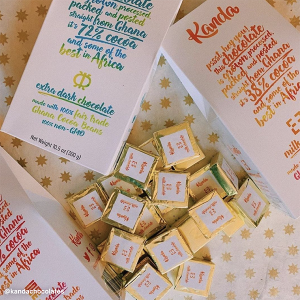 Ghana's finest chocolate from bean to bar to you!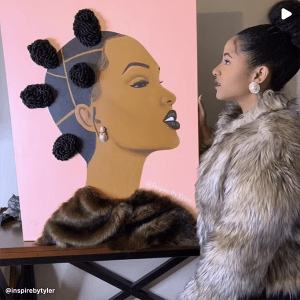 Discover the works of Tyler Clark, creator of the 3D painting movement.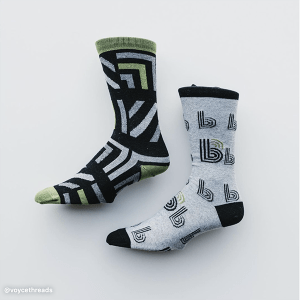 Voyce Threads is a lifestyle brand that brings awareness to important causes by creating one‑of‑a‑kind mismatched socks that tell the inspiring story of those who make our world a better place.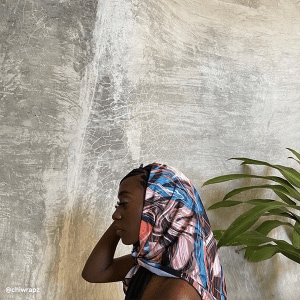 A wide variety of colorful and solid color headwraps made from West African prints.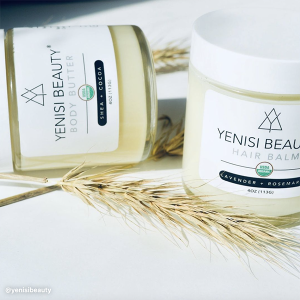 Natures best ingredients for your hair and body. Yenisi Beauty has quality ingredients that are 100% organic and vegan.