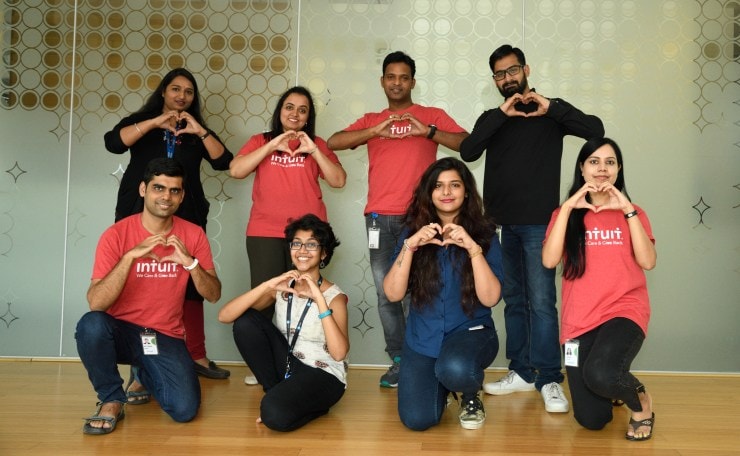 Intuit India has won many accolades for its culture. Intuit India is recognized among India's Best Companies to Work for 2022 by the Great Place to Work Institute and the Economic Times. Globally, Intuit ranks No.11 on Fortune's List of 100 Best Companies to Work For 2022. Last year, the company was recognized as the 'Gold Employer' by the India Workplace Equality Index.
In light of our most important milestone, we look back on the driving force that led to our consistent workplace success, which has created indispensable connections among our people—employees, customers, and the community.
Here's what our people have to say about the company. Read on to see how they felt and what makes for a great workplace experience. 
Building a circle of trust
Employees build stronger relationships, express how they feel, and bring their whole selves to work.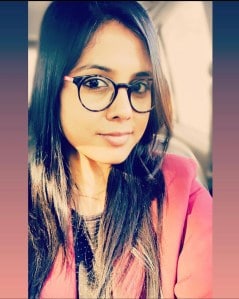 "One of the things I really like about Intuit is the continued connection established with the employees through various engagements and platforms to collaborate. Such efforts help to bring transparency in the workplace. The initiatives taken by the leadership team and the organization at large are enhancing employee experience and satisfaction. I believe it only further instills confidence in the minds of employees, pointing to the fact that our views are acted upon. I appreciate how Intuit seeks ideas, suggestions, and opinions from employees and factors them into the decision-making process. A big shout-out to the leadership team for their continued support during Covid. Our hybrid work model, vaccination drives in the workplace, additional time-offs during such unprecedented times, and other benefits have strengthened trust among all of us."
Taking an employee-first approach 
Leaders listen to the voices of employees and make decisions to protect their overall well-being.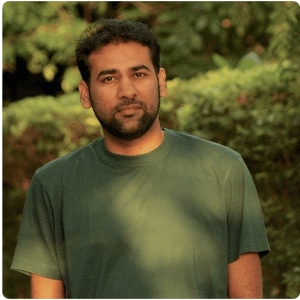 "The current circumstances we live in are unknown to us all, bringing a lot of uncertainties and new challenges. I have been fortunate enough to be part of Intuit during this period. The company's employee-first approach ensures that all necessary actions are taken. Some of them to list are family support time, vaccination for all family members, recharge days, and supplemental sick time. As a result, I feel encouraged to do great work without any compromises. I'm grateful to the leadership team for protecting the work environment and our overall well-being." 
Staying true to who we are 
Our values guide employees to be effortlessly in sync with each other in order to deliver on the company's mission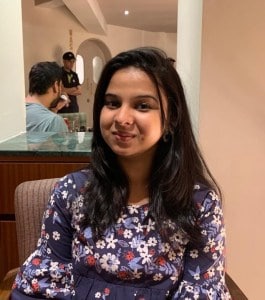 "My journey at Intuit started virtually and it's an amazing experience so far. The interview process is so unique and wonderful that preparing myself for it was memorable. I attended the panel interview virtually and it was an overwhelming experience. From day one, I felt like I belonged at Intuit. A huge shout-out to my manager, HR, and the IT department for a seamless onboarding session. The early arrival of my laptop, ID card, joining kit, and other efforts made me feel special. Intuit always stands out because of its amazing work culture and employee benefits. I'm proud to be a part of Intuit. I would like to thank the Intuit family for everything they do."
A collective commitment to long-term change 
Deepening inclusion in the workforce makes our employees happier and feel like they belong.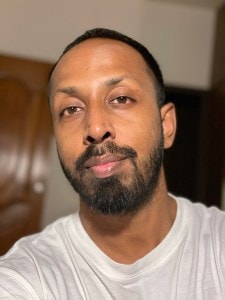 "As an open and out gay man, one of the top reasons I joined Intuit was because I could finally register my partner as my domestic spouse in the benefits center. It meant a big deal to me considering I never had the opportunity to do that before. And needless to say, one of the first things I did was to join Intuit's Pride community and enroll as a part of the Pride Core team in India. I have always aspired for a completely normalized, explanations-free existence. I would like to be part of this change and help propel it."
Paving the road for open collaboration 
There is a zest for innovation and experimentation at a company-wide level, helping us deliver on our mission to power prosperity around the world. 
"Powering prosperity around the world is a top priority for employees at Intuit. It's truly reflected in everything we do. We are gravitated toward empathizing with customers' problems and leveraging innovation to solve them. Our internal events like Global Engineering Days (GED) and Hacktoberfest are two of the many opportunities powered by Intuit to foster innovation across the ecosystem. These events encourage me to be creative and bring impactful ideas to life. I love the recent GED theme Escape from the Monoliths. I had an immersive learning experience by collaborating with teams and working on a capability—from conceptualization to building and testing it for different use cases. It gave me the opportunity to tap into my tech skills and work on a customer-driven problem statement."
Inspiring women in tech
Tech Women @ Intuit and Intuit Women's Network are huge sources of inspiration for women to upskill and succeed in the technology workforce.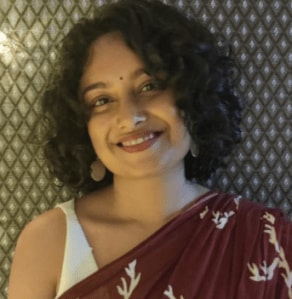 "Intuit is a great workplace for women. The range of benefits and policies that Intuit has at a global and India level showcase how well they understand the challenges facing women. What inspires me most is how Intuit chooses to contribute to the larger community by creating opportunities for women. I felt connected and inspired from day one knowing that the company supports girl child education. Another great thing about Intuit is the employee communities. Tech Women @ Intuit (TWI), for example, empowers women. Intuit has a unique leadership program for high-performing women to help them identify and build their authentic leadership identities. It helps them work through their internalized beliefs that limit their potential." 
The way forward 
Our future hybrid workplace strategy is a learning process—as we continue to understand how teams engage with each other virtually and in the workplace.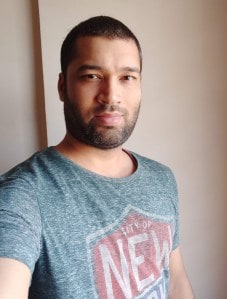 "Right from my interview, I knew Intuit is going to impact my learning experience for good. From day one, I am allowed to own things and contribute to the fullest. The leadership team is really approachable and helps employees settle well in the system. I joined during the pandemic which required everyone to work from home. It was my biggest fear. But the leadership team and my colleagues helped me steer through it smoothly." 
At Intuit, we're passionate about ensuring that everyone has the opportunity to prosper. If you're looking for a way to create innovative solutions while helping the world, we're always looking for great talent to join us at Intuit. Visit our careers website to learn more and apply for open roles.