Every entrepreneur has their own triumphs and struggles. Making the first step in starting a business is hard, but maintaining the entrepreneurial spirit can be even more challenging. From endless long nights crunching numbers to finding breakthrough opportunities for their businesses, it is not easy to stay motivated.
We're here to help you stay on the right path of success and maintain that hustle with the help of our rockstar entrepreneurs! Here are 5 tips to reignite your passion for entrepreneurship.
+++++
1. Find meaning in your business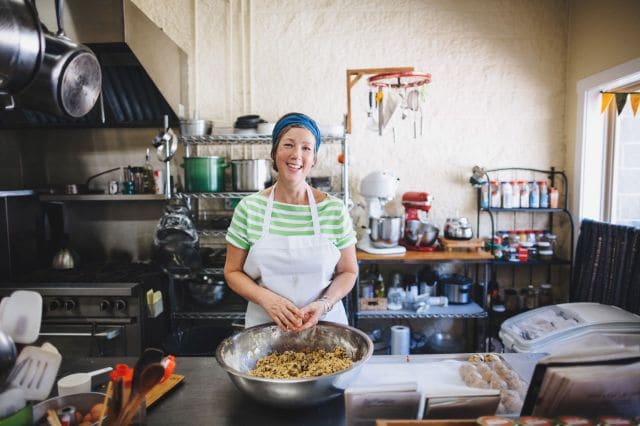 A lot of entrepreneurs seek extrinsic motivations, but those who find a deeper meaning behind their businesses are the ones that stick to their goals of entrepreneurship. Whether it be spreading your love for yoga or empowering the next generation of women in tech, the WHY of your business is crucial to your attitude in facing challenges and maintaining a healthy business. Finding purpose in your work is something you must continuously pursue and create.
If you find yourself lacking motivation to keep going, start by asking yourself this question – Why are you starting a business?
2. Make a plan and set goals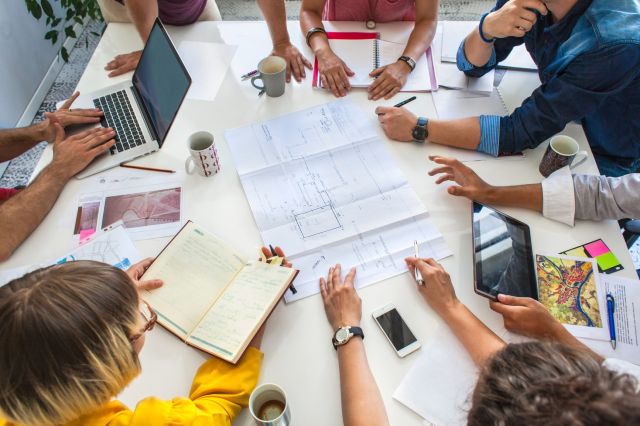 After acknowledging the purpose of your business, it is time to hustle! Ideas are merely just dreams if you do not act on them – it is easy to get distracted by the endless emails, meetings and calls, so making a set plan and tangible goals can help keep you focused.
Create a rough plan of what you would like to see your business grow in 6 months, 1 year and 5 years. Then, set up realistic and tangible goals in your plan to help guide your business to success. Having a plan can keep yourself sane and gain clarity on the future of your business.
3. Maintain a healthy routine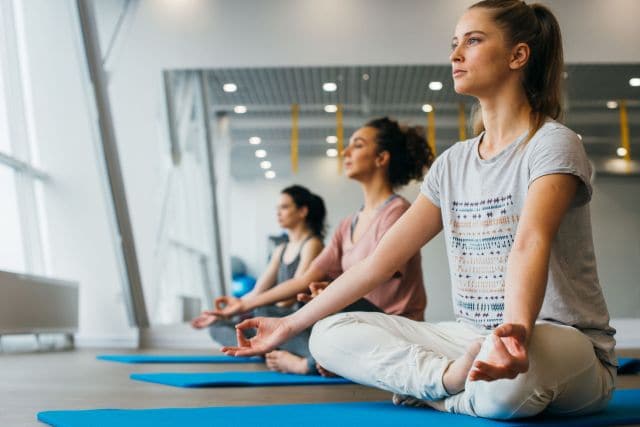 As an entrepreneur, stress is always inevitable. Learning to cope with stress and negative emotions can not only help your mood but also improve productivity and job performance. Try to set aside some time to focus on yourself and your well-being:
Eat a healthy and balanced diet

Meditate and/or engage in regular physical activity

Find time away from work and spend time with friends/family
4. Community is everything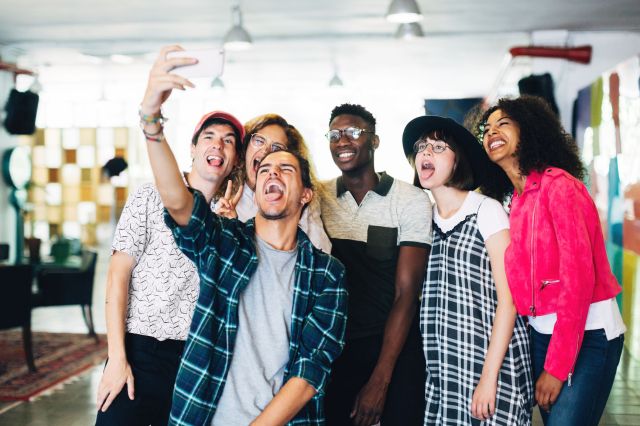 The journey of entrepreneurship can be lonely, but it does not have to be. We and millions of other entrepreneurs around the globe are here for you – find a strong support system and a network of small business hustlers to help drive motivation and push each other in the right direction of success. Remember to never be afraid of asking questions and seeking help because most likely other entrepreneurs are struggling with the same problems. Having a community can keep yourself strong and motivated to tackle any problems coming your way.
5. Stay positive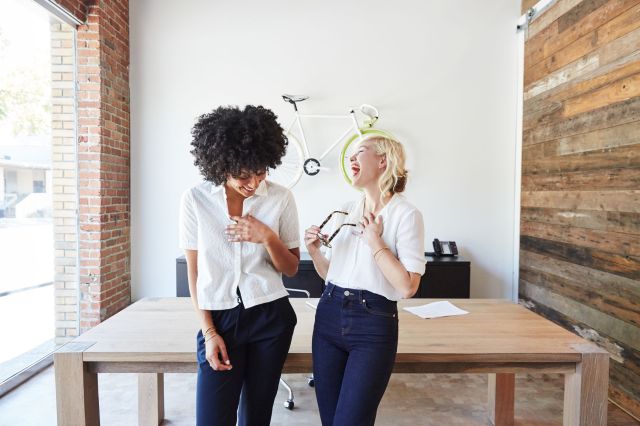 At the end of the day, the most important rule to maintaining that hustle is to stay positive despite all odds. Embrace failure the way you rejoice successes because it can teach you valuable lessons for your business. Entrepreneurship is a choice – every day is a new and exciting opportunity for you to practice persistence, grow your business and empower those around you.