Celebrated nationally in May, we are elevating voices in celebration of Asian Pacific American Heritage Month– a time to honor and support the Asians and Pacific Islanders who have shaped America's history and contributed to its past and future successes. 
At Intuit, we strive to foster a culture of inclusion that focuses on equity and helps build a sense of community so that employees feel like they belong. We know that this requires effort from everyone, and that starts with allyship.
We spoke with our Asia Pacific Islander Network members to learn what being a true ally means in light of the heartbreaking attacks on the community– here's what they shared. 
+++++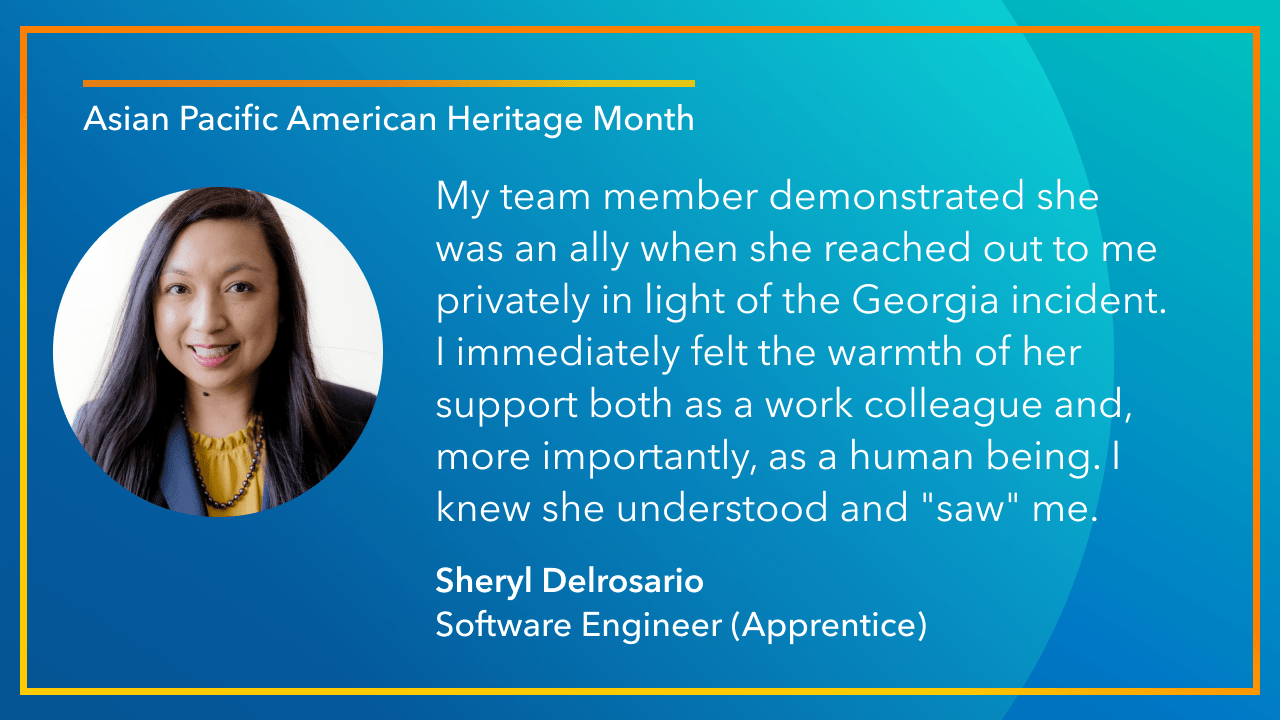 Ally tip: Sometimes the most impactful thing you can do is to show your colleagues you care. From sending a private message in Slack or sharing during a one-on-one conversation, a simple acknowledgment lets your colleague know that you're thinking about them and that you're aware of events affecting the community.
+++++
Ally tip: While you may not mean it, not reaching out to our colleagues can be interpreted as not caring. We all have a lot to learn and it is OK if you don't get it "right" or perfect. Be genuine and humble and express your commitment to learning in this space.
+++++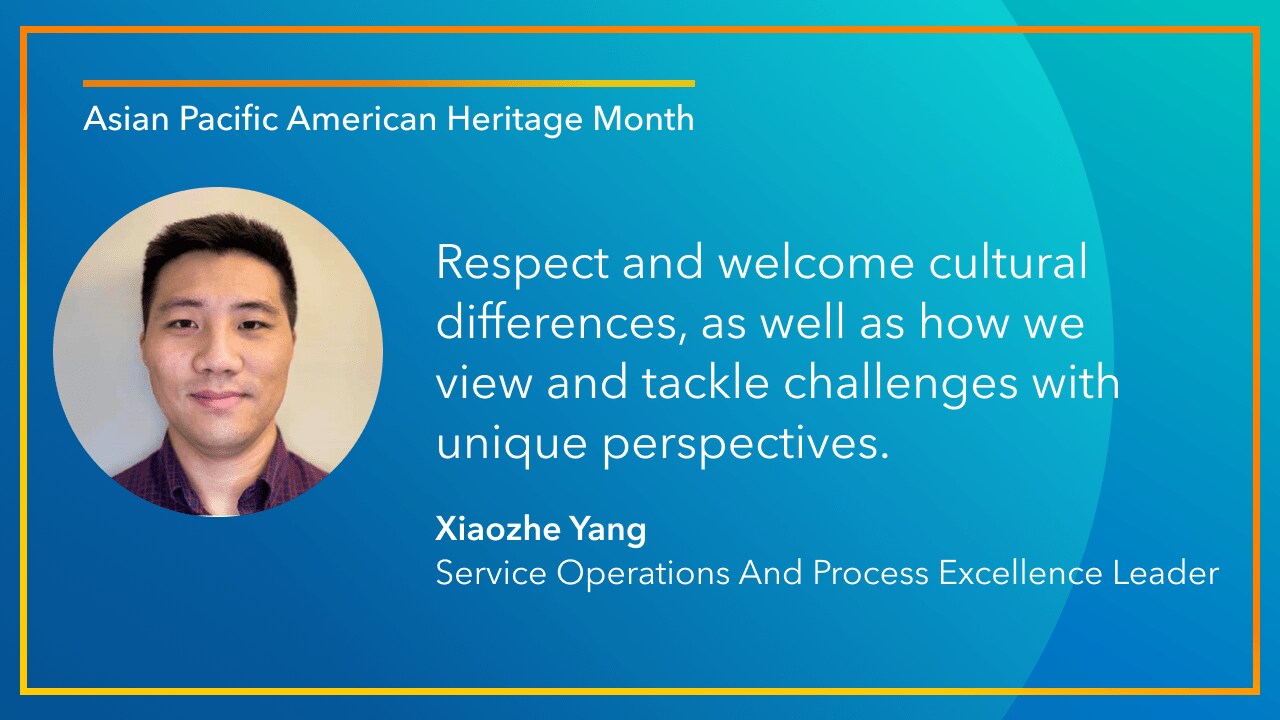 Ally tip: Look for ways to ask others about their culture and remember that we all have the power to champion diverse voices and create an environment where everyone feels comfortable to share their thoughts.
+++++
Ally tip: During an upcoming team meeting, make space for employees to share their stories and experiences as a way to help others understand what the employee and the larger community is going through. Be sure to reach out to employees first to see if they would be comfortable sharing, but this approach can help build empathy among your entire team.
+++++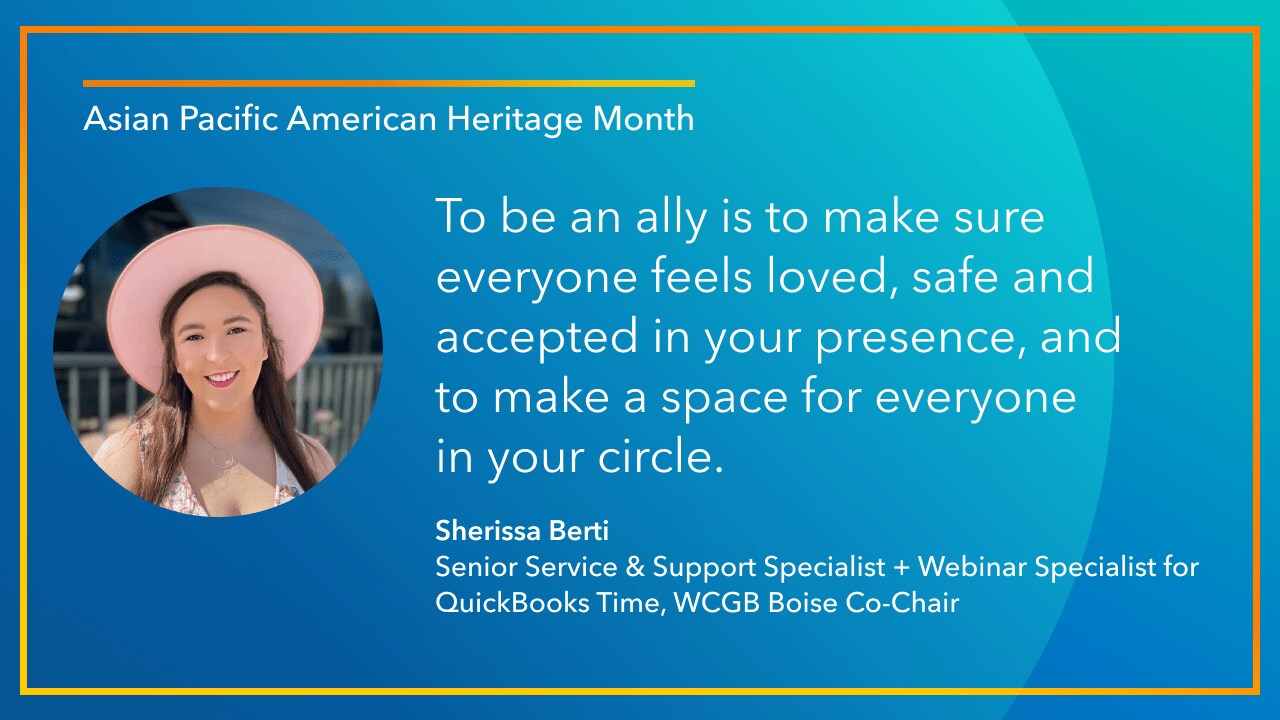 Ally tip:  Inclusion enables people from all walks of life to succeed in their own authentic way. Check out Intuit's Leading Inclusively trainings for ways you can lead by example and inspire others to do the same.
+++++
Ally tip: When expressing support to team members that you manage, show empathy by centering the conversation on the team members' needs. If one-on-one, be sure to ask about their preferred method of communication (email, Zoom, Slack or phone call). If on Zoom, ask if the team member would prefer to be off-camera. Make it a habit to practice this approach on a regular basis.
+++++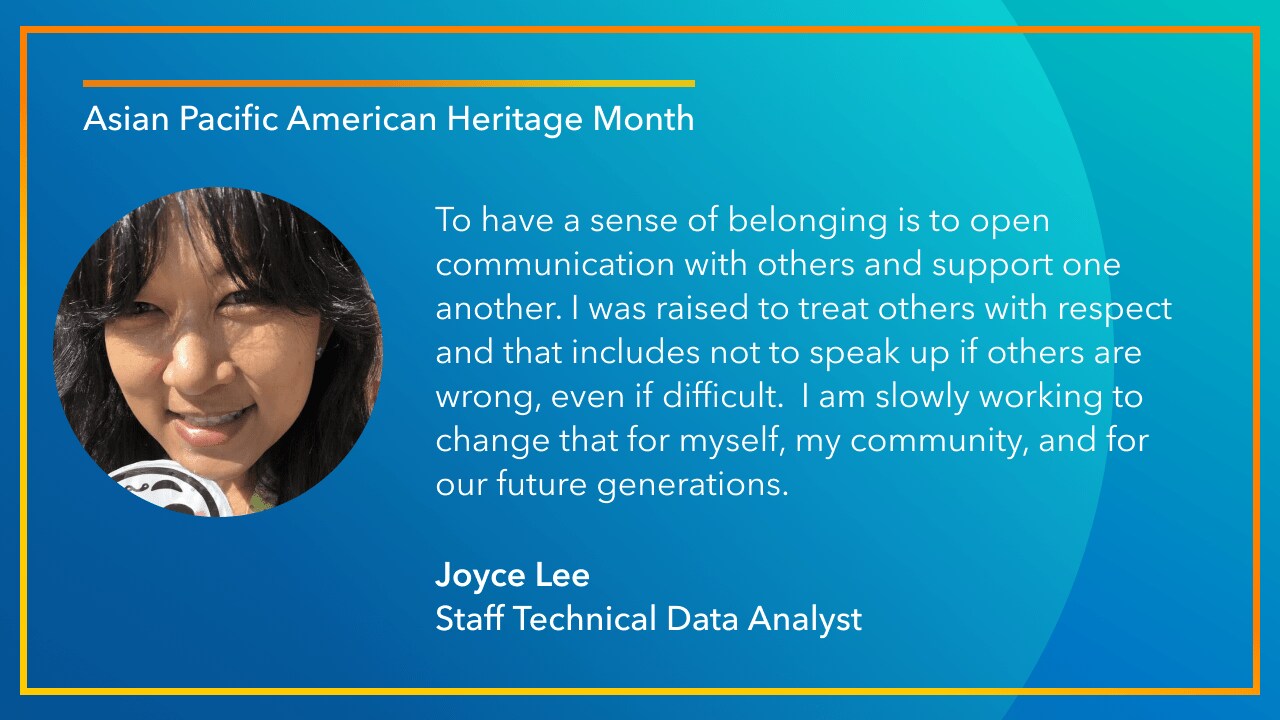 Ally tip: Visit our resource guide to help educate yourself to help drive understanding, empathy and action around racial injustice and how you can make a difference by standing up for others.
+++++
We're Stronger Together and truly at our best when we support each other, especially through difficult moments. Being an ally is the first step in supporting the Asia Pacific community this month and beyond.
AAPI-Owned Businesses to Support
To further support the Asia Pacific community, we've also pulled together a list of Asian and Pacific Islander QuickBooks customers that you're sure to love!