Whether you've just started your own small business, or are thinking about taking the leap into the self-employed world, it is important to know how to manage your finances so your business runs smoothly. We at Intuit use the newest technologies to design and build innovative products that help you be productive and efficient, and we couldn't do it without our amazing data science and engineering teams.
As part of National Inventor Month, here are five customer-favorite QuickBooks features we've built to keep your finances under control, and your life a lot easier as you explore turning your ideas into a business.
++++
1. Work from Anywhere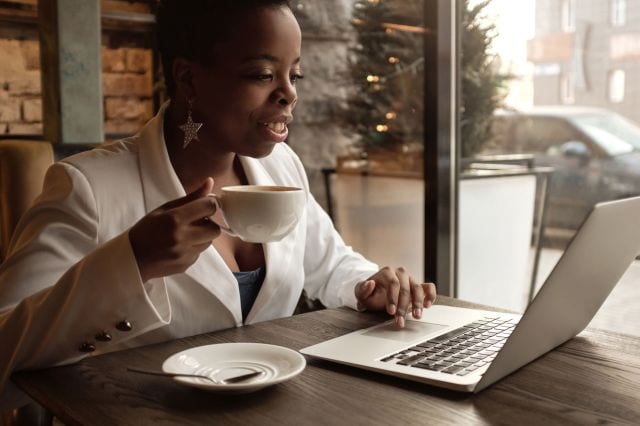 Working at a desk all the time doesn't always work for everyone – each person has their own unique working style. That's why we created QuickBooks with the scrappy entrepreneur in mind. You can access online bookkeeping from anywhere – use your phone or tablet to enter transactions, record expenses, invoice customers, send reports, and so much more. QuickBooks will automatically backup your data to the cloud and sync across all your devices.
2. Save Time on Reconciliations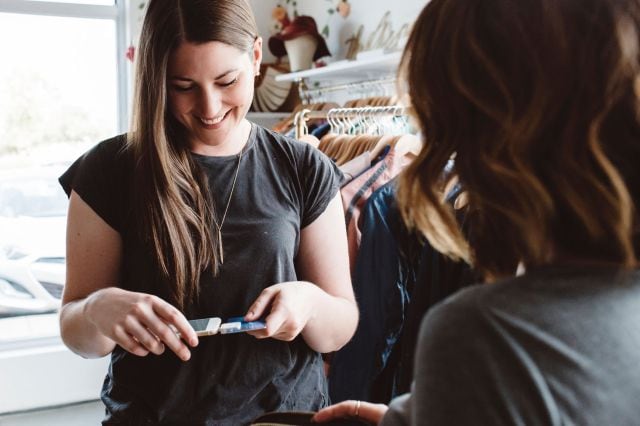 Time is money. If you're not efficient with it, you will fall behind. Reconciling a bank statement is an important step to ensuring the accuracy of your financial data – you need to carefully match transactions on bank statements with the transactions in your account records. Thankfully, our QuickBooks team engineered the app so that you connect to your financial institutions to make this process easier.
Connect QuickBooks to your bank, credit cards, PayPal, Square, and more – the app will do the rest. When you receive your bank statement or account statement at the end of the month, you'll only spend a minute or two reconciling your accounts. QuickBooks organizes your data for you, making bank reconciliation easy.
3. Snap Photos to Track Expenses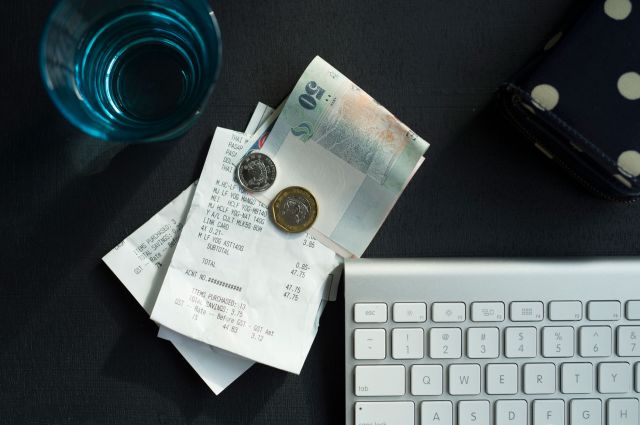 Pay stubs, receipts, invoices…they can be so easy to lose! It's crucial to know where all your money is being spent. That's why we built QuickBooks to easily allow you to snap and save photos of receipts to track business expenses. The app allows you to add these expenses to your books and assign them to the right business expense category. With QuickBooks, your data syncs instantly across your phone, tablet, and computer so that your books are always up-to-date, no matter where you choose to access the information.
4. Pay Your Bills On Time with the Built-In Pay Organizer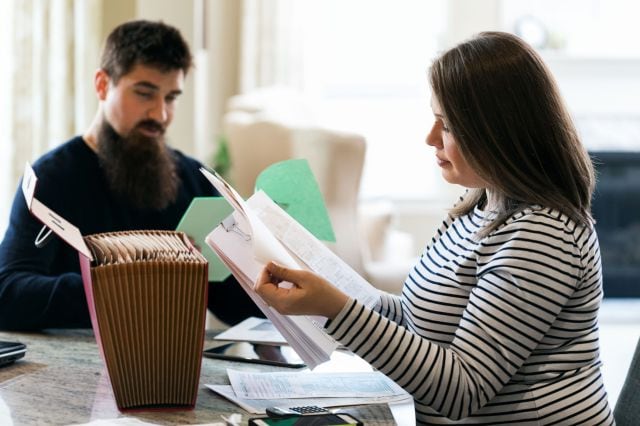 If you run a small business, it is likely you will have bills that you won't need to pay immediately, like utility bills and cell phone bills. With QuickBooks, you can easily track your bills and their due dates in one place so that you can always pay on time and avoid late fees. QuickBooks tracks and organizes all of your business data in one place within the app, including bills. It's the ultimate bill pay organizer.
5. Create Invoices Designed for Your Business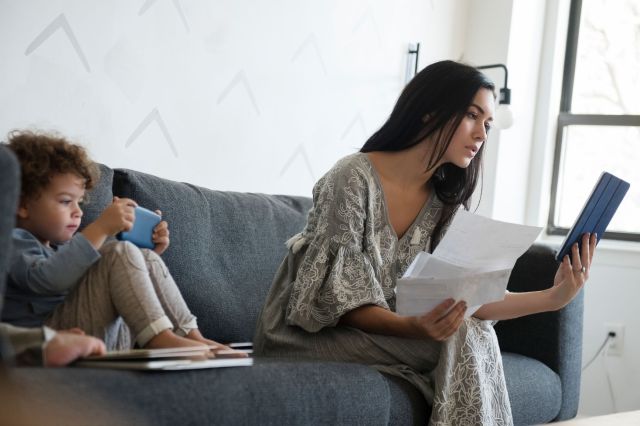 When you're a small business, every paycheck counts to help keep your company afloat. But sometimes it's hard to make sure you are getting paid and representing your brand at the same time. With QuickBooks, creating invoices that represent your business is easy. You can choose from a variety of invoice templates and then customize the logo, colors, font, and other elements. You can even add discounts, product SKUs, and any other information or details that you'd like to include. Get paid and keep growing your business!
What's YOUR favorite QuickBooks feature? Let us know below!