The chief product development officer at the software company's biggest unit turns to four sources for career guidance
Marianna Tessel
A chief product development officer at Intuit
When the veteran software engineer was hired last year as the first chief product development officer for Intuit's biggest unit, she faced a tough task: Transform an operation that develops software for QuickBook products while taking charge of the largest number of people—more than 1,500—she had ever managed. "I worked quickly to immerse myself in the team,'' says the 50-year-old daughter of engineers. Here are four trusted advisers who have offered career guidance at critical junctures.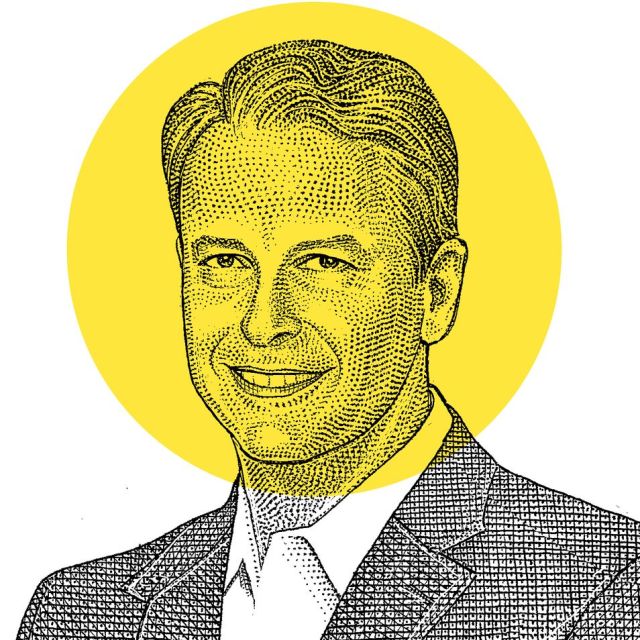 Tayloe Stansbury
Intuit's chief technology officer
Mr. Stansbury—who was Ms. Tessel's boss at a small web-commerce company called Ariba—brought her to Intuit after she requested his recommendation for a position elsewhere. His best leadership tip? Face an issue head on by digging deep into details. You uncover solutions "that you didn't see before,'' she says.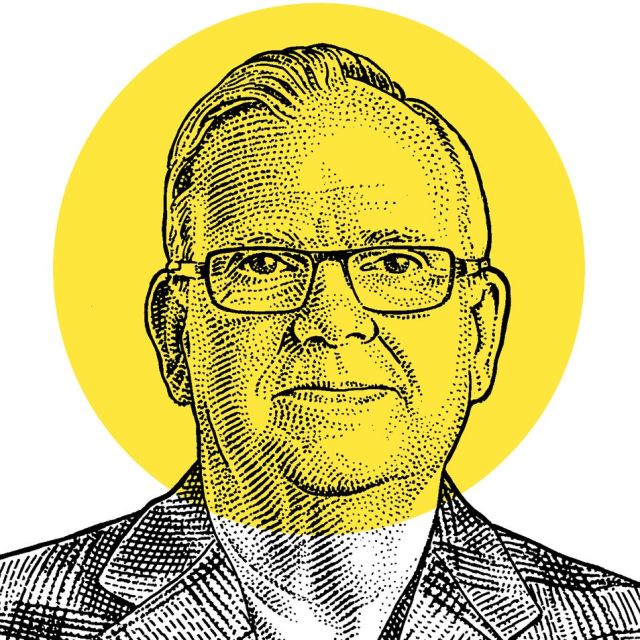 Bill Coughran
Sequoia Capital partner; former Google engineering executive
Mr. Coughran helped recruit Ms. Tessel to Docker, the software startup where he is a director, in 2014. He has urged her to maintain her technical expertise, no matter how many engineers she leads. ''To be able to steer a ship in a particular direction, you need to understand the sea,'' she says.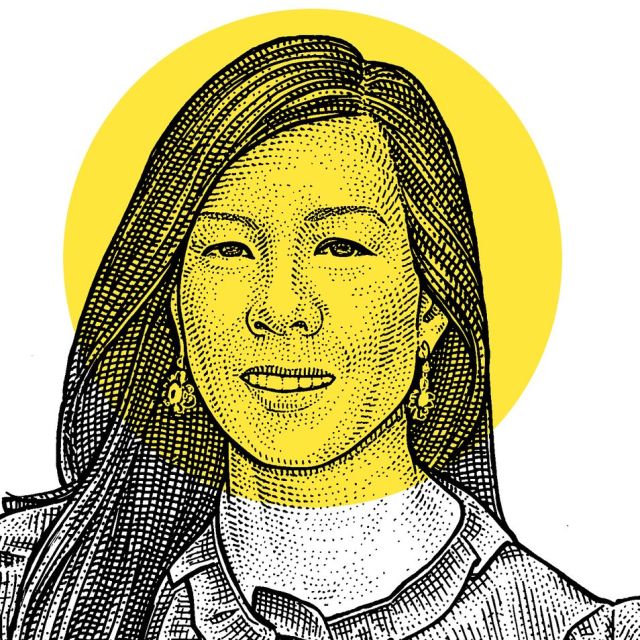 Aileen Lee
Partner at Cowboy Ventures
Ms. Tessel tapped Ms. Lee's startup expertise before joining Docker. The venture capitalist also shaped her view of career moves as a chess match. "It's important to think several steps ahead,'' Ms. Tessel says.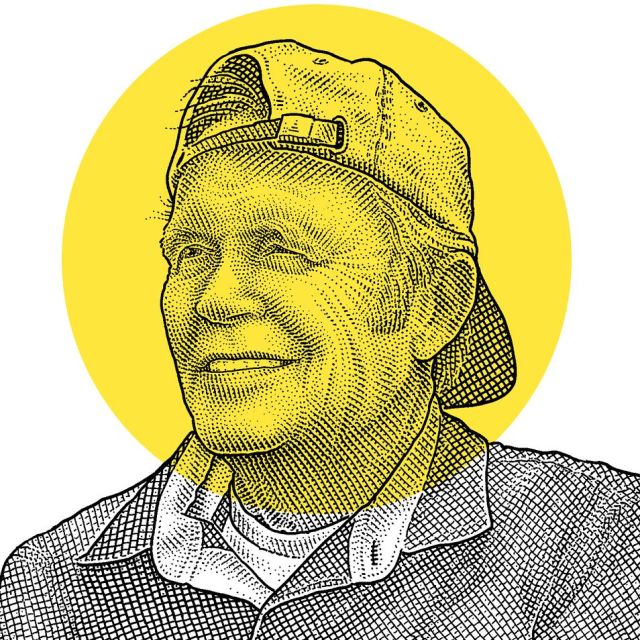 Lee Franklin
Executive coach at California Leadership Center
Mr. Franklin taught her that effective leaders understand the importance of telling the truth without blame. In other words, Ms. Tessel says, be authentic and accountable.