Everyone needs a quick break from the real world to recharge. When running a small business, planning your finances, or simply looking to relax and escape the day-to-day hustle and bustle, a little motivation, escape, and entertainment goes a long way.
In the spirit of National Podcast Day, we asked what some of our senior leadership what they've been listening to lately.
++++
Bharath Kadaba
SVP & Chief Innovation Officer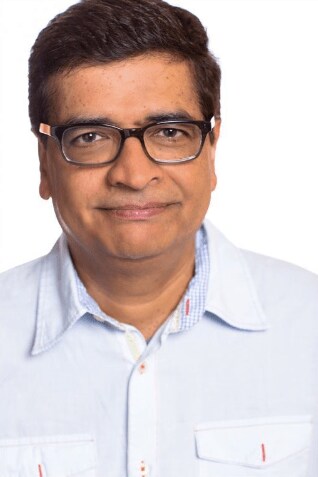 The a16z Podcast discusses tech and culture trends, news, and the future — especially as "software eats the world". It features industry experts, business leaders, and other interesting thinkers and voices from around the world.
Bharath: "I love the collection of experts that show up to discuss a broad range of topics relevant to Silicon Valley technology companies: leadership challenges in tech companies, China, security, GDPR, VC investments trends, blockchain and, my favorite – AI/ML topics."
Talking Machines provides a window into the world of machine learning. Its hosts, Katherine Gorman and Neil Lawrence, provide a forum for clear conversations with experts in the field, insightful discussions of industry news, and useful answers to questions.
Bharath: "This podcast is narrowly focused on AI/ML topics with experts. They usually start off by sharing personal stories about how they got their start in the field. Talking Machines also covers key conferences around the world."
Ashok Srivastava
SVP & Chief Data Officer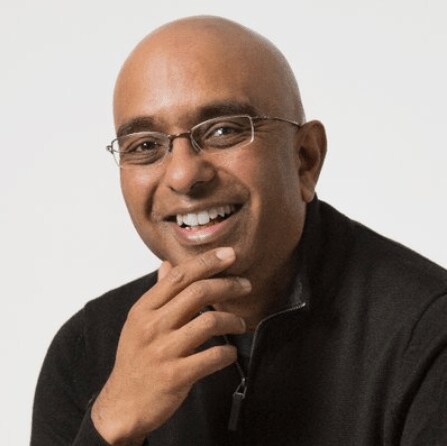 Retropod is a show for history lovers, featuring stories about the past, rediscovered. Reporter Mike Rosenwald introduces you to history's most colorful characters – forgotten heroes, overlooked villains, dreamers, explorers, world changers.
Ashok: "This podcast provides 5-minute segments on topics from history. It gives an excellent view of historical events which provides context for current – and even future – events." – Ashok Srivastava
This American Life is a weekly public radio program and podcast. Each week they choose a theme and put together different kinds of stories on that theme.
Ashok: "One of the best podcasts to learn about the world around us through superb storytelling."
Marianna Tessel
Chief Product Development Officer, Small Business & Self-Employed (and incoming CTO)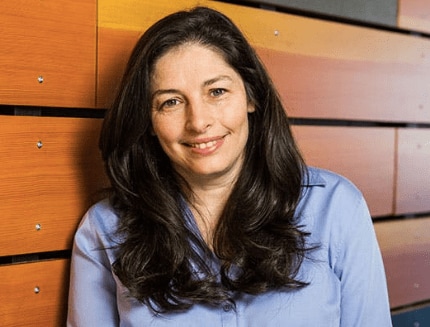 Host Guy Raz dives into the stories behind some of the world's best known companies. How I Built This weaves a narrative journey about innovators, entrepreneurs and idealists—and the movements they built.
Marianna: "I am always fascinated hearing entrepreneurs telling their stories. They are always so different and insightful with many unexpected twists and turns."
Masters of Scale is an original podcast hosted by Reid Hoffman, Co-founder of LinkedIn and Investor at Greylock. In each episode, Reid shows how companies grow from zero to a gazillion, testing his theories with legendary leaders.
Marianna: "Industry leaders, founders and other giants reveal some of their secrets. There is so much to learn I need to often rewind."
Revisionist History is a podcast from Malcolm Gladwell and Panoply. The podcast looks back and reinterpret something from the past: an event, a person, an idea. Something overlooked. Something misunderstood.
Marianna: "So interesting to discover a new piece of forgotten history every time. Plus Malcolm is such a good story teller. I often think about the stories days to come."
++++
What podcasts have YOU been listening to lately?