Did you know that more than 200,000 veterans move to civilian life each year? That translates to a tremendous amount of talented individuals entering the workforce and veterans can bring a wide range of life experiences and expertise to any company.
The first step to hiring top talent is to prioritize interviewing diverse talent. As shared by our CEO, Sasan Goodarzi, "To make the best decisions as an organization, it's important that a diversity of voices are heard." Part of building an effective team means that you have people who have have been through different life experiences and come from a variety of backgrounds. Everyone brings a unique perspective to the table and companies are often stronger and more successful with diverse talent.
That's why we've pulled together our favorite tips from both veterans and hiring managers to share some of the reasons you should interview — and hire a veteran.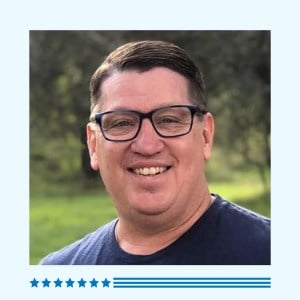 "Veteran's bring a growth mindset, have the ability to get things done, and can operate in a high pressure environment. To be successful in the military you must be able to learn, adapt, and overcome while delivering for your team when lives are on the line. This mindset translates into the business world and gives you a leader and a team player that will learn anything needed to do the job while having a high say-do on delivery and a great attitude along the way."
Matt Lisowski, Navy veteran
Intuit Military Network Executive Sponsor
General Manager, Canada Consumer Group    
---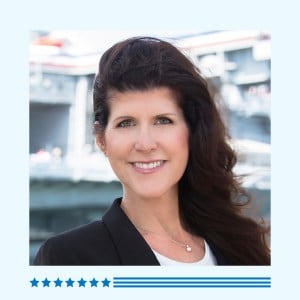 "From Day 1, all military personnel are trained in skills that require fortitude, resilience, and grit. If you make it through basic training, one of the first lessons you have already learned is not to quit. The ability to sacrifice, learn, adapt and lead are just small examples of the experience that veterans bring to an organization. Why hire veterans? Because we are trained to work together under the harshest of conditions to achieve a goal. Our resiliency fuels success."
Karen Brasch, Navy veteran
Intuit Military Network Global Leader
Program Manager
---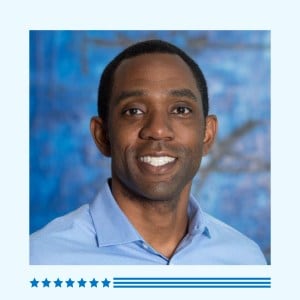 "Veterans bring a mission first mindset. Military service conditions veterans to anticipate ambiguity and to maneuver through adversity and challenges. Today's military service members are becoming more sophisticated and principles for being successful in the military builds a learning agility and resiliency muscle that is unmatched in most private sectors."
Tony Lloyd, Air Force veteran
Program Manager
---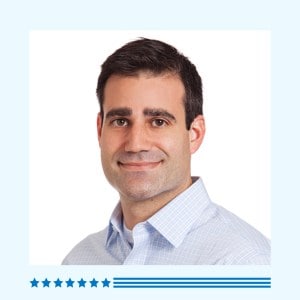 "I've seen unparalleled integrity, selflessness, and discipline from military veterans in the corporate world. They're not only skilled at their business craft, but they have an amazing toolkit for breaking down barriers and building up camaraderie within both teams and organizations."
Jack Rubin
Intuit Military and Veteran Initiative Executive Sponsor
Vice President, Consumer Group
---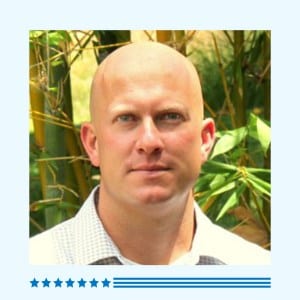 "Veterans bring many skills to an organization. They are creative thinkers, critical decision makers, team-focused, responsible, and life-long learners. Many active duty military have had opportunities to lead large teams with significant responsibility that can result in life or death decisions, including enlisted service members as young as 18 years old. They often have a strong sense of commitment, dedication, and invaluable skills that can be translated to any organization."
Jay Mansavage
Director, Talent Acquisition
---
At Intuit, maker of TurboTax, QuickBooks and Mint, our mission is to power prosperity around the world. Delivering on our mission is one of the reasons we have our Intuit Military and Veteran Initiative. We're focused on doing our part to help transform the lives of military families and veterans through community, jobs and financial empowerment.
One of our goals is to help veterans and military families build civilian careers. Not only are we offering virtual job positions through our Prosperity Hubs, but we employ hundreds of military veterans and their family members within our company. A large challenge transitioning veterans face is the ability to translate their skill set, which is why we're also continuing to put an emphasis on training our hiring managers and recruiters so they don't miss out on top talent.  
To learn more about the work we're doing to positively impact the lives of veterans and military families through community, jobs and financial empowerment, visit our website.