February marks the start of Black History Month — a time to celebrate the contributions that Black Americans have made to history in their struggles for freedom and equality. We believe that a company is stronger when their employees are as diverse as the customers they serve. As part of a recent refresh to our company's values we added the value, "Stronger Together", which highlights our deep desire to champion diversity, inclusion and a respectful environment for all. Our African Ancestry Network, one of our 11 employee resource groups, has also shared a few ways you can celebrate year-long.
We've also set goals to increase our representation of Black employees, as well as other under-represented minorities and women in technology. Hiring diverse talent is the first step, but in order to truly engage and retain those employees, companies have the opportunity to develop a culture that encourages inclusion, focuses on equity and helps to build a sense of community so that employees feel like they belong.
We asked some of our employees to share their thoughts about why it's so important to have representation in their job field — here's what they had to say.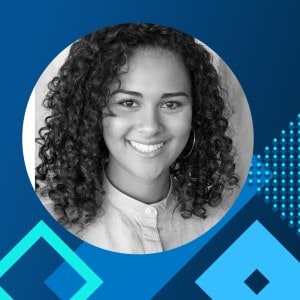 "Designers play a crucial role in how products get built. If our backgrounds and identities are not representative of that of our customer base, we are less likely to deliver experiences that all our customers will enjoy using."
Alexis Cotton
Principal Product Designer
---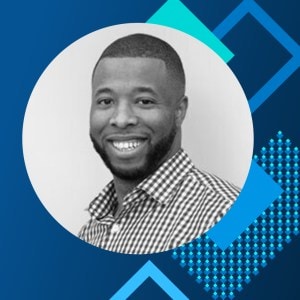 "Product managers are responsible for how and what companies build to solve problems for their customers. The customers a business serves are composed of multiple backgrounds, races, genders, etc. To truly solve problems for your customers, empathy is a requirement. This requirement can only be met by putting people that can represent the mindset of the customer at the decision-making table."
Brandon Mitchell
Senior Product Manager
---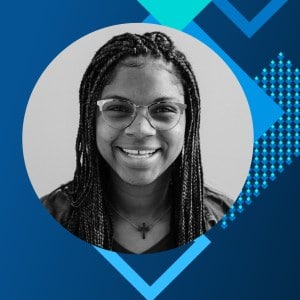 "Designers are empathetic problem solvers who create experiences that help people get things done. I strongly believe Black people have always been designers but we just haven't always known it. Representation illuminates design as an available career path and takes the mystery out of what it takes to be in tech."
Aladrian Goods
Content Designer 
---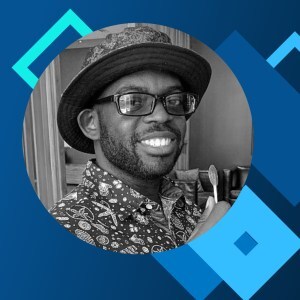 "As a software engineer, the products and services we make are believed to be unbiased, but inherently carry the biases of the people who develop them. Without representation in tech, the problems of our past will continue to follow us into our future."
Ola Sojobi
Software Engineer
---
This past year has been like no other, in which we're sitting in the crux of a global pandemic and heightened awareness of racial and gender equality. This has only strengthened our conviction to continue fostering diversity, equity and inclusion within our own company and driving greater societal transformation.
Check out our Intuit Careers website as our team is always looking for great talent to help us make advances in tech that give everyone the opportunity to prosper. To learn more about Diversity, Equity and Inclusion at Intuit, visit our website.