For every $1 Intuit spends with small and diverse suppliers, we are creating $1.96 in economic impact.*
*Intuit FY22 Supplier Diversity Economic Impact Report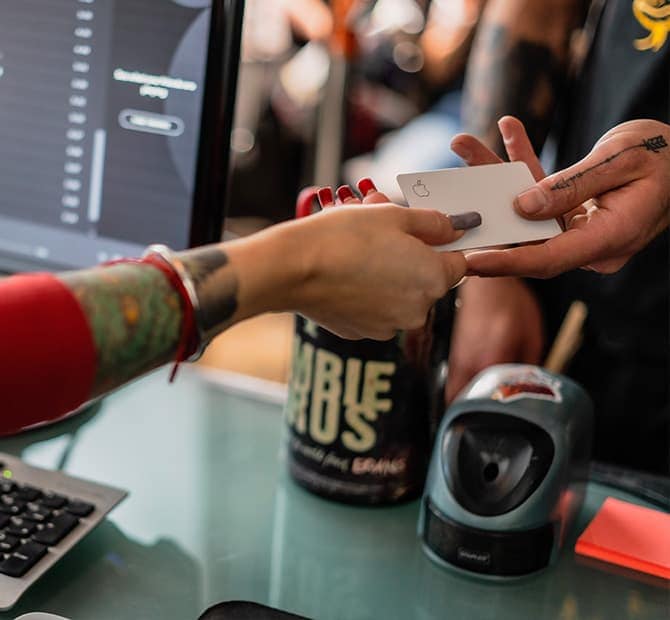 Intuit's commitment to early pay for small and diverse businesses
Intuit has been hyper-focused on solving our supplier's most significant pain point, access to capital. Intuit has committed to pay our small and diverse suppliers upon receipt of invoice to support our mission of powering prosperity around the world.
As a result, these suppliers are receiving their Intuit payments in record time, giving them faster access to cash. At a time when most companies are suspending net zero payment terms or extending payment terms to 60, 90, and 120 days, we are doubling down on our position as the backers of small business success.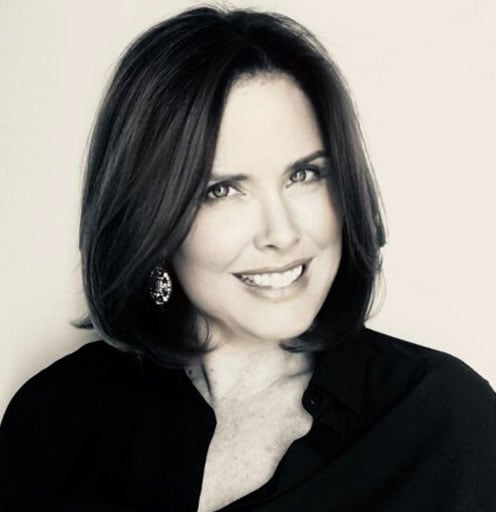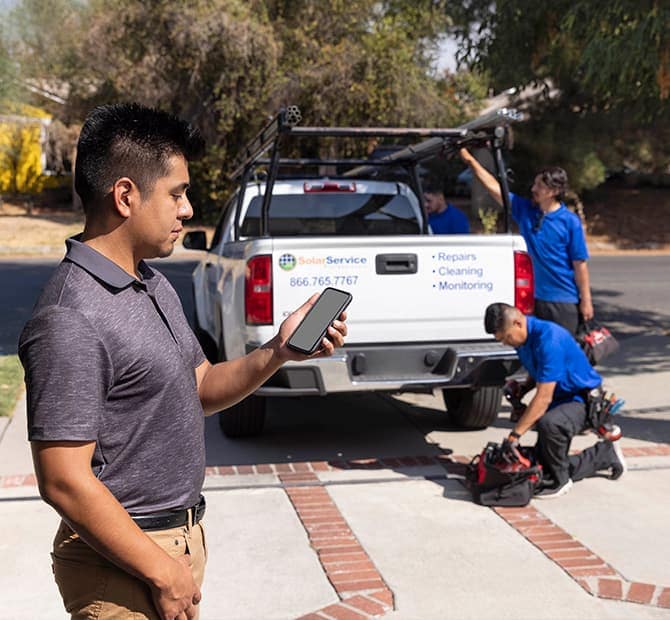 Intuit Supplier Emissions Reduction Program
Intuit is committed to reaching science-based Net-Zero targets by reducing supplier-related Scope 3 emissions. We have launched the Supplier Emissions Reduction Program to learn from partners who excel today in driving sustainability best practices as well as influence our largest emission-producing suppliers that have not declared climate action commitments to take action.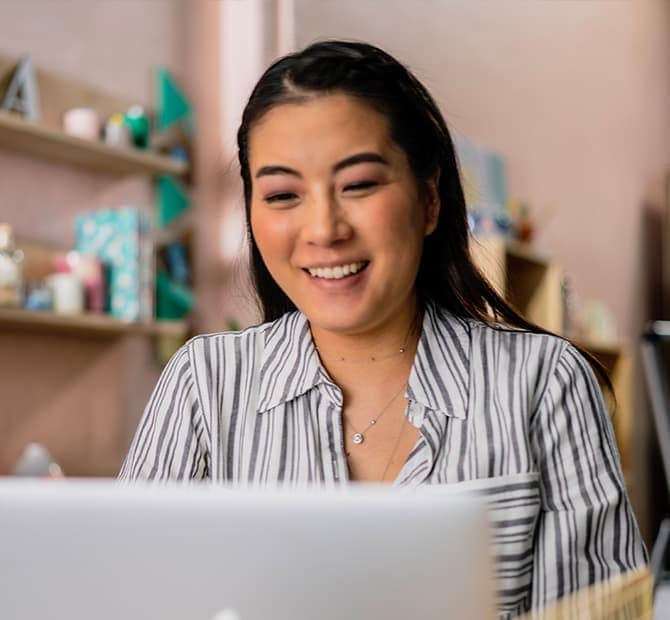 We are committed to bringing prosperity to small and diverse businesses. Intuit's supplier development program provides insight on how to run your business.
Certified Diverse and Small Business Suppliers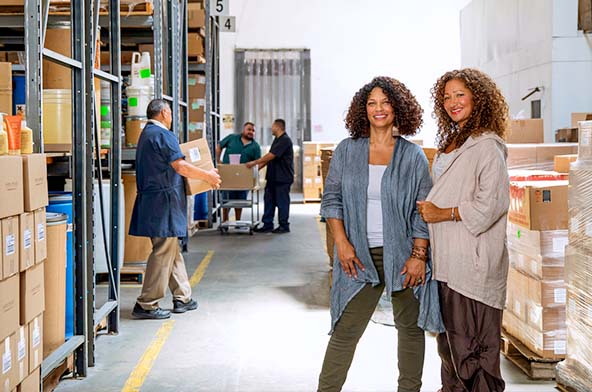 Championing certified diverse and small business suppliers
We are invested in the growth and success of diverse and small business suppliers. We encourage these businesses to become certified by an approved third party agency. By developing our diverse and small business suppliers to achieve third party certification, we enable more opportunities within Intuit and with other like-minded companies.
More information on third party certification
At Intuit, to be considered diverse, a company must self-identify or hold a certification confirming that they are 51% owned, operated, and managed by a Minority, Woman, Service-Disabled Veteran, Veteran, Lesbian, Gay, Bi-sexual, Transgender, or individual with a disability. Small businesses must meet requirements set by the Small Business Administration. While Intuit does not currently require proof of a certification, it is highly encouraged, helps Intuit identify diverse and small suppliers outside of the supplier network and protects the integrity of our supplier diversity reporting.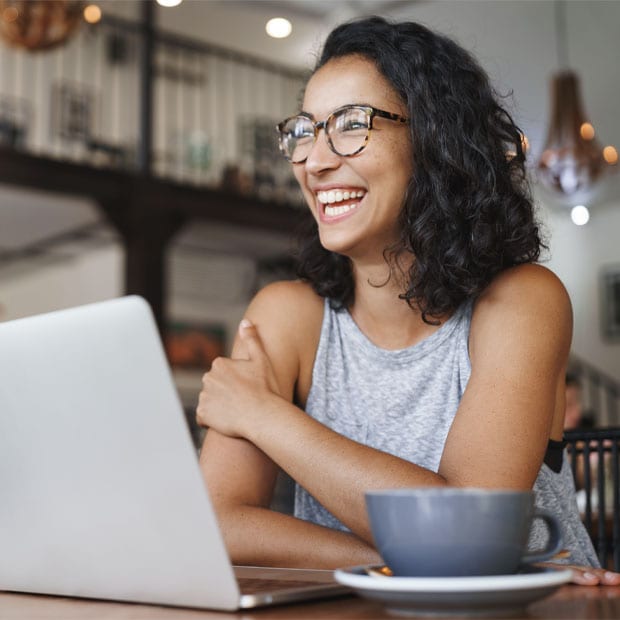 We are committed to increasing the diversity of our supplier chain, and helping our suppliers advance diversity, equity and inclusion within their own organizations. Embracing the broadest possible array of suppliers creates a more inclusive corporate environment.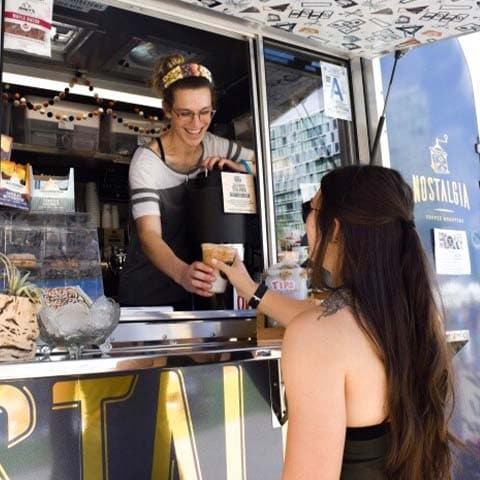 Corporate Responsibility Reports
These reports highlight our commitment to powering prosperity in the communities in which we work and live. Each annual Corporate Responsibility report is available below.