Hybrid work at Intuit: blending the best of in-person collaboration and the flexibility of virtual work. Learn More
Our employees share what life at Intuit is like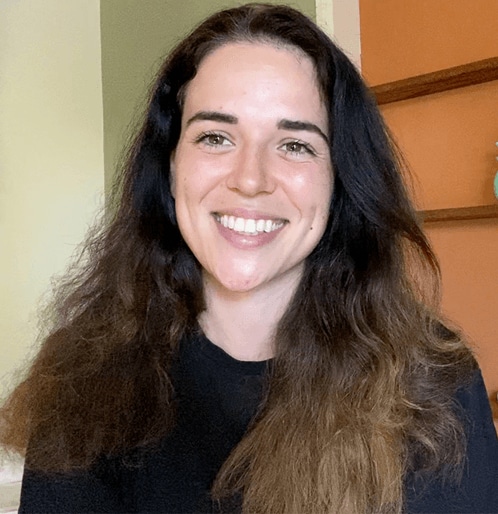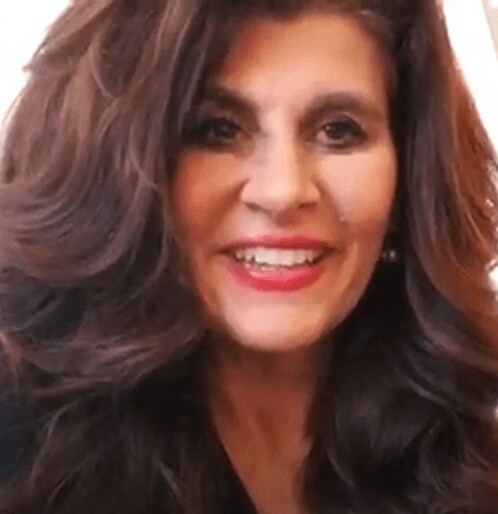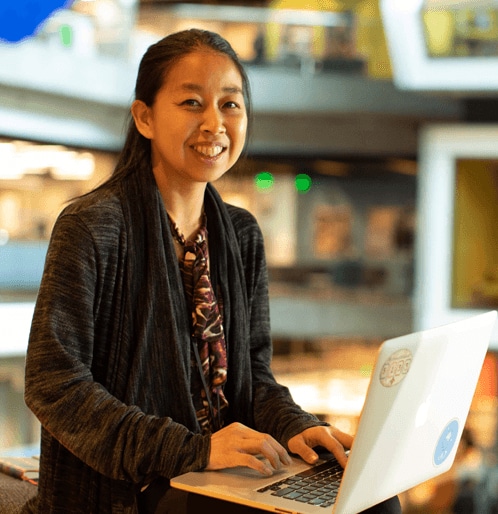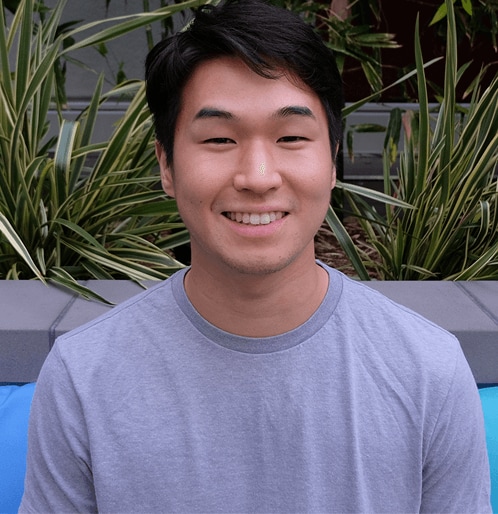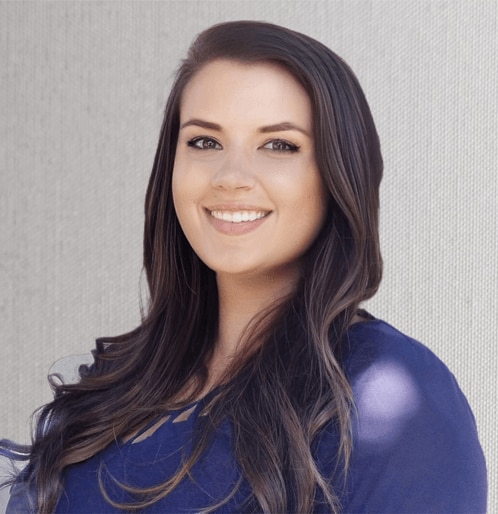 View other stories from intuit
We offer benefits that enable you to do the best work of your life

Health
Apart from offering best-in-class medical, dental, and vision benefits, some of our offices are also equipped with state-of-the-art fitness centers and healthy food options

Well-Being
Our Well-Being for Life program reimburses employees for expenses related to physical, emotional, and mental health.

Career Development
We support continuous learning through internal workshops, training events, and free educational tools to foster community and encourage knowledge sharing.
Explore our global workspaces that inspire innovation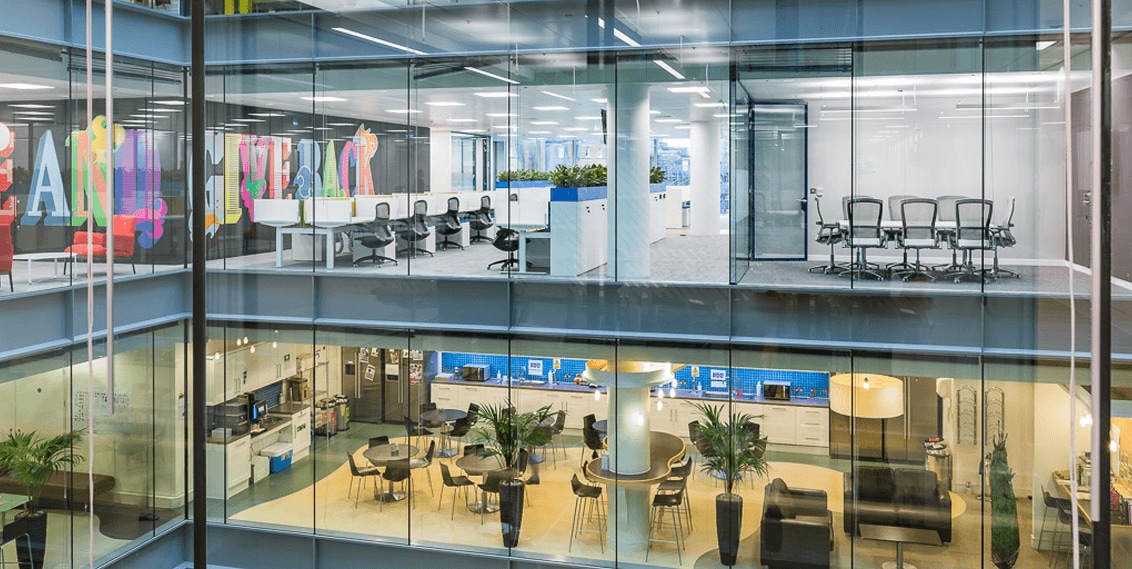 CEO Action Pledge

Sasan Goodarzi
Chief Executive Officer, Intuit
"Diversity is a fact, inclusion is a choice. Inclusivity is more than just a seat at the table—it's about integrating and valuing everyone's voice."
Our 5 core values help ground us as a company
Integrity without Compromise
For us, integrity without compromise means that we strive to speak the truth and assume the best intent. We value trust, and do the right thing—even when no one is looking.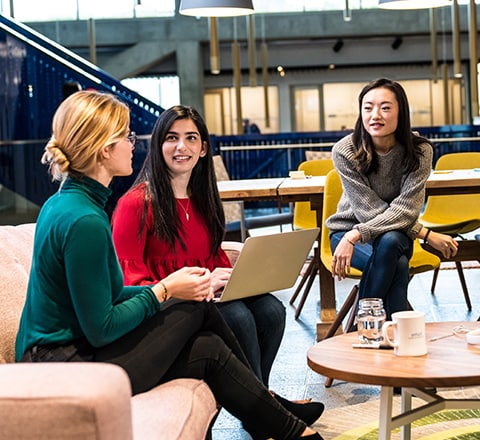 Courage
Courage means being bold and fearless in how we think and act, relentlessly holding a high bar for performance, and valuing speed, learning and action.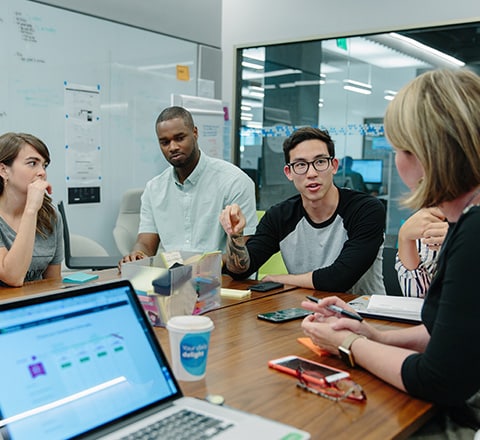 Customer Obsession
Being customer-obsessed means that we fall in love with our customers' problems, not our solutions. We sweat every detail to deliver delightful and meaningful customer experiences.
We Care and Give Back
When we think of our mission of powering prosperity, we don't limit ourselves to solving challenging financial problems. As stewards of the future, we are committed to causes like caring for our environment, supporting the communities around us through our Prosperity Hubs, and providing opportunities for everyone to prosper.
Intuit employees are also provided with paid volunteer time to encourage giving back to our communities. On top of that, we match 100% of your charitable donations.
Employee Resource Groups at Intuit

Our African Ancestry Network shares how to celebrate black history year-round

Last spring, our Pride Network hosted the first ever Intuit Transgender Summit, also the first of its kind in Silicon Valley, according to Forbes.

Our Tech Women @ Intuit (TWI) initiative is dedicated to empowering women technologists by providing learning and career opportunities that inspire innovation 
0
Commitment to diversity and inclusion means taking meaningful action
Gender Representation
Nearly half of our C-Suite is comprised of women and by FY'23 our goal is to have 35% of tech roles filled by women.
Ethnic Diversity
Our goal is to increase representation of Black, LatinX, and other underrepresented minorities to 16% by FY'23.
Pay Equity
As of Aug. 1, 2020, zero job codes reviewed had statistically significant difference between employees of different gender or ethnicity.
We're a great place to work, but don't just take our word for it
We're honored to be recognized as one of the top tech companies to work for

Be part of an award-winning workplace
We are honored to be recognized as one of the top tech companies to work for