Hybrid work at Intuit: blending the best of in-person collaboration and the flexibility of virtual work. Learn More
Entry-level Careers
Launch your career with an entry-level job in data, engineering, analyst, and other exciting fields at Intuit. Make a meaningful impact for 100 million people around the world.
0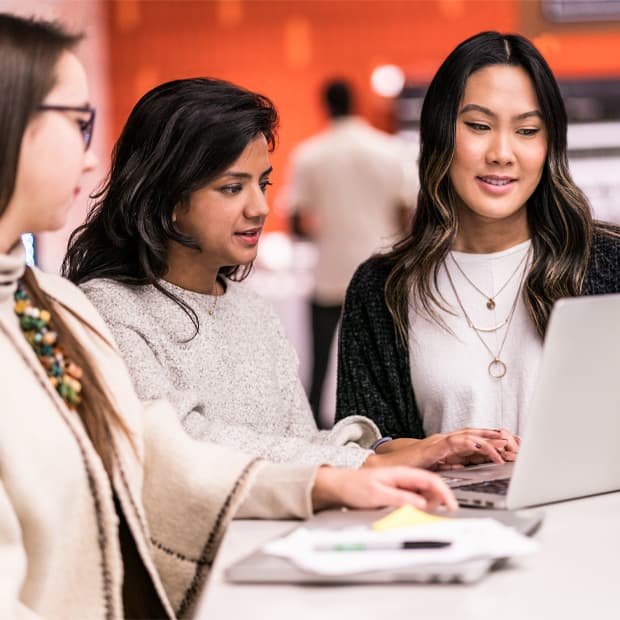 Named one of the Best Companies to work for year after year, Intuit attracts the world's top talent to help power prosperity for over 100 million customers globally. Individuals in our entry-level jobs get added support during their first year, while focusing on supporting projects that have a 'real world' impact. Our programs are built to make your transition into your dream career as seamless as possible.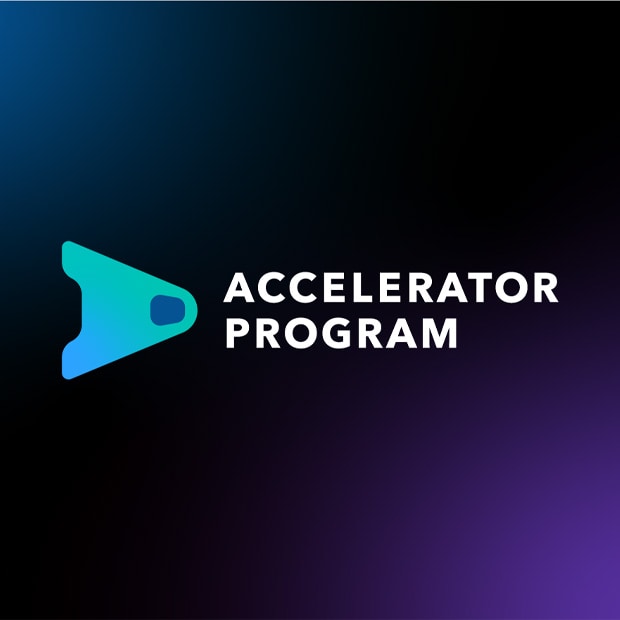 Our Accelerator program is a unique perk of entry-level jobs at Intuit. During your first year of employment, you transition into the career of your dreams by networking with leaders and peers within your field, receiving on-the-job learning through workshops and virtual courses, and much more! Join us and experience how the Accelerator program can help you feel connected and empowered in your first role with Intuit.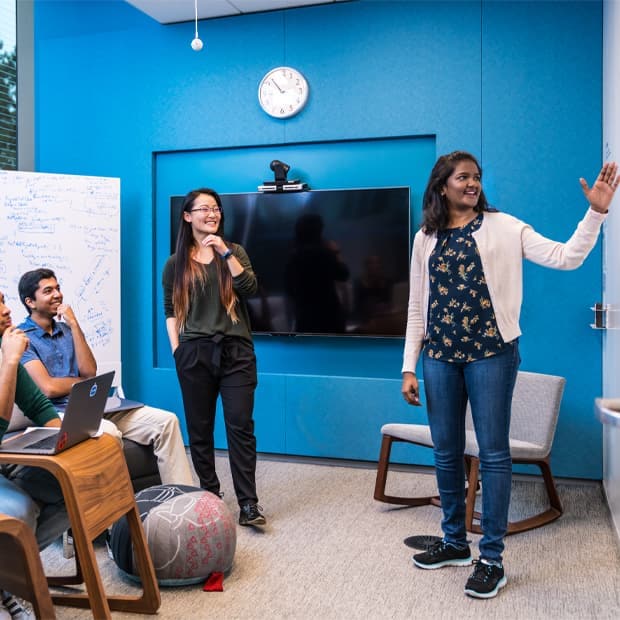 Rotational Product Management program
The two-year Rotational Product Management program launches your career in Product Management. Each year, the RPM program hires top talent from various backgrounds. The program aims to help propel your career in Product Management through high-growth rotations, ongoing training, and hands-on mentoring across the Intuit community. You will undergo three personalized rotations, all of which are personalized to ensure you contribute to real, high-impact projects and begin your ascent as a Product Manager at Intuit.
Our programs have best-in-class benefits and workspaces
Be part of an award-winning workplace
We are honored to be recognized as one of the top tech companies to work for
Through the eyes of our employees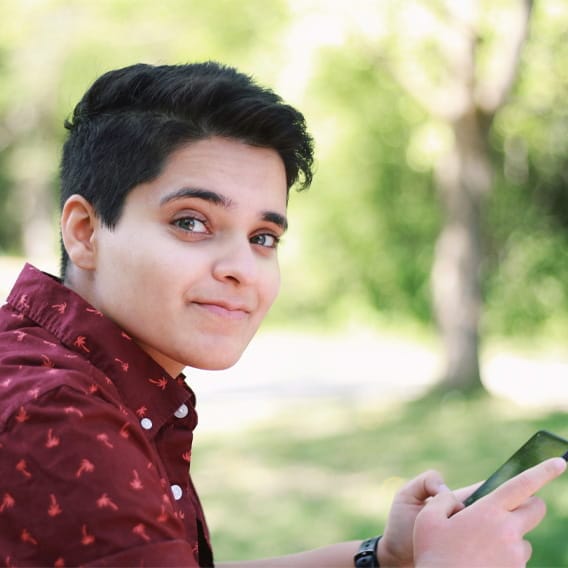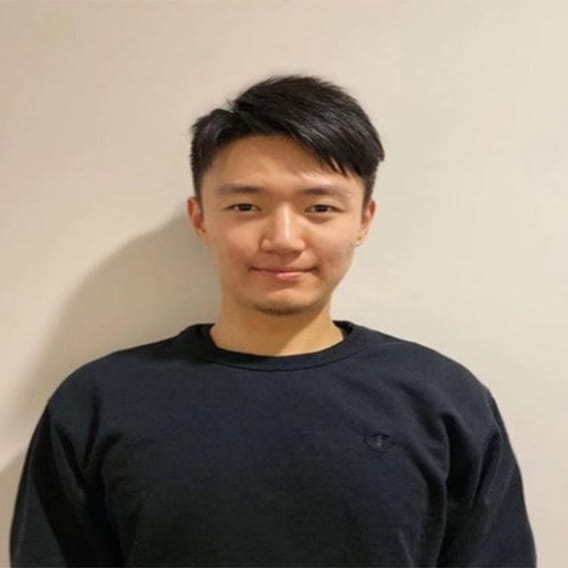 Are you interested in an entry-level role with Intuit?
Join our Talent Community! This will keep you in the loop with new information on our job openings, as well as give you access to articles, on-demand webinars, and upcoming events.
<!-— twitter card tags additive with the og: tags -->