Hybrid work at Intuit: blending the best of in-person collaboration and the flexibility of virtual work. Learn More
A start-up culture with a 30-year head start
In Australia, you'll fuel their success with our cornerstone product, QuickBooks. A leading cloud accounting solution for millions of customers and small businesses worldwide. We provide elegant and intuitive web, mobile, and cloud innovation that helps business owners do more, create more, and be more. Join us and do the best work of your life, improving people's financial lives and powering prosperity around the world. Intuit is consistently ranked as one of Australia's best places to work. Thrive in a fun, welcoming, and engaging environment where you can bring your whole self to work every day.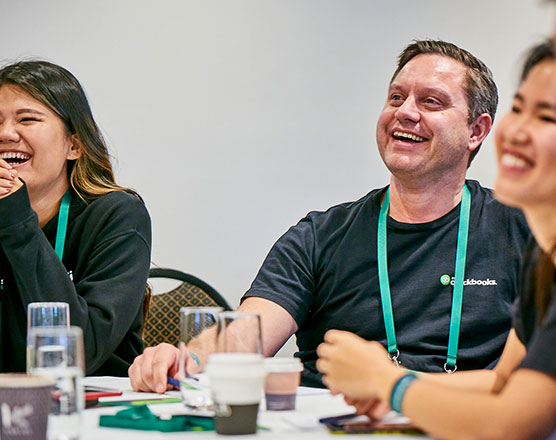 Empowering new ideas.
At Intuit, innovation is everyone's job, no matter your role or location. Here in Australia, we build innovation muscle and stimulate new ideas using techniques like Design 4 Delight, where cross-functional teams work together to solve customer problems, testing and learning through rapid experimentation until a winning idea emerges.
We also foster creativity by encouraging employees to use 10% of their working hours to pursue an idea they are passionate about.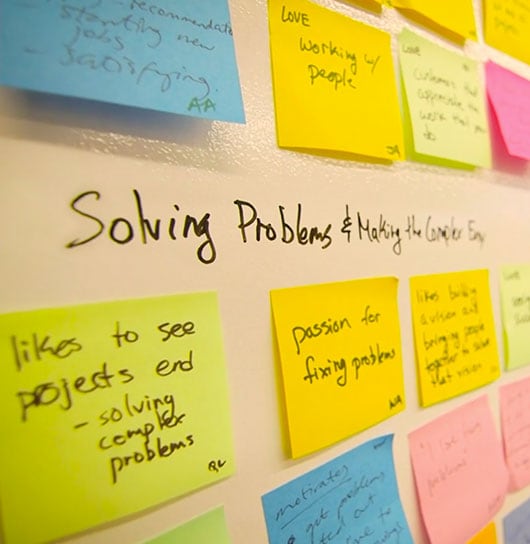 An environment of teamwork.
Located in the heart of Sydney's central business district, our office offers spectacular views of the harbour, social spaces that encourage collaboration, as well as breakout areas for relaxation.
Onsite activities like customer carnivals, sports teams, yoga classes, cultural events and new starter nights also provide opportunities to get together as a team. We've also partnered with The Smith Family as a part of our We Care and Give Back (WCGB) initiative, where you can either donate your time or fundraise on their behalf.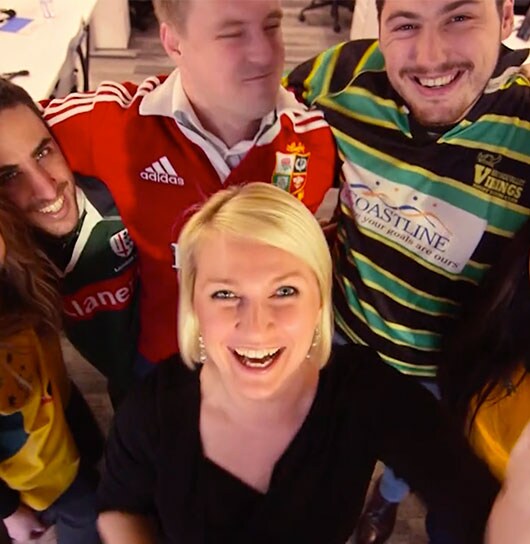 Living our values.
Integrity Without Compromise, We Care and Give Back, Be Bold, Be Decisive, Learn Fast, Be Passionate, Win Together, Deliver Awesome. These core values don't just define how we live and lead, but they make up the very fabric of what makes our company culture unique.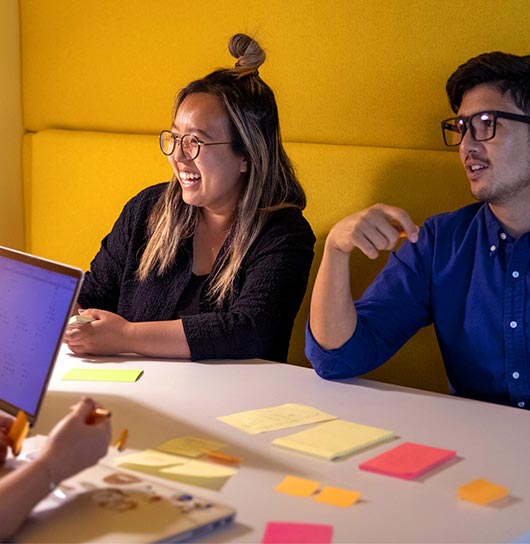 Peace of mind is priceless.
The well-being of our employees is the utmost priority, which is why we offer only the best benefits to ensure physical, mental, emotional, and financial peace of mind.
Some of our benefits include health, dental, and vision insurance plans, our "Get a Second Opinion" service that provides experts who can offer advice on medical conditions as well as support for stress or family issues, and our Employee Stock Purchase Program (ESPP).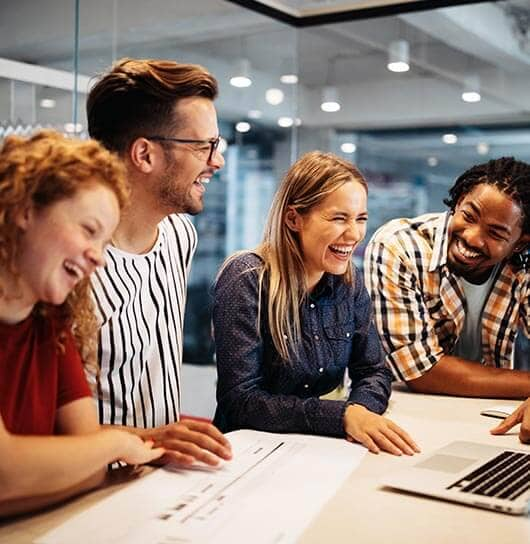 The people behind our innovation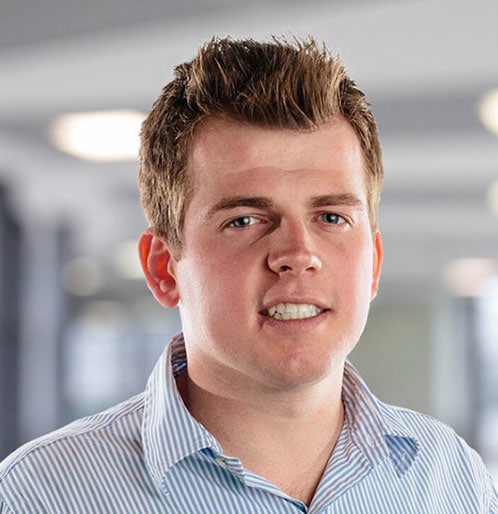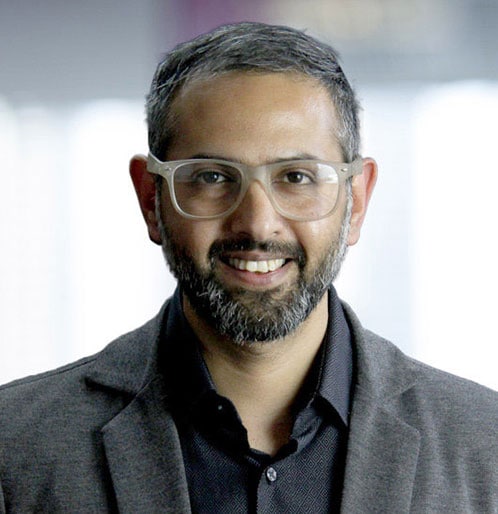 View other stories from Intuit
<!-— facebook open graph tags --> <!-— twitter card tags additive with the og: tags -->