Hybrid work at Intuit: blending the best of in-person collaboration and the flexibility of virtual work. Learn More
Internships & co-ops at Intuit
Named one of the Best Companies to work for year after year, Intuit attracts the world's top talent to help power prosperity for over 100 million customers globally. Our interns and co-ops bring diverse perspectives and bold new ideas. Apply your academic learnings to real world problems and work alongside professionals that will help take your career to the next level.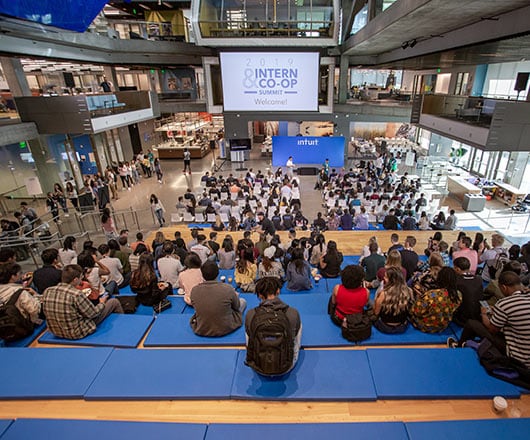 Internship & co-op program overview
As an intern or co-op, you'll have the opportunity to experience the culture and exposure of being a full-time Intuit employee. You will be assigned real impactful work, all while building meaningful relationships with other interns, co-ops, and employees. Our program supports interns and co-ops in a variety of activities with three principles: I can Learn and Grow, I Feel Connected, and I can Make an Impact. Join us and experience this enriching opportunity for yourself.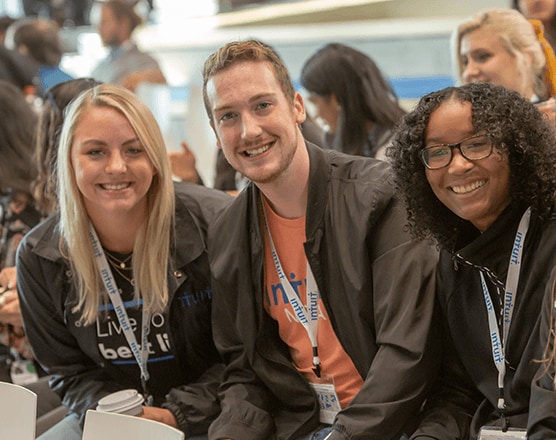 Our internship & co-op programs have best-in-class benefits and workspaces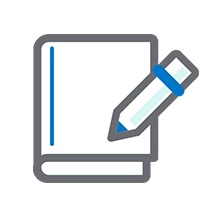 Internship & co-op program
Whether you're looking for a 10 to 12 week internship or a 4+ month co-op experience to meet university requirements, our programs are paid and help deliver opportunities to learn, grow, and make an impact.


Specialized onboarding

Meaningful projects

Access to senior leaders

Skills/function-based training

Social activities

Intern & Co-Op Summit

Relocation benefits

8 hours paid time for volunteering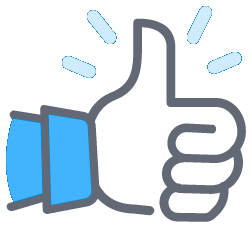 Intuit internship & co-op benefits
State-of-the art campus & facilities

On-site gym and recreation spaces

Free snacks

Employee Resource Groups (Next Generation, LatinX, Pride, African Ancestry Network, Tech Women @ Intuit, and more)

Paid holidays
Are you interested in an internship with Intuit?
Join our Talent Community! This will keep you in the loop with new information on our internships as well as give you access to articles, on-demand webinars, and upcoming events
By submitting this form, you acknowledge that Intuit may process the data you provide to contact you with information related to your request/submission as described in our Privacy Statement.
Internship & co-op locations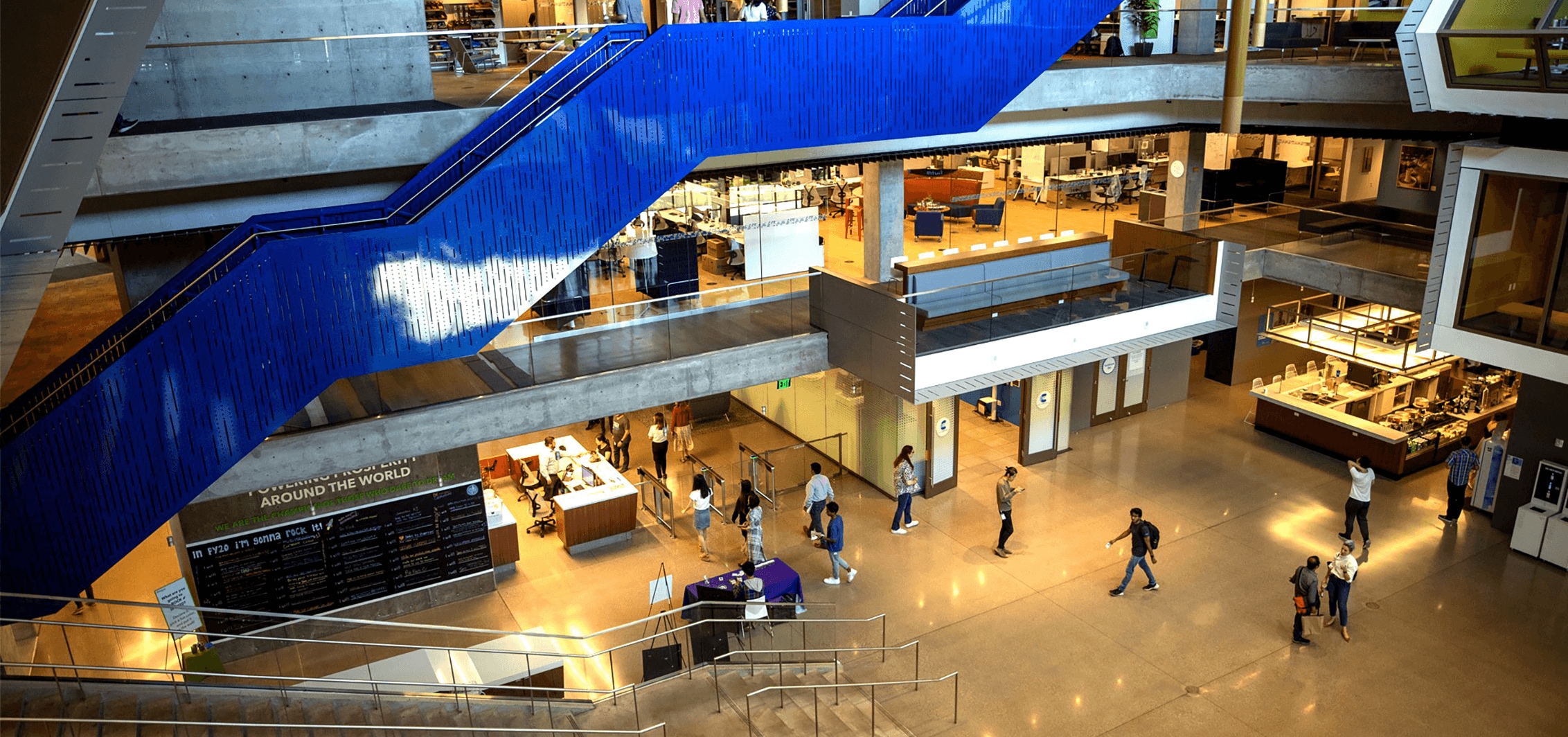 Mountain View
2700 Coast Ave
Mountain View, CA. 94043
Our global headquarters, located in the heart of Silicon Valley, houses cross-functional teams working across several products like QuickBooks and Mint. The campus is adjacent to Shoreline Park, a 700-acre nature reserve and known bird sanctuary with a saltwater lake, go​lf course, and bayside hiking and biking trails. Campus amenities include a cafeteria, 24-hour fitness center, and basketball court.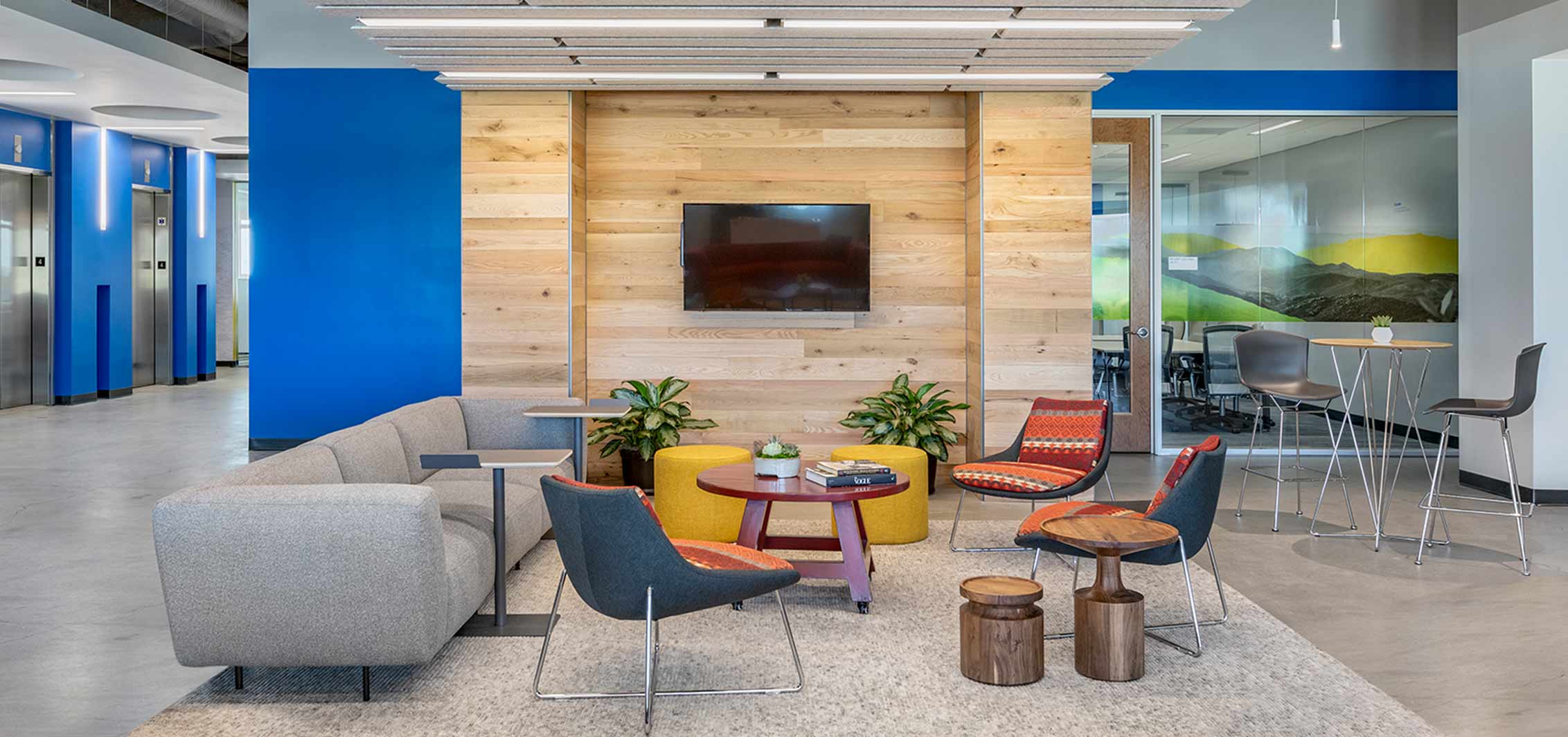 San Diego
7535 Torrey Santa Fe Rd.
San Diego, CA. 92129
Our TurboTax and Turbo teams are headquartered in sunny San Diego. The campus is proud to be recognized as a LEED Gold Certified building, signaling Intuit's commitment to sustainability. Amenities include a cafeteria, basketball court, sand volleyball court, 24-hour fitness center, and hiking trails.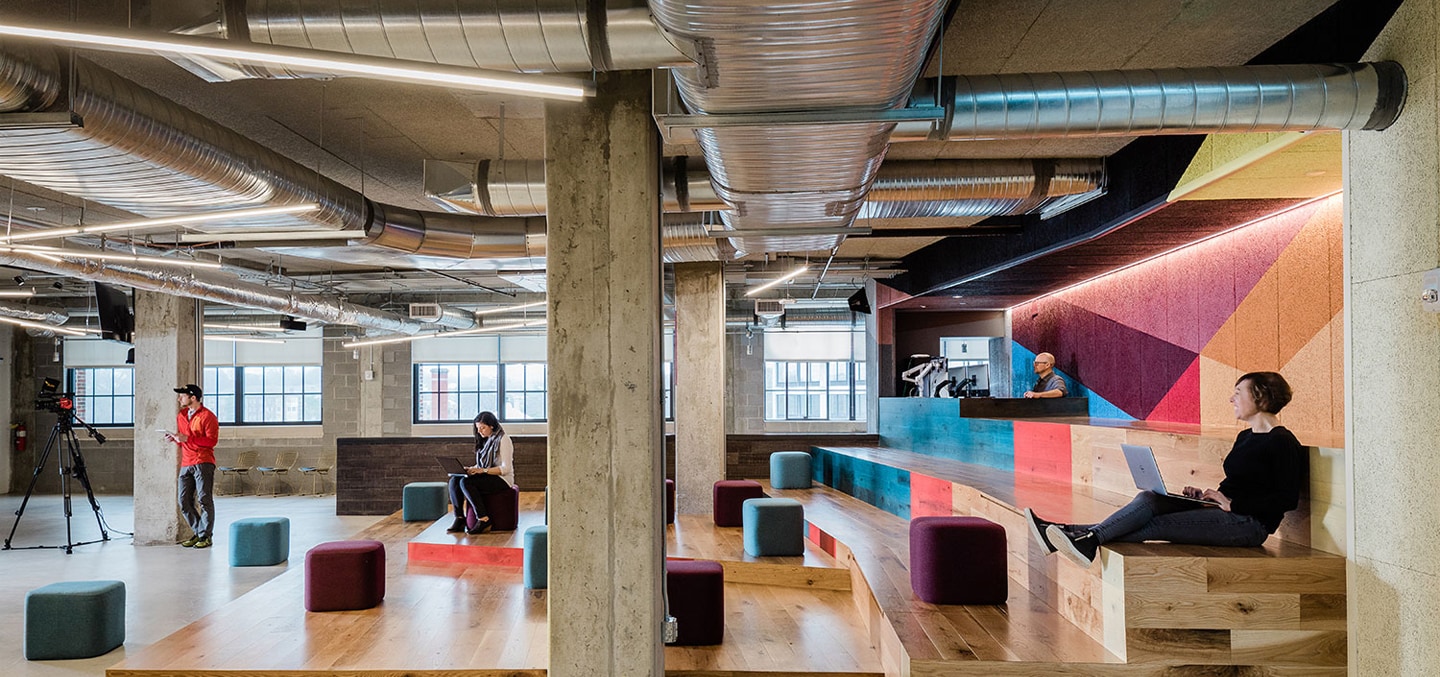 Atlanta
675 Ponce De Leon Ave NE
Suite 5000
Atlanta, Georgia 30308
Our Atlanta office is home to Intuit Mailchimp and housed in Ponce City Market (PCM) along the Atlanta Beltline. PCM is a mixed-use development with food halls, shopping, living space, and offices. Our offices are located on floors 4, 5, and 9.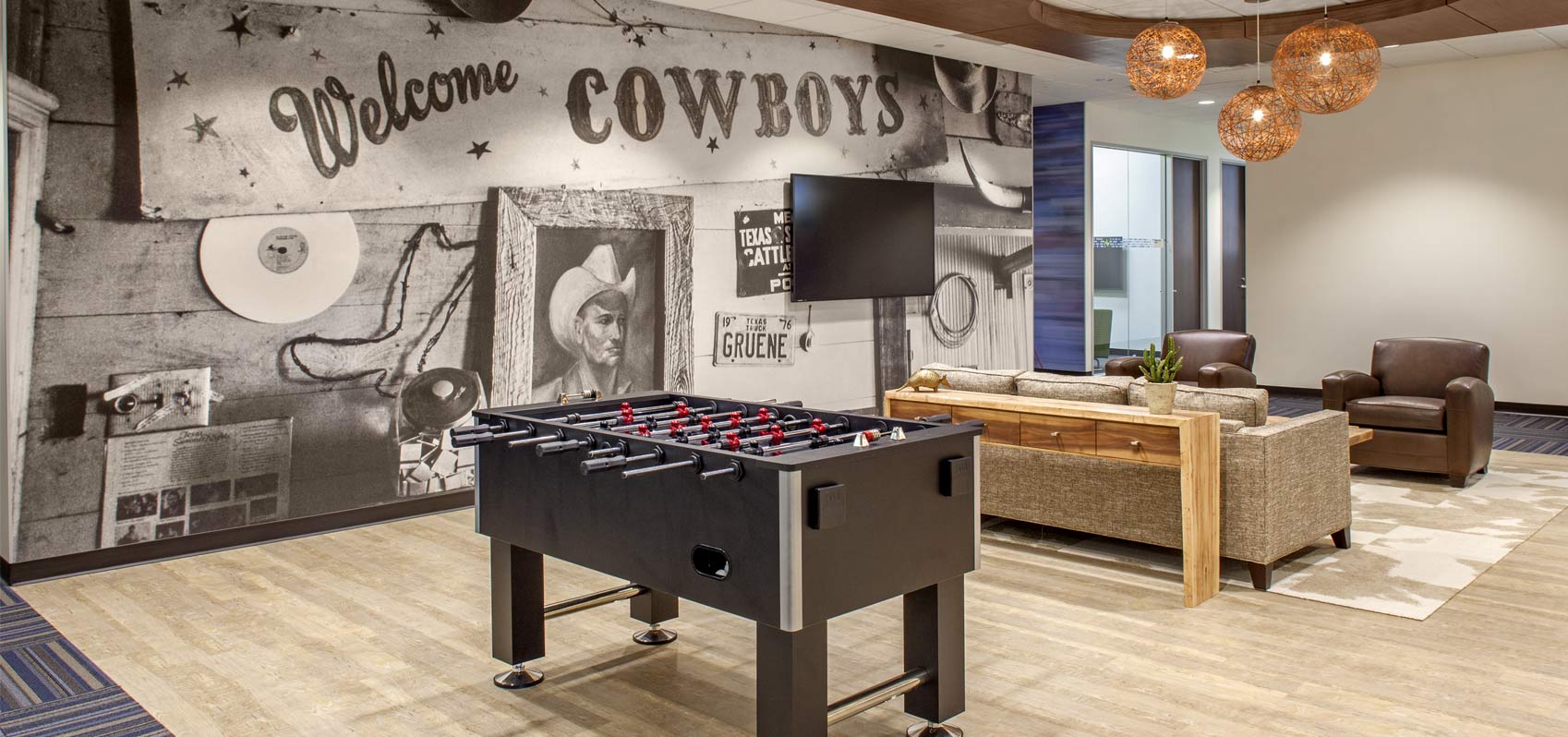 Plano
5601 Headquarters Drive
Plano, TX 75024
Our Dallas campus is the headquarters for ProConnect. Campus amenities include a fitness center, game room, and basketball/volleyball/tennis courts.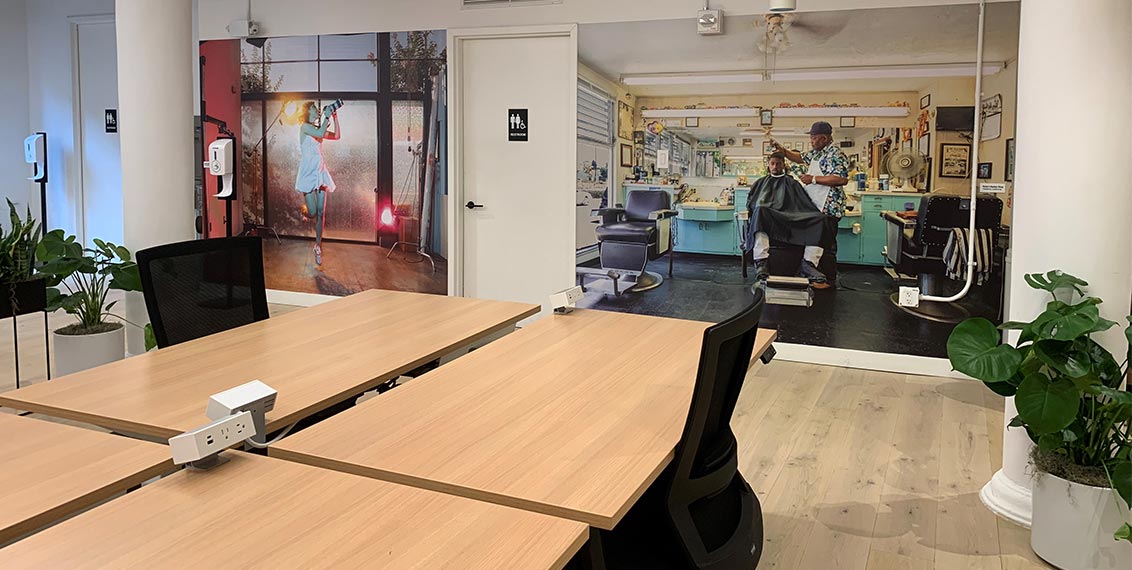 New York
57 E 11th St.
Floor 6
New York, NY 10003
Our downtown loft-style New York office is located in the vibrant neighborhood of Greenwich Village, easily accessible via Union Station and with notable landmarks such as Washington Square Park and New York University in the vicinity.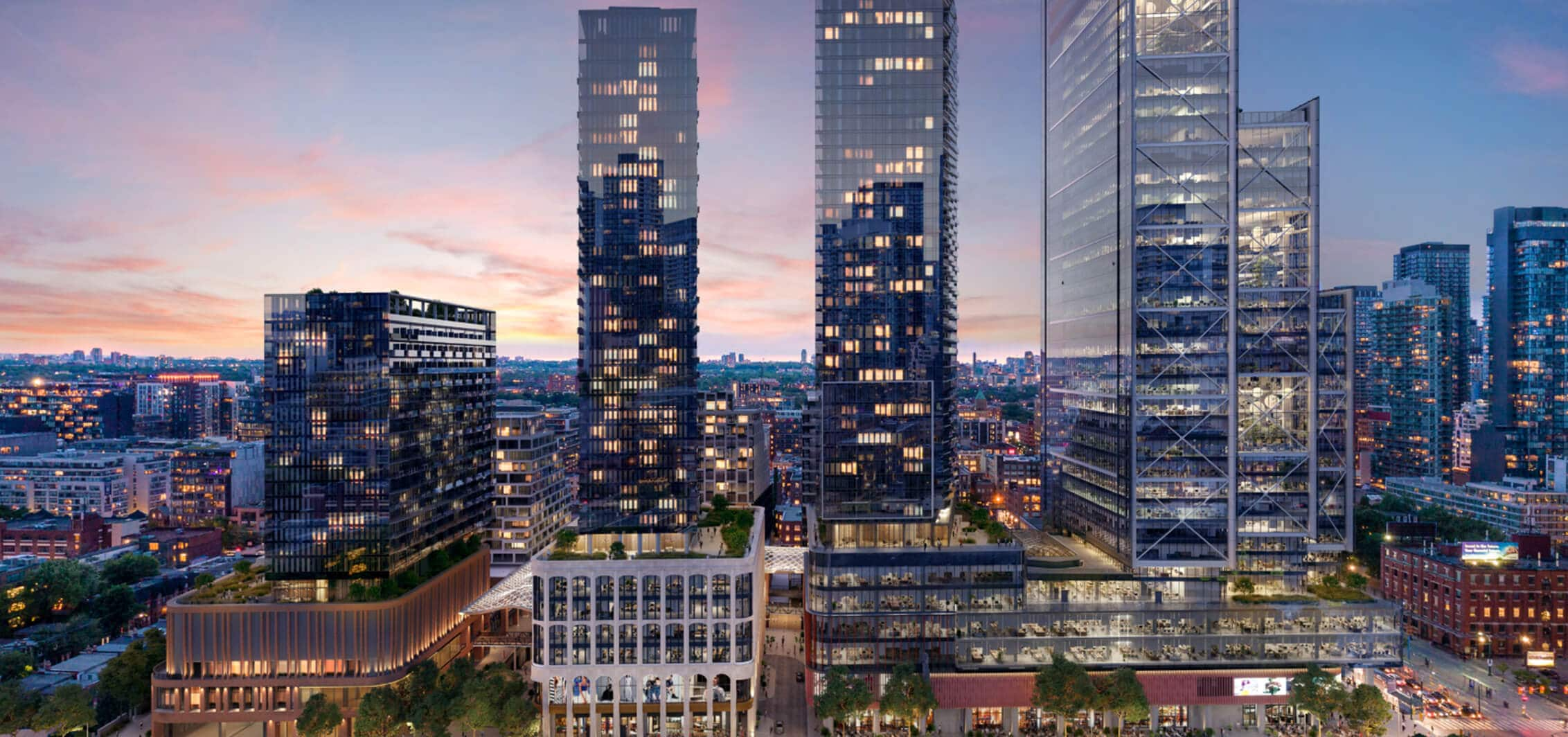 Toronto
8 Spadina Ave.
Suite 1900
Toronto, Ontario
M5V 0S8
Intuit's Canadian headquarters has moved to The Well, located in the heart of Toronto's technology district. An extension of the vibrant King West area, this new urban space promotes collaboration, innovation and delivers on our diverse employees' expectations: easy access to transit, culture, wellness, sustainability, diverse food options, and inspiring workplaces.
0
Intern at an award-winning workplace
We're honored to be recognized as one of the top tech companies for interns to work for
Through the eyes of our interns & co-ops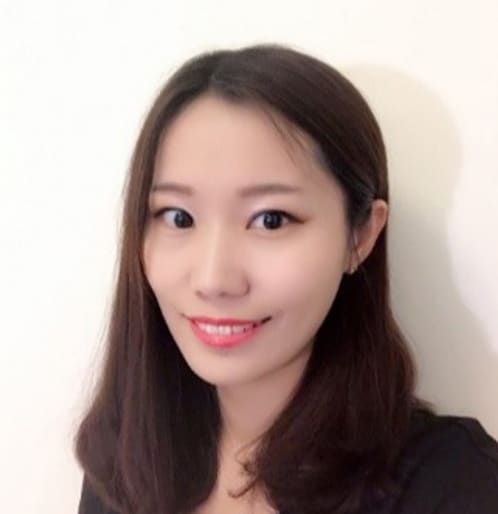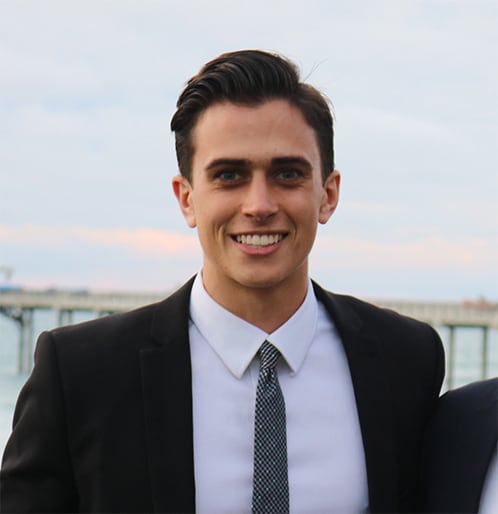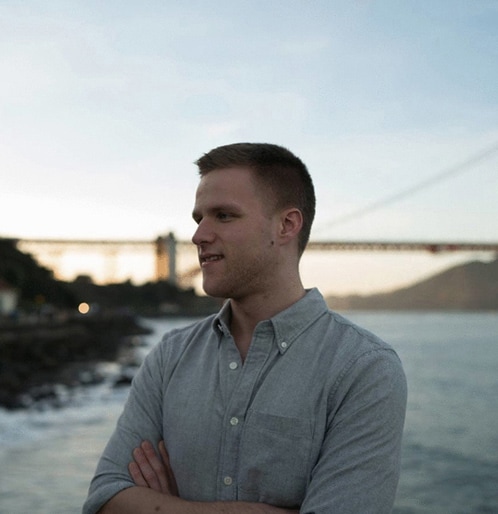 View other stories from Intuit
Interns & co-ops in action
Alexi
Software Engineering Intern (San Diego)
"I'm developing an animation widget for TurboTax Online. It will be a generic React component hosted on the unified app/shell that will eventually be used to render all animations on TTO. I'm using React, Rollup, and Typescript, and I'm working closely with the TTO Experience Design team to understand their requirements. My widget will enable the designers to update animations themselves without having to go through a dev team."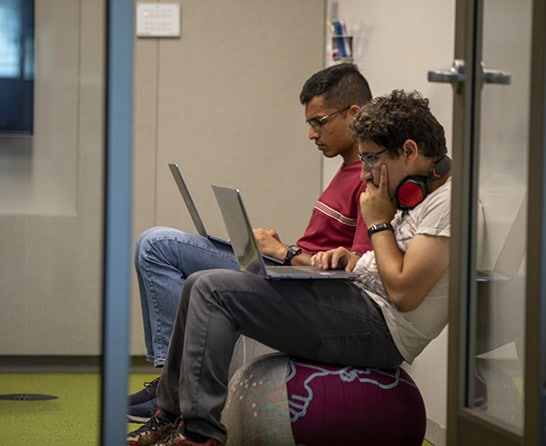 Vinh
Software Developer Co-op (Toronto, Canada)
"I'm helping the Internal Tooling team to maintain and develop new features for Plugin-CLI, which is the common build tool for Intuit developers. Currently, I'm using Docker and writing NodeJS, Bash and Groovy scripts to manage different aspects of Plugin-CLI such as verifying developers' onboarding, warning users' of updates and errors, testing new releases and reducing Jenkins build time etc."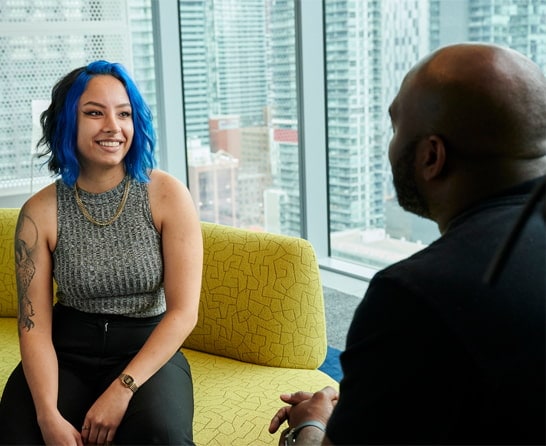 Aosheng
Experience Design Intern (Mountain View)
"I've been working in the Self-Help Platform team to conduct persona research. Personas are user archetypes that design teams use to illustrate different kinds of customers, including their goals, needs, and expectations. The TurboTax Community is technically migrating from a traditional Q&A platform to a modern discussion forum platform. It is unknown how the new forum experience will influence customers. We're talking to active TurboTax Community users to better understand how (if at all) they view the two experiences differently. I'm also making provocations on the content design of QuickBooks Support articles to organize the information in a legible, clear, and consistent visual style."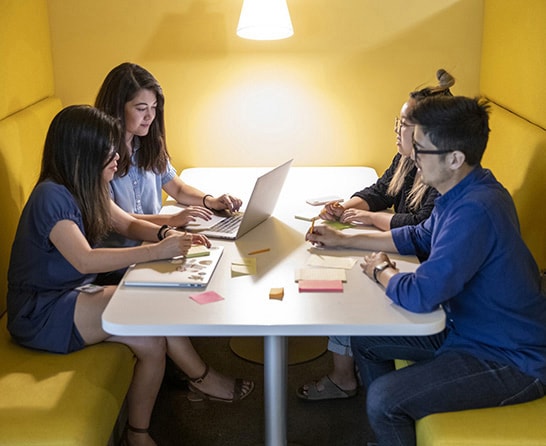 Jacob
Finance Intern (Tucson)
"This summer I worked as a Business System Analyst with the Buy Experience Team. My business problem was to enhance current email health monitoring metrics. I had a lot of fun and had the opportunity to implement Design-for-Delight methods like conducting customer empathy interviews, nugget mining, paper prototyping, and more. With the help of my incredible team and Intuit's many resources, I was able to provide more insights about our email campaigns."