Hybrid work at Intuit: blending the best of in-person collaboration and the flexibility of virtual work. Learn More
Challenge yourself to make a difference here
In the UK, you'll develop bold, innovative cloud technology to power prosperity around the world. With over five million customers, our QuickBooks brand is already the world's leading cloud accounting solution. And our London office is growing rapidly. Join us here, and you'll collaborate in a quick-thinking, fast-acting, ever-changing environment. Take control of your ideas and grow your area of the business. In the process, you'll do the best work of your life. It's work that has real purpose, too: improving people's financial lives so profoundly they can't imagine going back to the old way.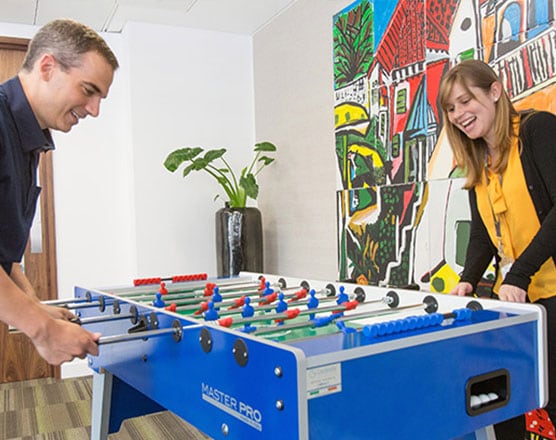 New ideas start here.
Our state-of-the-art UK office is designed to be an environment that cultivates creativity and energizes employees. Located in the central London district of Victoria, the workplace offers breathtaking views of famous landmarks like Westminster Cathedral.
The open, collaborative interior is rich with technology and designed to keep our workforce connected and engaged.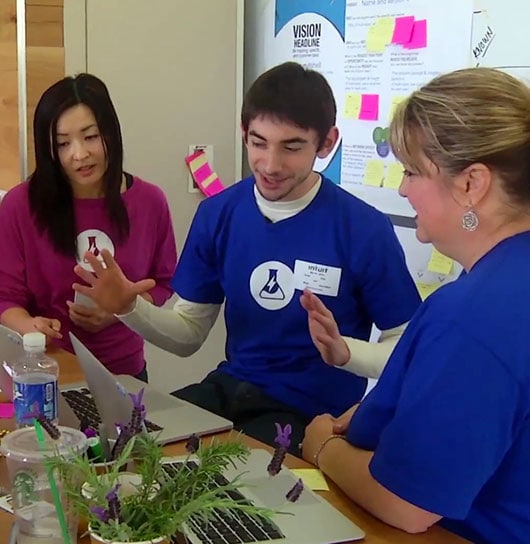 A welcoming workplace.
There's no doubt our London office enjoys an enviable location. But more importantly, it has a fantastic vibe. As well as lots of social spaces that encourage collaboration. There are areas where you can relax and enjoy your colleagues' company, or just let your imagination take flight.
On top of that, our engagement team constantly organises fun, creative get-togethers. These range from weekly lunches that celebrate food from all over the world, evening socials and We Care and Give Back (WCGB) events like building bikes for disadvantaged children.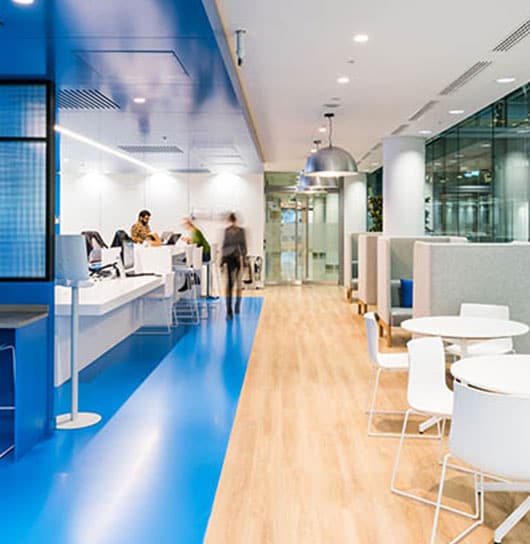 Invested in your growth.
Explore your potential in a stimulating environment that helps you learn and grow. We invest heavily in training for all our employees—from consultative sales training to events like Tech Con, where our internal tech community gathers to share technology best practices and innovations.
Enjoy the freedom to think big and take ownership of your career path. Unstructured Time offers an opportunity for employees to devote 10% of your working hours pursuing an idea you're passionate about. Our culture helps you push the boundaries of what's possible in order to power prosperity for our customers.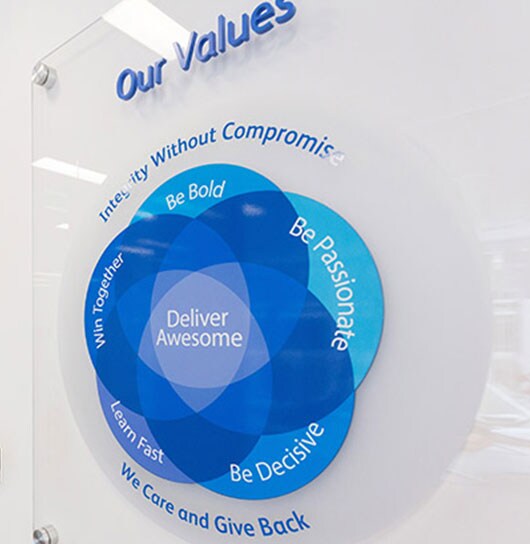 Supporting your success.
There are many reasons we are considered one of the UK's Best Workplaces year after year. It starts with an array of benefits, from our Employee Stock Purchase Program (ESPP) to our Well-Being for Life Program, where employees can get up to £850 reimbursed to help pay for physical, emotional, or financial health costs.
On top of that, paid holidays, sick pay, childcare and elder care support are provided to ensure peace of mind for you and your family. These are just a few of the many benefits we offer to ensure our employees feel empowered to do the best work of their lives.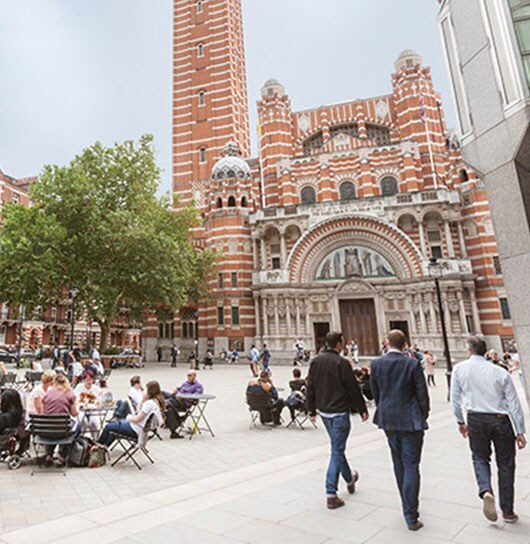 The people behind our innovation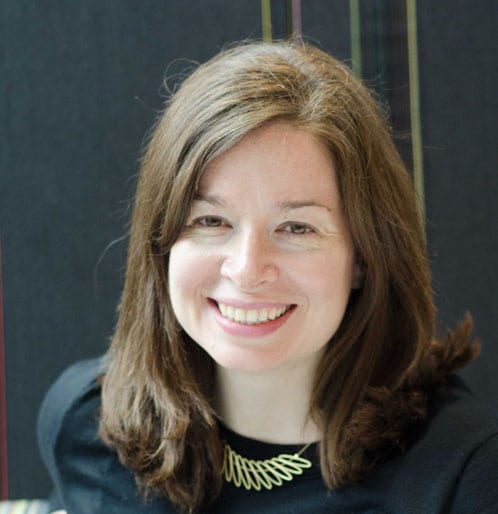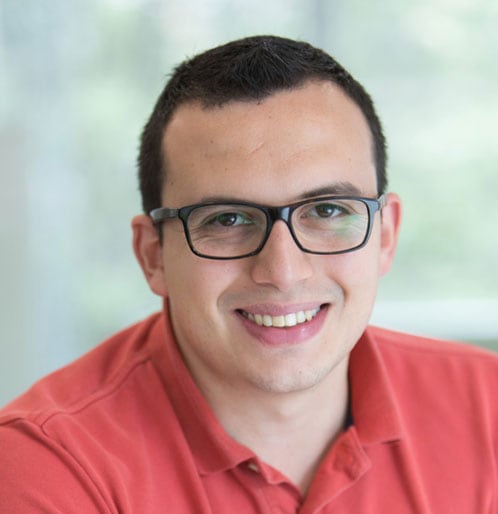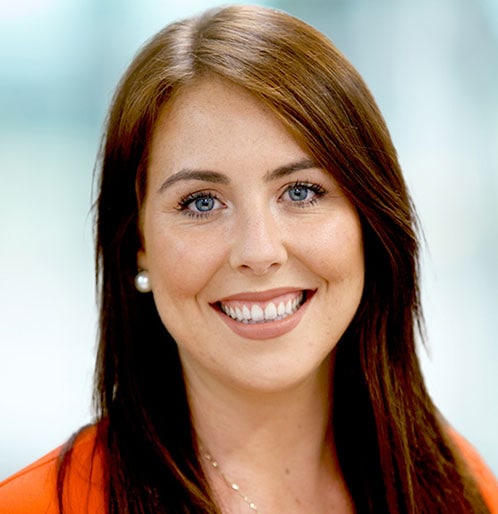 View other stories from intuit
Open jobs in the United Kingdom
<!-— facebook open graph tags --> <!-— twitter card tags additive with the og: tags -->