Hybrid work at Intuit: blending the best of in-person collaboration and the flexibility of virtual work. Learn More
Data-driven innovation with impact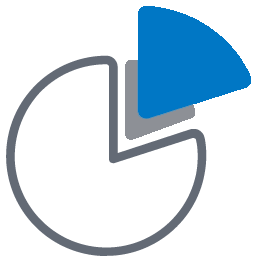 Unrivaled data-sets
Develop innovative solutions to challenging financial problems for consumers worldwide, using one of the world's most unique financial data sets at huge scale.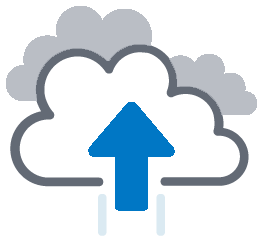 Massive impact
Explore new possibilities in AI and machine learning (ML) to deploy innovation at a massive scale, helping unlock financial opportunities for over 100 million customers worldwide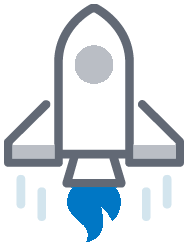 Breakthrough solutions
Apply the most advanced tools in emerging technologies to fintech, from natural language processing to deep learning to predictive intelligence.
Connect with us
Don't miss your chance to connect with Intuit! Join our Data Talent Community for personalized career content, including the latest Intuit data news, opportunities that best match your skills and interests, and exclusive invites to virtual and in-person events.
Perspectives: Data at Intuit
Our data experts share their experiences, insights, and advice for those looking to learn, grow, and develop their careers in data.
Intuit data resources
When it comes to data and technology, we've got a lot on our minds. Here's some of our latest thinking.
Intuit's CEO Sasan Goodarzi Introduces Generative AI operating system (GenOS)
With over 100 million customers and a rich data platform, Intuit is introducing the Intuit Generative AI operating system (GenOS) to supercharge their ability to deliver breakthrough generative AI experiences.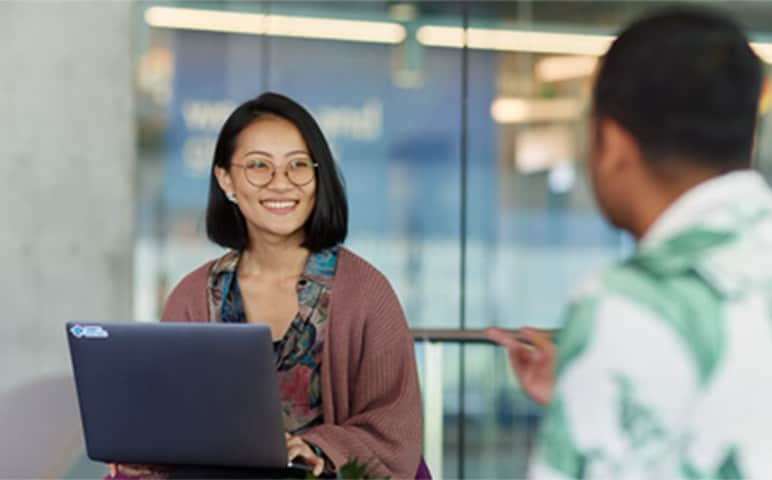 Powering prosperity through customer-driven innovation
Intuit is deploying next-generation digital strategies across Roblox and the metaverse to meet our customers where they are to find the solutions they need.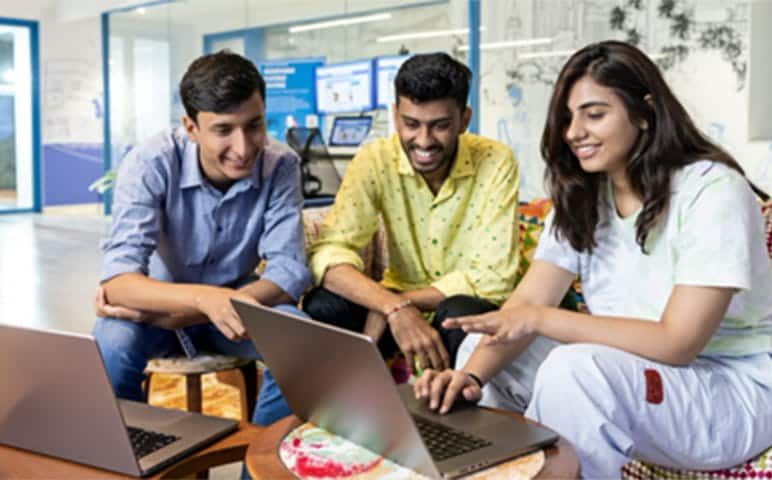 How Intuit is "democratizing" AI-driven product development
Data scientists, machine learning engineers, and data analysts alike are speeding development and deployment of ML models in our products, taking weeks versus months to accelerate personalized AI at scale for consumers and small businesses.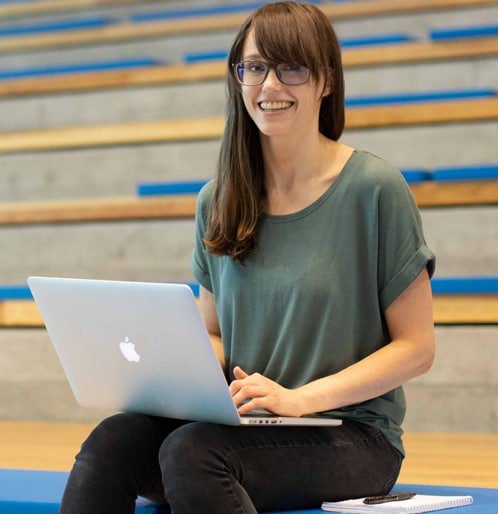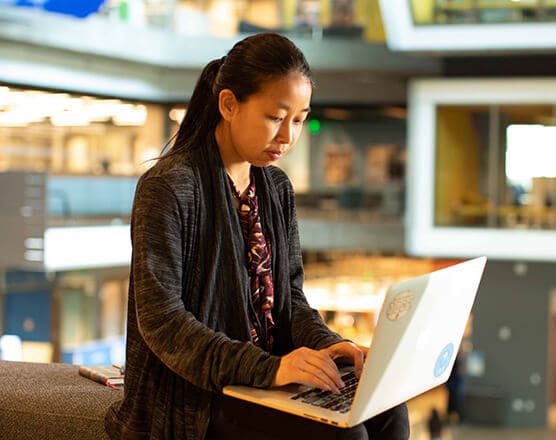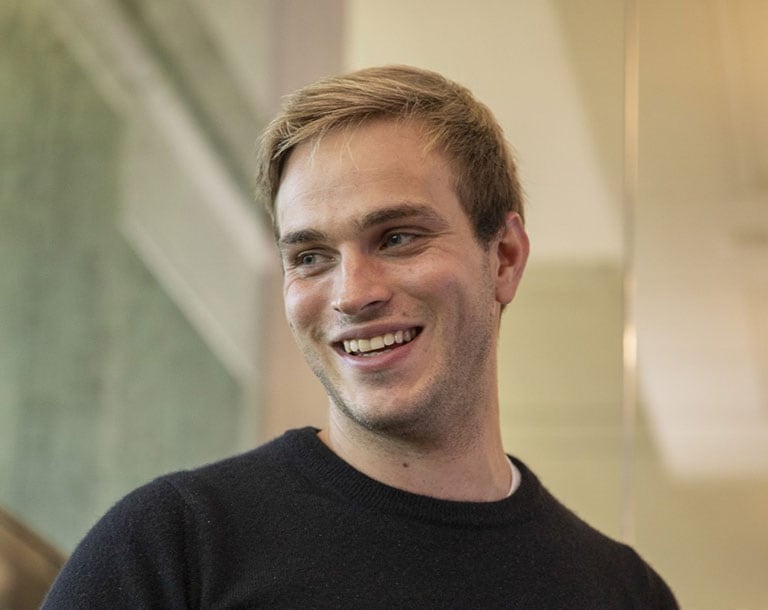 View other stories from Intuit
Data Careers at Intuit
Are you a Data Scientist, Data Analyst, Data Engineer, or Machine Learning Engineer who is ready to join a trailblazing team? Discover current opportunities at Intuit and find out how you can help our 100 million customers.
<!-— facebook open graph tags --> <!-— twitter card tags additive with the og: tags -->
<!-— twitter card tags additive with the og: tags -->