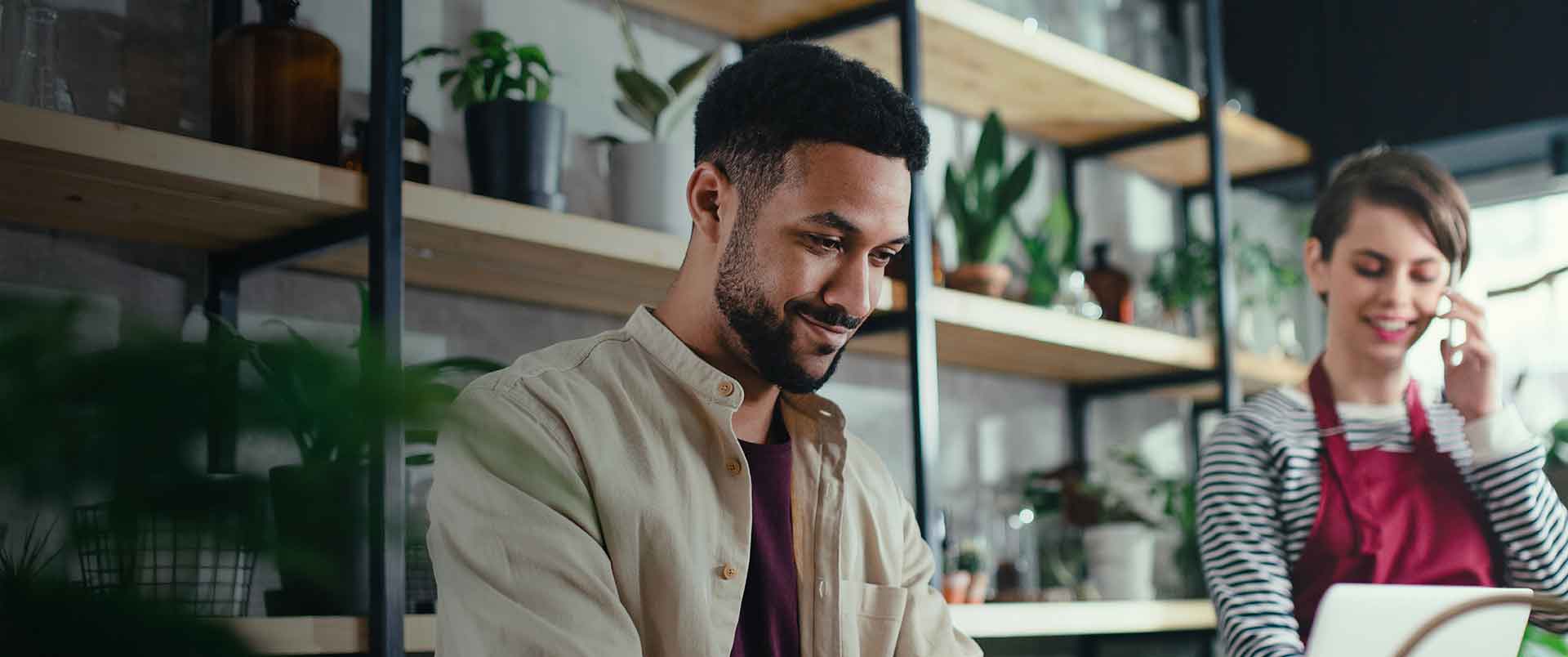 Intuit Climate Action Marketplace
Intuit wants to help you reduce your business' day-to-day carbon footprint.
0

Reduce Your Environmental Impact
Make your business activities eco-friendly. Solutions include sustainable office supplies, renewable energy, climate-friendly commuting and more.

Pursue Cost Savings
Being sustainable at work and at home can have a positive impact on your finances. These solution providers are offering discounts, exclusive savings or other advantages to get you started today.

Engage Customers
On average, more than 50% of consumers² buy from companies that are conscious and supportive of protecting the environment. Engage these consumers by moving toward more sustainable operations.
Energy
Transition to renewable energy and become more energy efficient.
Transportation, Travel & Commute
Find commuting and travel options that reduce your carbon footprint.
Food Waste
Find partners that can prevent your excess food from going to waste and contributing to landfills.
Sustainable Office Supplies
Make the switch to eco-friendly supplies and material vendors for your business.
Packaging & Shipping
Pack and ship your products more sustainably.
Circular Economy
Find innovative options to reduce, reuse, recycle your "stuff".
Pay it Forward
Use your spare pennies to plant trees.
Hazardous Waste & Refrigerants
Reduce the possibility of harmful gases being released into the atmosphere by appliances or other equipment.
Frequently asked questions
Coming Soon!
More solutions to help you reduce the environmental impact of your day-to-day activities are coming soon.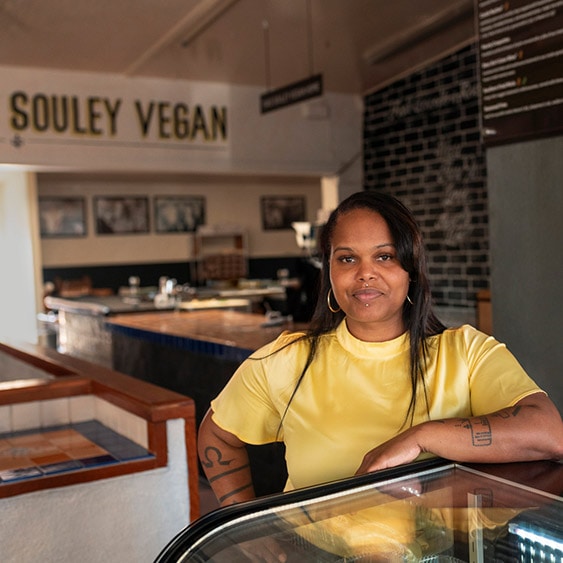 It's time to tackle climate change.
We're proud to partner with like-minded organizations to make sustainability easier for small businesses. Just like these products can solve day-to-day challenges, look to QuickBooks for a low impact accounting solution.
As you invest in solutions to reduce your own carbon footprint, you're joining a global network of Intuit employees, customers and community members on their own journey to positively impact the planet.
<!-— twitter card tags additive with the og: tags -->