Our return-to-work plan: We're committed to the health and safety of employees and their families. Learn More
Our return-to-work plan: We're committed to the health and safety of employees and their families.
A personalized employment path to fit your needs
As an Intuit expert, you can personalize your career in a variety of ways, and take on unique and challenging customer problems across multiple products and disciplines. We have seasonal, year round and full-time opportunities available and are committed to your growth and development. Watch our experts share their own professional journeys.
Seasonal to year round tax expert
Diana wanted to grow her skills, but without giving up her own practice. By joining Intuit as a select-time employee, she's able to maintain her own business while learning from and working alongside a diverse team of experienced tax and bookkeeping professionals.
Diana
Sr. Tax Expert, TurboTax Live
Seasonal tax expert to full time tax manager
When Kent entered a new chapter in his life, he found a rewarding journey at Intuit by starting as a Seasonal Tax Expert and moving into a managerial role. This allowed him to stay engaged with work while retiring from a full-time career.
Kent
Manager, TurboTax Live
Seasonal tax expert to year round bookkeeping manager
During his second season with TurboTax Live, Wayne was recognized for his outstanding performance, and was asked to bring his expertise to QuickBooks Live. Now he's a subject matter expert for QuickBooks, and his ability to share his knowledge and expertise with more and more people has helped his business grow.
Wayne
Lead, QuickBooks Live
Tax associate to multi-domain expert
Holly's career journey took her from Tax Support into the role of a Multi-Domain agent at Intuit. Now, as a cross-product expert, she can provide tax, bookkeeping and financial advice. Additionally, Intuit was committed to helping her find professional success. Through bootcamps, study groups, a Slack support channel and bonus incentive program, Holly earned her EA.
Holly
Multi-domain Expert (TurboTax Live, QuickBooks Live)
QuickBooks Live expert
QuickBooks Live expert Michaela wanted to serve her own clients more effectively. She joined the QuickBooks Live team to gain valuable experience, and our national network of bookkeepers showed her new skills to strengthen her growing business.
Michaela
Expert Bookkeeper
We're committed to your accounting career growth.
Whether you're a Bookkeeper, Tax Preparer, Financial Planner, EA, CPA, or Tax Attorney, join a supportive, innovative, and inclusive team. Find the tools and training you need to thrive, all while you pursue your personalized career path.

Learning culture at Intuit
Choose the training that interests you and you'll get the resources, support, and encouragement you need to build your professional skills inside a collaborative culture. Not only will you work alongside credentialed experts, but as you grow in your role through training, certifications and more, you can open new career paths in taxes, bookkeeping or financial advice.

Expert growth path
Intuit provides growth and development opportunities that support your career journey and goals. You'll have the flexibility to change paths and solve customer problems as an accounting expert for TurboTax, QuickBooks, or Mint. Join us and find roles as a Tax, Bookkeeping, or Financial Expert, Lead, or Manager.
Be part of Intuit's growing team of virtual experts
We have rewarding career opportunities for you. Whether or not you're credentialed, you'll find seasonal, full-time and flexible-scheduling options that fit your needs.
Seasonal employment with Intuit
We're looking for tax professionals to join our team for the season (December -April). When you commit to the entire season, you can choose to work 20-29 hours per week or 30+.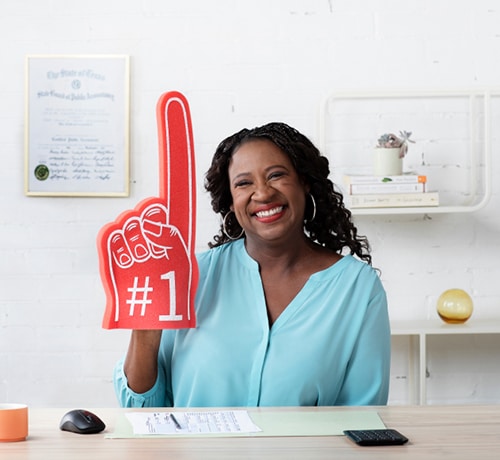 Join TurboTax Live
TurboTax Live has opportunities for tax professionals with paid tax experience for 3+ tax seaons using tax software to prepare federal and state individual 1040 tax returns for clients. We provide equipment and training.
All levels are welcome, from tax associate to experienced (certified public accountant, enrolled agent, practicing tax attorney). Bilingual proficiency (English/Spanish) is a plus. We have a number of positions available, including Tax Associate, Tax Expert, Team Lead, and Manager. Whatever your goal, we'll help you get there.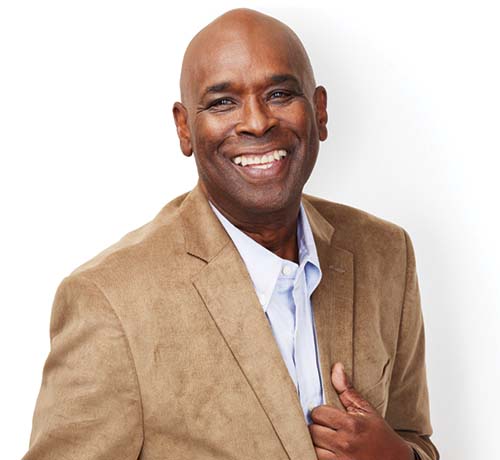 Year-round employment at Intuit
As a select-time employee with Intuit, you will have flexible scheduling options and can choose to work part-time (20-30 hours a week) or full-time (40 hours a week) based on your discipline and scheduling needs. Select-time employment is year-round and there are opportunities across Intuit's products and disciplines - tax, bookkeeping and financial. All QuickBooks Live experts are select-time employees and there are opportunities to move to select-time from specific TurboTax Live roles as well.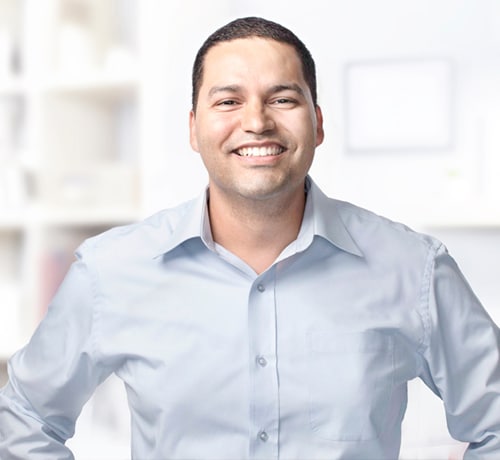 Join QuickBooks Live
We have a full spectrum of positions available, from Associate Bookkeeper to Expert Bookkeeper to Manager. To be considered, you'll need:
- 3+ years managing books for a small business
- active QuickBooks Online ProAdvisor certification (at start date)
- a minimum of one year experience working with QuickBooks Online.
Whatever your goal, we'll help you get there.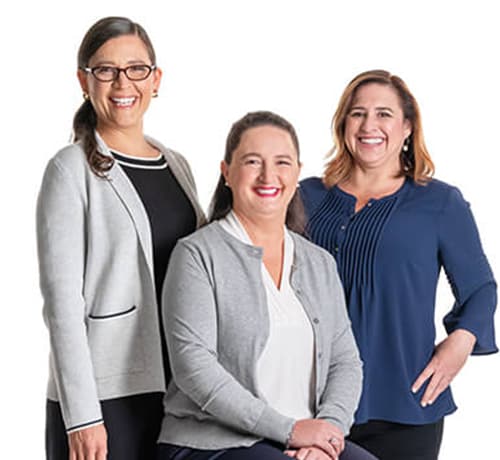 Full-time employment with Intuit
Full-time employment as an Intuit expert is available for TurboTax Live and QuickBooks Live experts who have moved into a Manager or Team Lead position. In these roles, you will guide and mentor virtual experts in best practices as they solve a wide range of customer problems.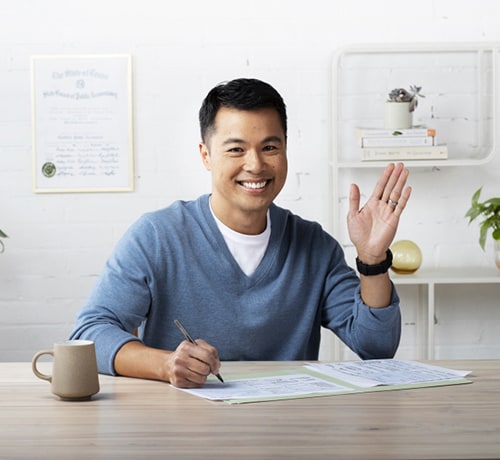 Benefits for full-time employees
Full-time employees have comprehensive benefits, including medical, dental, and vision insurance, disability insurance, concierge care, paid time off, and a 401(k) plan. Additionally, you'll have access to healthy meals in our Intuit cafes, onsite fitness centers, backup care for a child or elderly loved one, and more.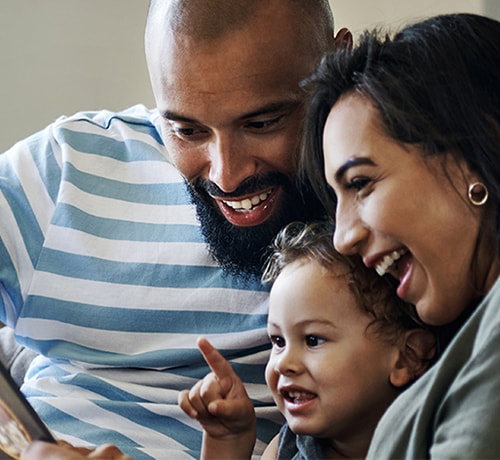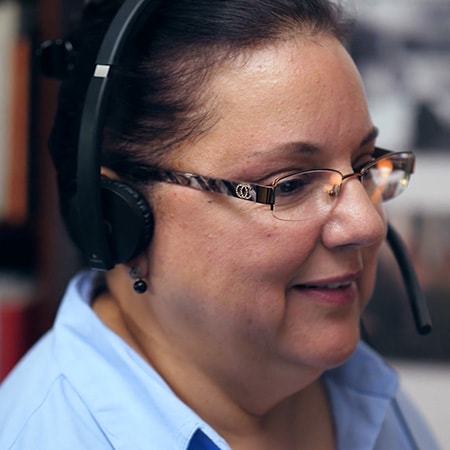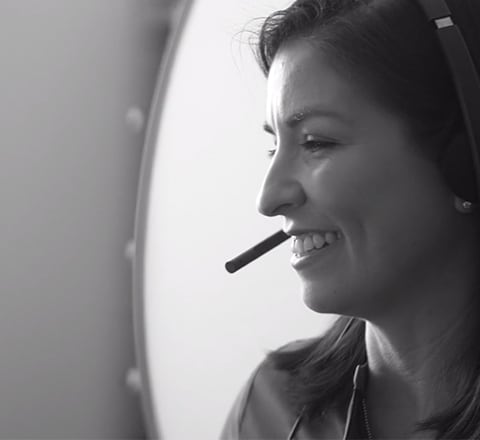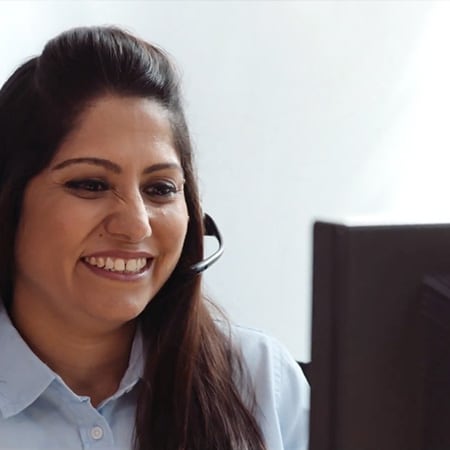 Intuit expert resources and articles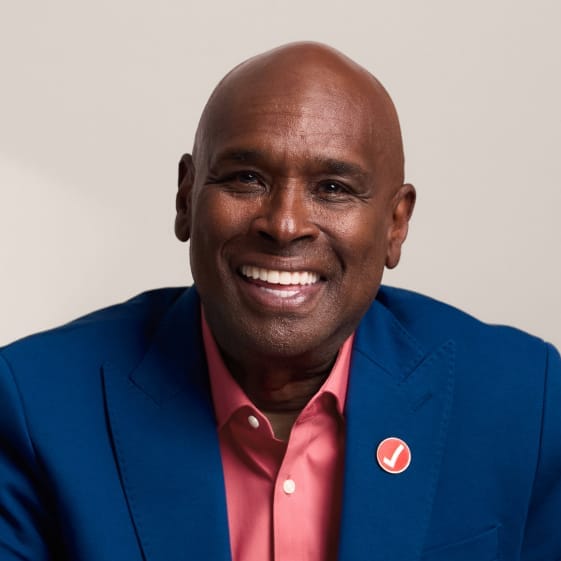 My tax and bookkeeping career took off at Intuit
Neil Balanay is a CPA qualified accountant with 18 years of industry experience, who has worked for leading players in the accounting industry, including two of the Big Four firms.Yet, his current and proudest role is for Intuit that has successfully navigated the changes brought by the pandemic. More so, it has advantageously positioned him ready for a rapid career trajectory.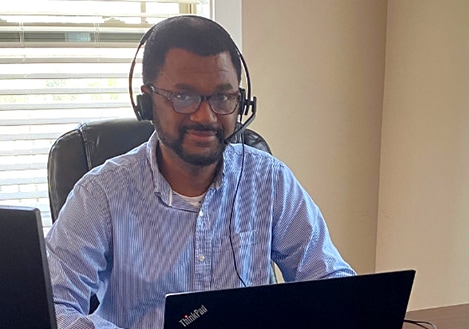 Reworking success: Designing your own accounting and finance career journey at Intuit
Wayne discovered Intuit offered a career path with flexibility, prestige, and professional growth.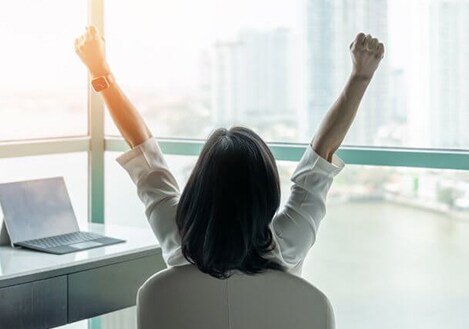 How Intuit Can Help Your Career Thrive In the Remote Work Era
Learn how you can do more with your career through Intuit online training. Become a Certified Tax Preparer or Certified Bookkeeper — and discover how your potential is limitless.