Hybrid work at Intuit: blending the best of in-person collaboration and the flexibility of virtual work. Learn More
Intuit - Where you design to delight millions!
Discover what it's like to work for a design-first company where the customer is at the heart of all we do.
Design thinking to craft delightful customer experiences
Sukruth B S, Product Designer, Small Business and Self Employed (SBSEG)
Sukruth talks to our customers to validate the impact of QuickBooks. His design-led initiative interested users with rich visuals of key features that compelled them for a version upgrade. He and his team also included nudges to let customers know how their data would be safe that reinstated their confidence in the updated version.
The revamped design-driven experience across QuickBooks made a profound impact on both our customers and their businesses by increasing the upgrades from 14% to 40%. They also made the design scalable enabling us to provide more exclusive features for our users in the coming years.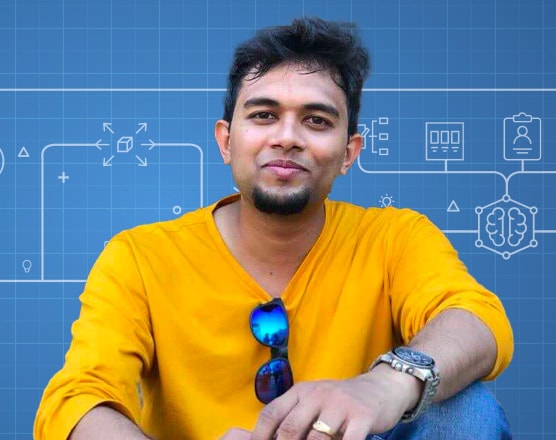 Customer obsession for building great products
Shreya Ratakonda, Product Designer, QuickBooks
For Shreya, asking the right questions to users has helped design product features that are easy to understand, are accessible, and adaptable. Intuit's culture of design for delight (D4D) inspires her the most. She puts herself in our customer's shoes to design meaningful and valuable experiences, making QuickBooks's payment links an essential mode for a variety of payment needs.
For our customers, it means that they have the freedom to remain flexible in their business models without bothering about accounting for payments that aren't invoiced separately or tracking payables with multiple tools. Going by the early feedback Shreya received on the time and effort it saved, this feature is a true enabler for many.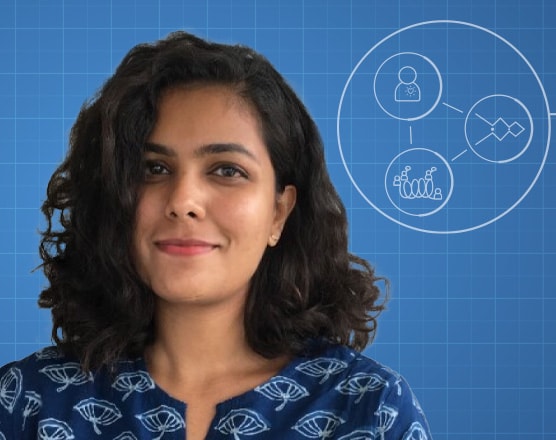 Strategic design interventions added nearly 3.4 Mn new users
Pradeep Siddappa, Senior Product Designer, QuickBooks
Pradeep oversees all the design activities related to QuickBooks Payroll ensuring compelling designs with a delightful end-to-end user experience. He works with cross-functional teams, leads design and research activities, and mentors his team to create meaningful and delightful products for our customers.
With his team, Pradeep made strategic design changes to the workforce, a previously unknown self-serve portal by giving default access, contextual nudges, and educational touchpoints that enhanced the feature discovery and communicated about the product effectively. This design thinking process eased the burden of payroll processes on our customers and added nearly 3.4 Mn users to our platform, 85% of them also signed up to the latest Minimum Viable Product (MVP) release.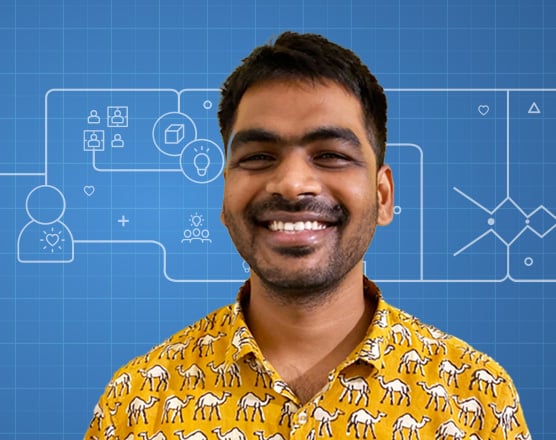 Hear what our designers have to say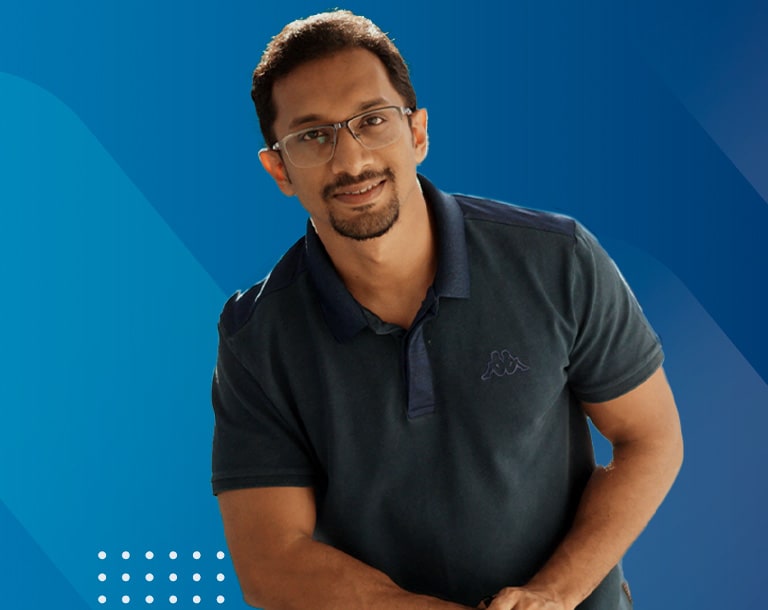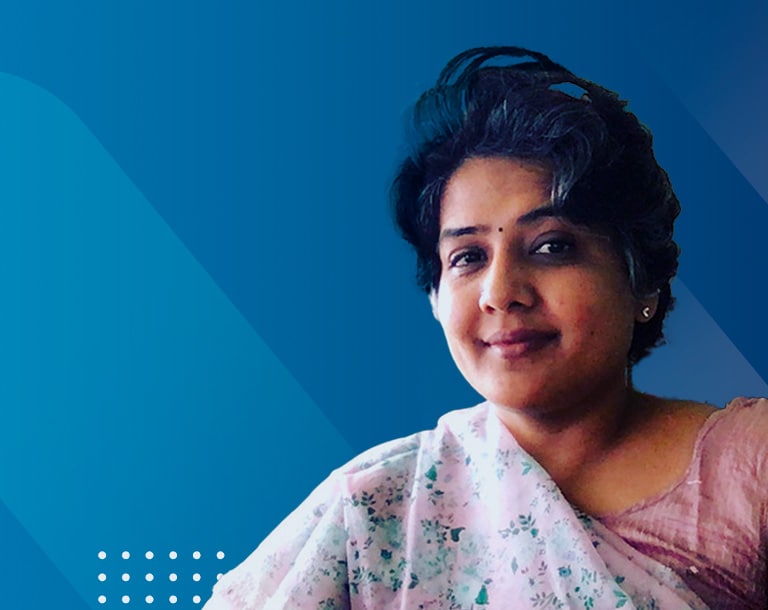 View other stories from Intuit
<!-— twitter card tags additive with the og: tags -->