Our return-to-work plan: We're committed to the health and safety of employees and their families. Learn More
Our return-to-work plan: We're committed to the health and safety of employees and their families.
Intuit - A place you get to spot and solve BIG unsolved problems.
We are Intuit Product Managers.
Machine learning powered features to help people budget better
Sharon George, Senior Product Manager, Mint
Sharon ensures that we continuously innovate and provide our users the best ways to spend less and save more money by helping them understand their own spending patterns. She is also responsible for the growth of our personal finance budgeting app- Mint.
After conducting multiple research sessions, Sharon and her team created a machine learning model to predict a user's monthly spending feature that provided recommendations for them to budget better. This feature moved the acceptance rate from 40% to 50% and ensured our users spend less.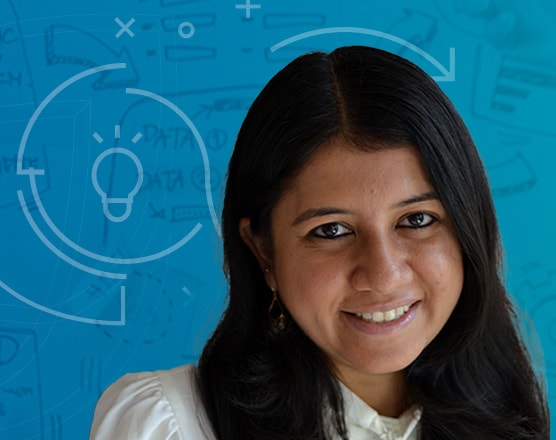 Reimagined product features driven by customer insights
Muthuraj Thangavel, Senior Product Manager, QuickBooks
Based on deep customer research and understanding of product usage pattern, Muthuraj and his team simplified the QuickBooks desktop setup to 50% fewer steps and 66% faster, thereby saving time and work for our customers.
Each of his initiatives are powered by multiple follow-me-home studies with customers, expert deep dives, cross-functional design thinking workshops and beta test cycles. He is also leading an initiative that is enabling QuickBooks customers to contextually find AI recommended relevant features, pending actions and next steps at the right time, resulting over 25% increase in adoption of some of the key features and activation tasks. He believes that Intuit truly empower Product Managers for product strategy decisions, enabling the teams to build products from India for the world.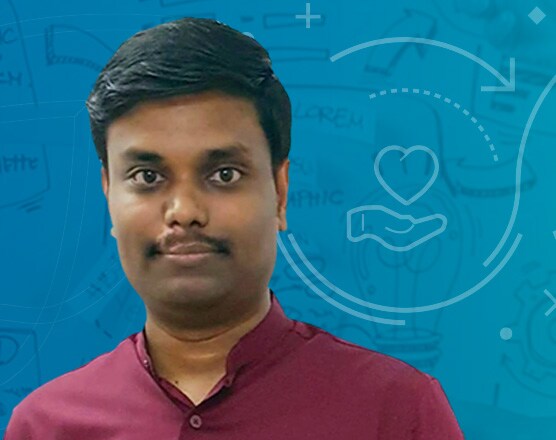 Automation to streamline loan applications
Sowmya Murthy, Senior Product Manager, QuickBooks
Sowmya empowers the financial well-being of our customers by satisfying their unspoken needs through simple, uncluttered, and delightful product experiences. Thanks to continuous innovation and the challenge of solving unique customer problems at Intuit, she ensures Small and Mid Size Businesses (SMBs) manage their business and pay their employees on time.
She and her team automated the loan application process for the Paycheck Protection Program (PPP) with minimal manual intervention making loans accessible to QuickBooks customers. This resulted in over 15K customers receiving over $500M in loans in 5 months. Apart from this, Sowmya gives back to the Product management and Design community by sharing her learnings regularly.
Small changes to make a big impact
Sahana M P, Product Manager, QuickBooks
As the voice of the customer within Intuit, Sahana identifies, explores, and solves their problems. The impact she makes in the customers' lives and their small businesses by improving credit-card payments and cashflow experiences within QuickBooks desktop motivates her to keep innovating.
She recently launched the Payment Links feature to solve our customers' problem of getting paid conveniently using a pay-enabled shareable link. This resulted in an engagement that was 200% above the projections and positive customer feedback. It's a great example of how we at Intuit, design to delight our customers by providing simple solutions for multiple payment problems; in this case, problems of pre-payments on estimate, lump-sum advance payments, or multiple invoice payments were solved elegantly with this one feature.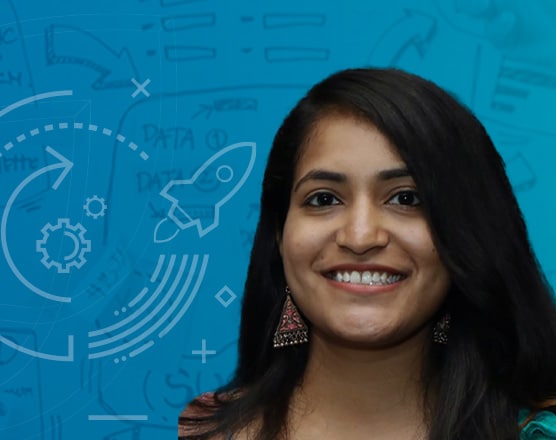 Hear what our product managers have to say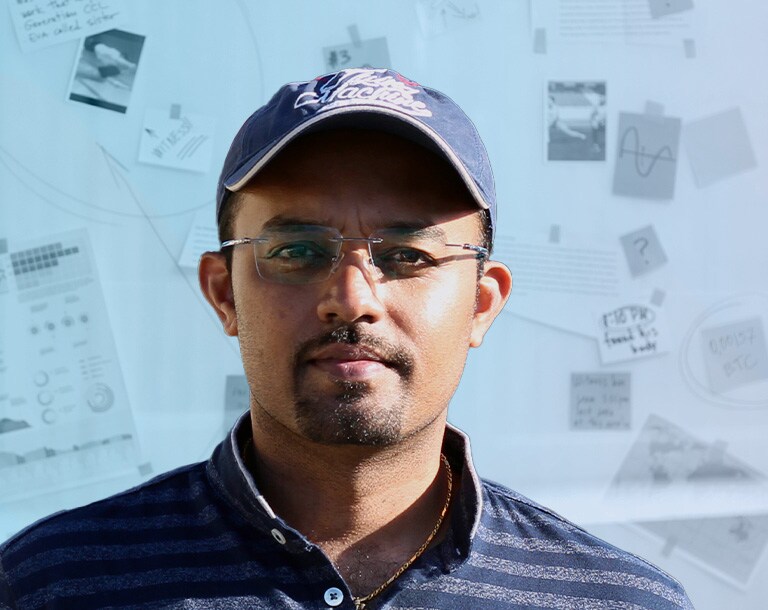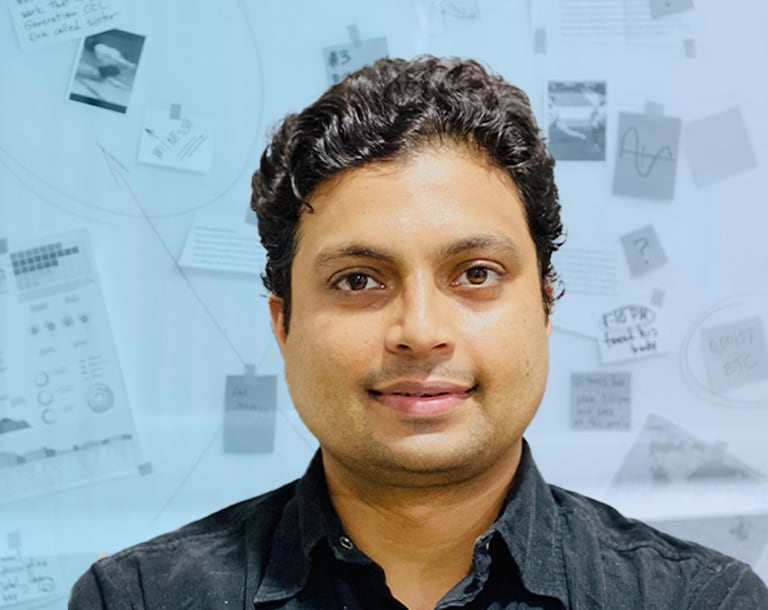 View other stories from Intuit