Engineering for impact
Learn how our engineers and data scientists are using cutting-edge technology to power prosperity around the world
Kriti Agarwal, Software Engineer
Technology powered experiences help customers file taxes confidently
Kriti works across backend and frontend technologies such as Java, ReactJS and TypeScript. She and her team use technology to power experiences through the 'Help & Collaboration' space that offers proactive assistance to TurboTax customers going through life-changing events, such as becoming a parent, getting married or being unemployed, enabling them to file their taxes more confidently.
TurboTax customers benefited from this feature by being able to access live Tax Experts in real-time. So far, this has helped thousands of customers, and the goal is to serve over 15 million people who face major live events between tax seasons.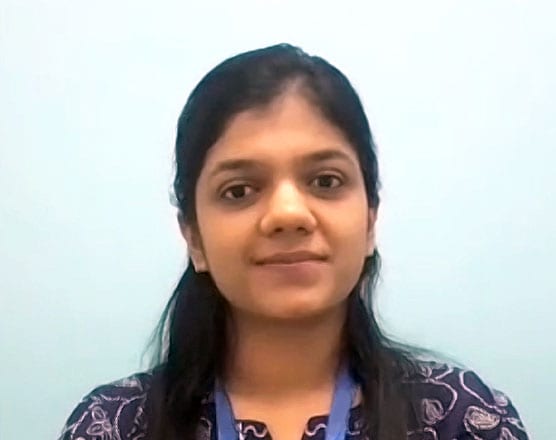 Hima Kurian, Senior Software Engineer
Saving hundreds of developer hours with Java and Google Dialogflow
Using Java and Google Dialogflow, Hima is building the enterprise chat and messaging framework for Intuit which works like a collaboration tool that provides personalized conversation-based chat assistance capability to the customers, connecting them to live tax experts if needed.
Building an initiative that falls under operational and engineering excellence, the test automation for conversational voice bots saved a significant number of developer hours per year that would have been spent on manual testing. It can test multiple bots with different languages in single test suite execution. This framework can also be applied to both chats as well as voice bots in different domains.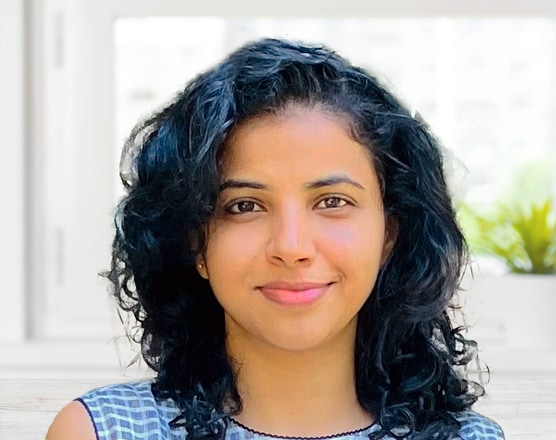 Naveen Kumar Kavetti, Senior Data Scientist
ML significantly reduced time spent on audit edits
Naveen uses Python and PySpark for data wrangling and modelling. He closely works with Product Managers and the Data Analytics team to understand customer problems. He identifies the correct data source to build a data model and validates its impact by setting up an experiment. 
"Smart Suggestions", a model built by Naveen estimates the lower and upper bounds of invoicing parameters for each item. When a value out of these bounds is entered, the users are alerted in real-time, helping them avoid errors that cost greatly. This has led to a significant drop in the proportion of quantity and rate edits that would have been happening after saving an invoice.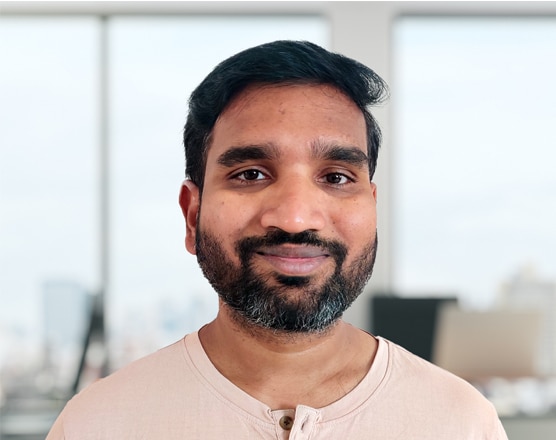 Varika Goel, Senior Software Engineer
Kotlin, Java and Swift to provide safer in-app collaboration
Benefiting from Intuit Again – A program aimed to bring technologists back to the mainstream post a career break, Varika joined us as a mobile developer and is currently working on technologies like Android, Kotlin, Java, Coroutines, and Swift.
She is building an in-house meeting solution called 'Smartlook' that allows experts to collaborate with customers within Intuit's offerings. Smartlook offers high quality (Voice Over Internet Protocol (VoIP), video and screen share with Personal identifiable information (PII) masking capability built in to protect customer's data. Additionally, it offers in-app meeting capability on TurboTax for an end to end connection, making it seamless for serving customers better and faster.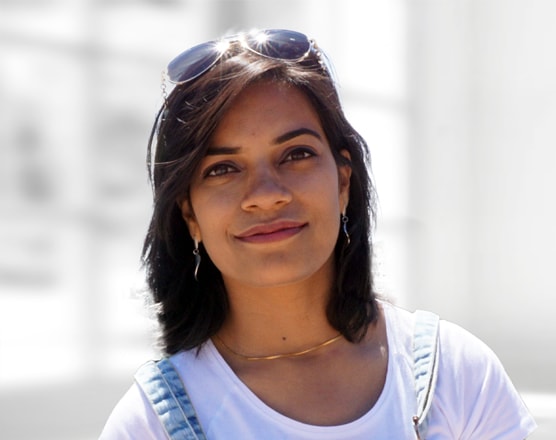 Connect with us
Don't miss out on new opportunities at Intuit. Fill in the short form now so we can learn more about you — and then connect you with ideal opportunities for your experience and skill set. You will hear from us soon.
By submitting this form, you acknowledge that Intuit may process the data you provide to contact you with information related to your request/submission as described in our Privacy Statement.
<!-— twitter card tags additive with the og: tags -->